Donate to spiked this Christmas
Our journalism is funded by our readers. Help us keep up the fight for freedom in 2022.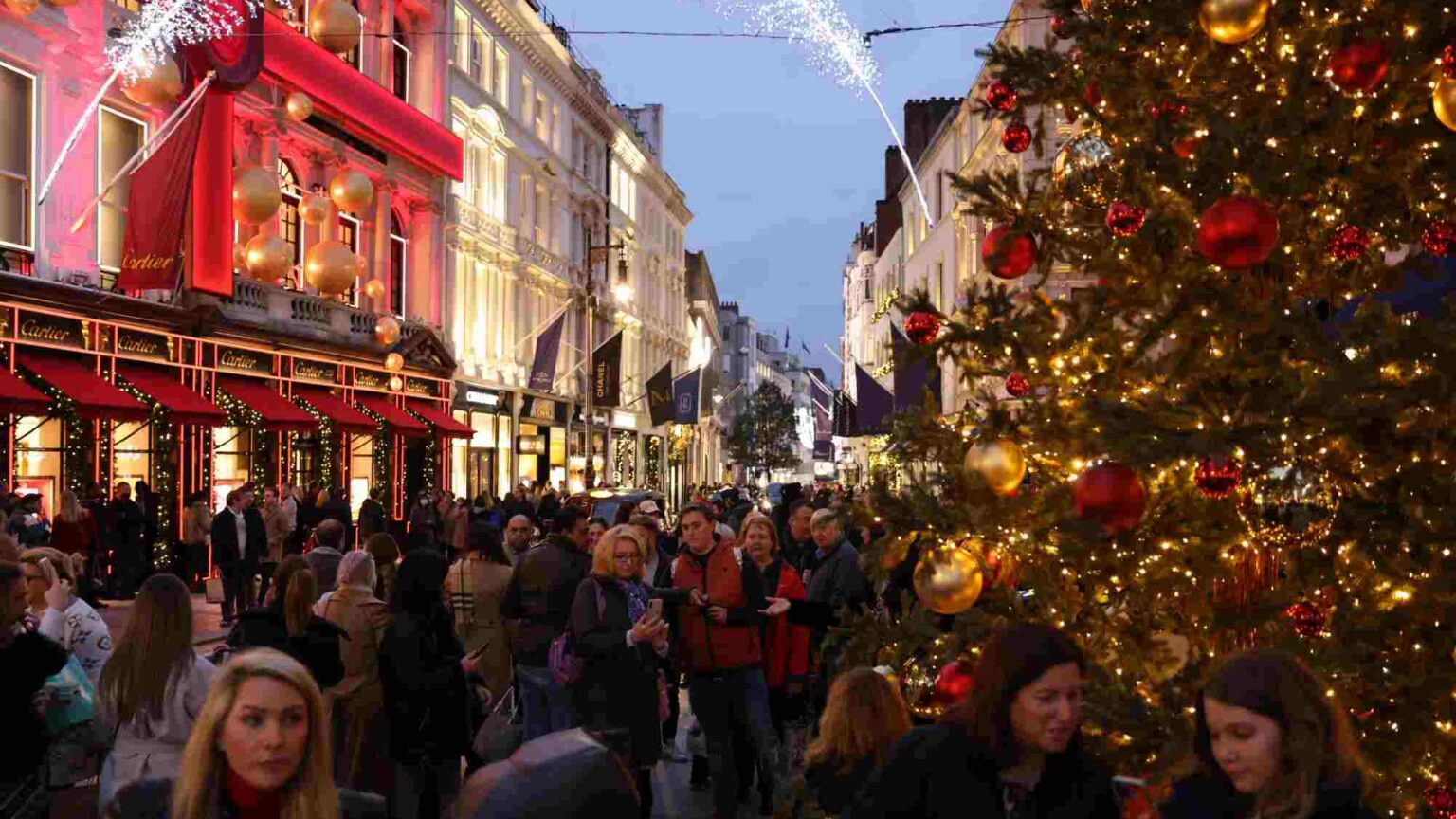 2021 wasn't a great year for freedom, to put it mildly. As we approach Christmas our civil liberties remain the property of the government, to be taken away and given back depending on what the latest Covid modelling foretells. Cancel culture isn't going anywhere either, as the student uprising against a professor at Durham University shows us, all for the crime of once inviting Rod Liddle to speak on campus.
Next year there will be a lot to fight for. Which is why we need your help. spiked is funded by you, our readers. It is because of your generous donations that we are able to produce our free-to-read, independent journalism – that we are able to grow as a publication, as a team, and as a principled voice for liberty, democracy and reason in public discussion.
So, if you think what we do here at spiked is important, if you read us regularly, enjoy what we do, and have a bit of money to spare, please do consider making a Christmas donation to us. Plus, if you set up a regular donation of £5 or more a month, or £50 or more a year, you can become a spiked supporter and enjoy special perks, including access to the comments section, free tickets for events, and discounts on all items in our shop.
You can make a donation here. Thank you!
To enquire about republishing spiked's content, a right to reply or to request a correction, please contact the managing editor, Viv Regan.