Novara Media and the left's tragic turn against free speech
Woke leftists only care about censorship when they are the ones being subjected to it.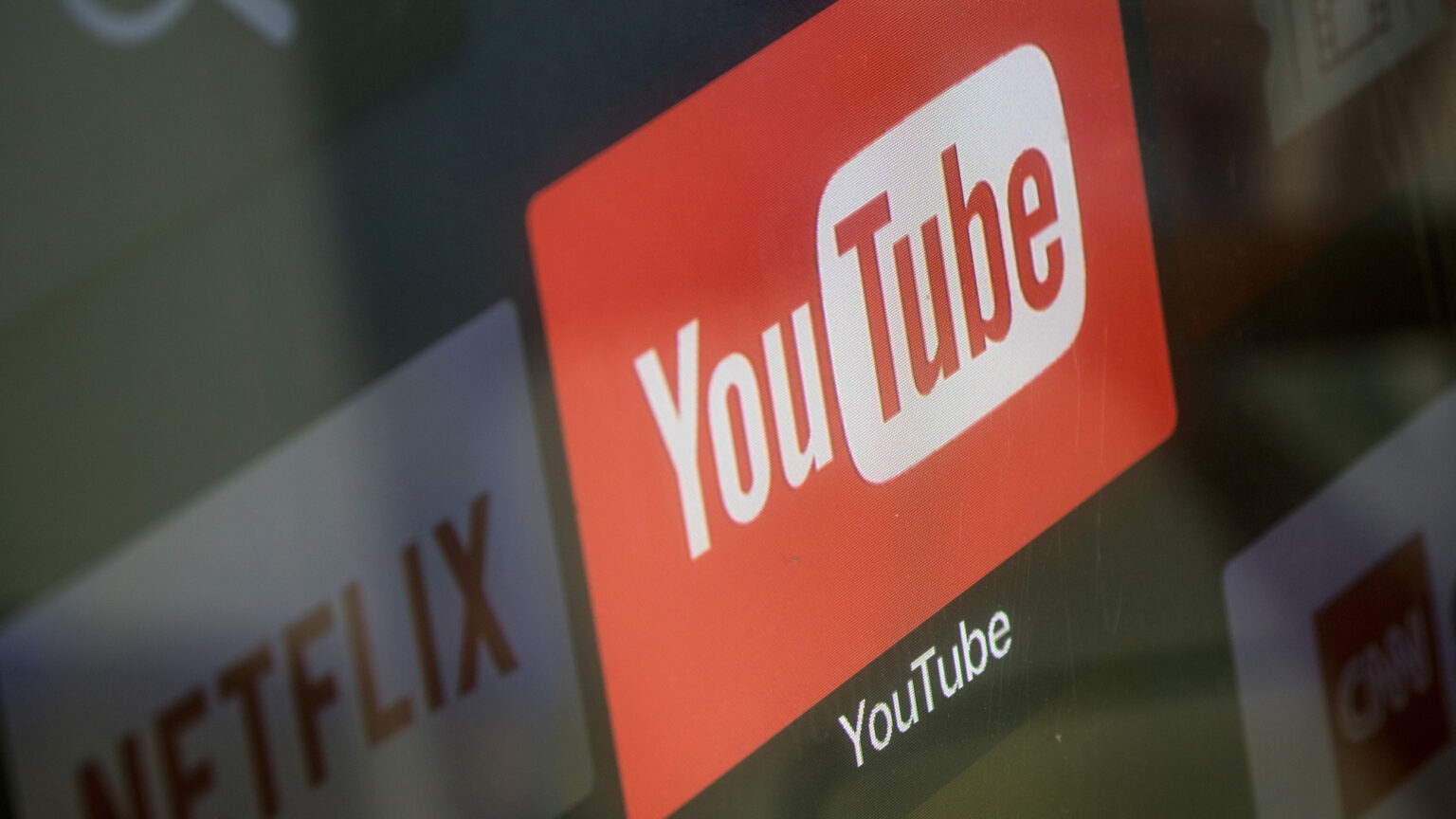 One of the great tragedies of the modern left is its betrayal of freedom. Historically, radicals and leftists were the most powerful, principled defenders of free speech, a free press and democracy. Their words echo down the ages, their force and moral clarity undimmed. 'Freedom is always and exclusively freedom for the one who thinks differently', wrote Rosa Luxemburg in 1918. More than a century later and those who fancy themselves as her heirs only really care about freedom when it is denied to those who think exactly the same as they do.
That was hammered home this week when the British left suddenly realised that Big Tech censorship is a problem. All it took was for Novara Media, a Corbynista YouTube channel, to briefly find itself in the crosshairs of it. On Tuesday morning YouTube notified Novara that its channel had been permanently deleted because it had broken community guidelines around 'spam, scams or commercially deceptive' content. Novara went public and the combined outrage of its supporters and free speechers meant the ban was lifted just a few hours later. YouTube has apologised and claims it was a human error.
That it appears to have been a mistake shouldn't blind us to the ominous implications. YouTube, with more than two billion active monthly users, is the video platform. If videomakers, broadcasters and journalists are denied access to it permanently, that has a catastrophic, material impact on their ability to function in the modern media. Like Facebook, YouTube is not just one site among many – it completely dominates its field. That practically everyone is on it is what makes YouTube so successful, but it also gives this faceless firm huge, arbitrary power over free speech and media freedom. Channels can be binned with zero accountability. And only high-profile accounts, with big media followings, are able to seek swift redress.
That said, it bears mentioning that this temporary, accidental ban got the woke left more agitated than any of the many permanent and politically motivated bans before it. This includes those at Novara Media. Gary McQuiggin, Novara's head of video, sounded positively free marketeer in 2020 when he tweeted: 'It's not censorship when a private company decides to remove you from it's [sic] platform. You don't have an inalienable right to a Twitter account.' Well, he changed his tune on Tuesday. 'Whether or not you agree with what we publish, it shouldn't be the whim of giant tech companies to delete us overnight with no explanation', McQuiggin tweeted in the wake of Novara's deletion.
One would hope this brush with Big Tech censorship might spark some reassessment. But I'm not holding my breath. Much of the left greeted the silencing of comical conspiracy theorist Alex Jones, alt-lite dickhead Milo Yiannopoulos or various gender-critical feminists with either silence or barely concealed glee. In the wake of Twitter, Facebook and YouTube kicking the president of the United States off their platforms all at once, the most criticism the woke left could summon up was to say that it was probably the right decision, but that the power of these firms to silence world leaders made them a little queasy. I'm yet to see much of a change of heart on those pretty significant cases of clear-cut corporate censorship.
The woke left's up-to-now chilled-out attitude towards Big Tech wielding this power tells us something. It tells us that deep down they know. They know that for all their alleged radicalism they are about as threatening to the oligarchy as a soggy flannel. Their performative anti-capitalism is indulged (if there is to be a proletarian revolution it is definitely not going to be the work of this lot). Meanwhile, on the core issues of the day, from populism to identity to free speech, their views line up with those of the Silicon Valley c-suite. They know they're not who YouTube's community guidelines have in mind, and after a brief scare nothing that happened this week has suggested otherwise.
But the woke left still has no reason to be complacent. As genuine radicals have always understood, you must defend free speech – especially for your enemies – if you are to protect yourself from censorship down the line. Just because those empowered to censor happen to agree with you today, there's no guarantee they will tomorrow. As Thomas Paine put it: 'He that would make his own liberty secure must guard even his enemy from oppression; for if he violates this duty he establishes a precedent that will reach to himself.' Even after Novara Media's accidental brush with Big Tech censorship, those who pass for radicals today are apparently still struggling to learn this lesson.
Tom Slater is editor of spiked.
Picture by: Getty.
To enquire about republishing spiked's content, a right to reply or to request a correction, please contact the managing editor, Viv Regan.