Will Boris bury Thatcherism?
Brexit and the fall of the Red Wall have forced a historic realignment of British politics.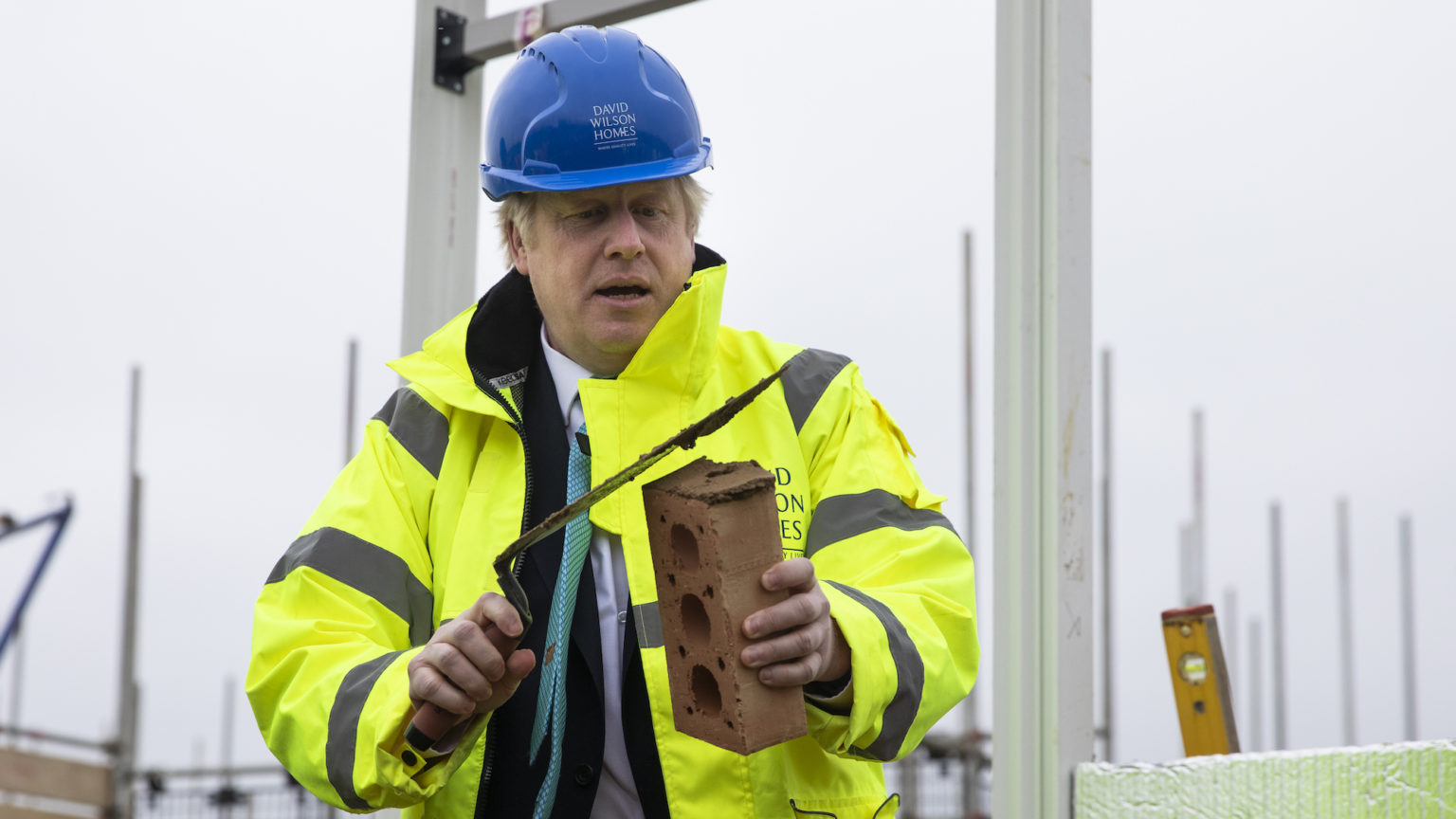 Imagine waking up from a coma to discover that Britain had become a 'socialist' country. And even worse, the red tide had been ushered in by a nominally Conservative leader. That is at least the impression given by some of the more excitable voices on the Tory right.
Conservative voters in the Home Counties expecting a tax-cutting government must have been crying over their cornflakes as they opened this weekend's Sunday Telegraph. The paper's editor, Allister Heath, warned that Boris Johnson's social-care package 'guarantees the total victory of socialism in Britain'. Elsewhere in the paper, cartoonist Bob Moran portrayed Johnson as a dour Soviet worker, holding a banner aloft with the word 'Conservatives'. The 'c' in 'Conservatives' was swapped for a hammer, the 't' for a sickle. Subtle.
Histrionics aside, it is clear that the Conservative Party has changed direction. This is not the 'small-state, low-tax' party it once claimed to be (even if this was for a long time more myth than reality). The only surprise is that it has taken right-wing Tories so long to notice, and that they are only now throwing their toys out of the pram.
Where have these people been for the past five years? Boris has been taking every opportunity available to signal the change in direction and, in particular, his desire to bury the legacy of Thatcherism.
Setting out his pitch for the 2024 election to The Times at the weekend, Johnson vowed to correct the 'catastrophic' economic mistakes of the past 40 years. And we all know who was in charge 40 years ago. The same hint appeared in the government's National Infrastructure Strategy, published towards the end of last year, which proudly trumpeted a return to levels of infrastructure investment not seen since the 1970s.
Johnson's most pointed intervention came last year, when he said the Covid crisis had taught him that 'There is such a thing as society'. This was a loud rebuke of Thatcher's oft-quoted dictum that there is 'no such thing as society', only 'individual men and women' and 'families'. This wasn't exactly a subtle swipe, but it still seems to have passed many commentators by.
In fact, Boris has even tried to distance himself from more recent Tory leaders. Last year, for instance, he pledged never to return to the austerity of the David Cameron years.
The Covid crisis provided Johnson with the perfect stage for his new conservatism. In the end, the government has spent nearly half a trillion pounds keeping businesses and workers afloat during lockdown. Pushed by the pandemic, the government has also effectively re-nationalised the railways.
But this statist bent was clear even before the last election. One of Johnson's favourite slogans of 2019 was 'Levelling Up'. Though the details were fuzzy (and still are), it was pretty obvious to everyone that this would entail more government intervention in the economy, particularly in the northern towns left behind by market forces.
Johson's promise to 'Get Brexit Done' may have persuaded the Red Wall voters in once staunchly Labour seats to give him a hearing. But voters would not have given Johnson their trust had he proposed a post-Brexit vision of deregulation and corporate tax cuts. Arguably, it was the voters in these towns – first by voting Brexit, then by backing Boris – who forced the Conservatives to abandon their old orthodoxies.
Of course, we should not overstate the changes here. None of these new policies amount to 'socialism' – or anything close. The national-insurance tax rise is notable, if anything, for its regressive impact. The burden of it falls mainly on poorer workers rather than wealthy asset-owners – a distinctly un-socialist proposition. Besides, however large the tax hike may be, it doesn't change what kind of economy Britain has. The tax burden in the UK next year will still be lower than in France, Italy and Germany. And by any sober assessment, these are still capitalist market economies.
The right's denunciation of Johnson's new direction with boo-words like 'socialism' is no different from when the deluded left calls everything it dislikes 'fascism'. Those on the Tory right surely know that their Thatcherite vision, of capitalism red in tooth and claw, doesn't have much purchase among the electorate. Aware that they are unable to set the direction of their party, or the country at large, they are lashing out.
Away from all the sound and fury, the realignment of British politics continues. And Johnson's 'new Tories' are here to stay.
Fraser Myers is assistant editor at spiked and host of the spiked podcast. Follow him on Twitter: @FraserMyers.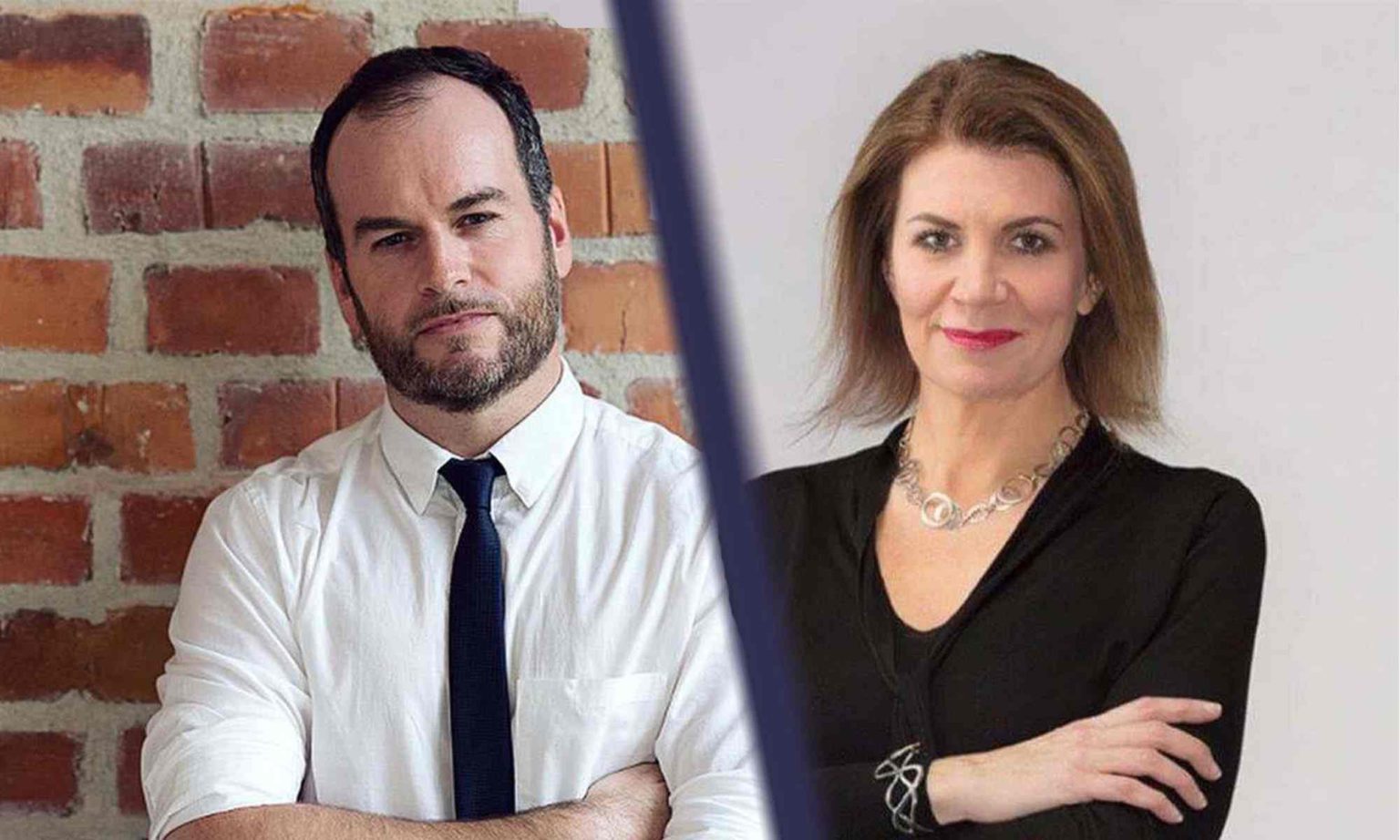 A world gone mad – with Brendan O'Neill and Julia Hartley-Brewer
ZOOM EVENT
Wednesday 22 September – 7pm to 8pm
Tickets are £5, but spiked supporters get in for free.
To enquire about republishing spiked's content, a right to reply or to request a correction, please contact the managing editor, Viv Regan.