How Luton overcame post-9/11 division
My hometown was once caught between Islamists and the far right. But solidarity prevailed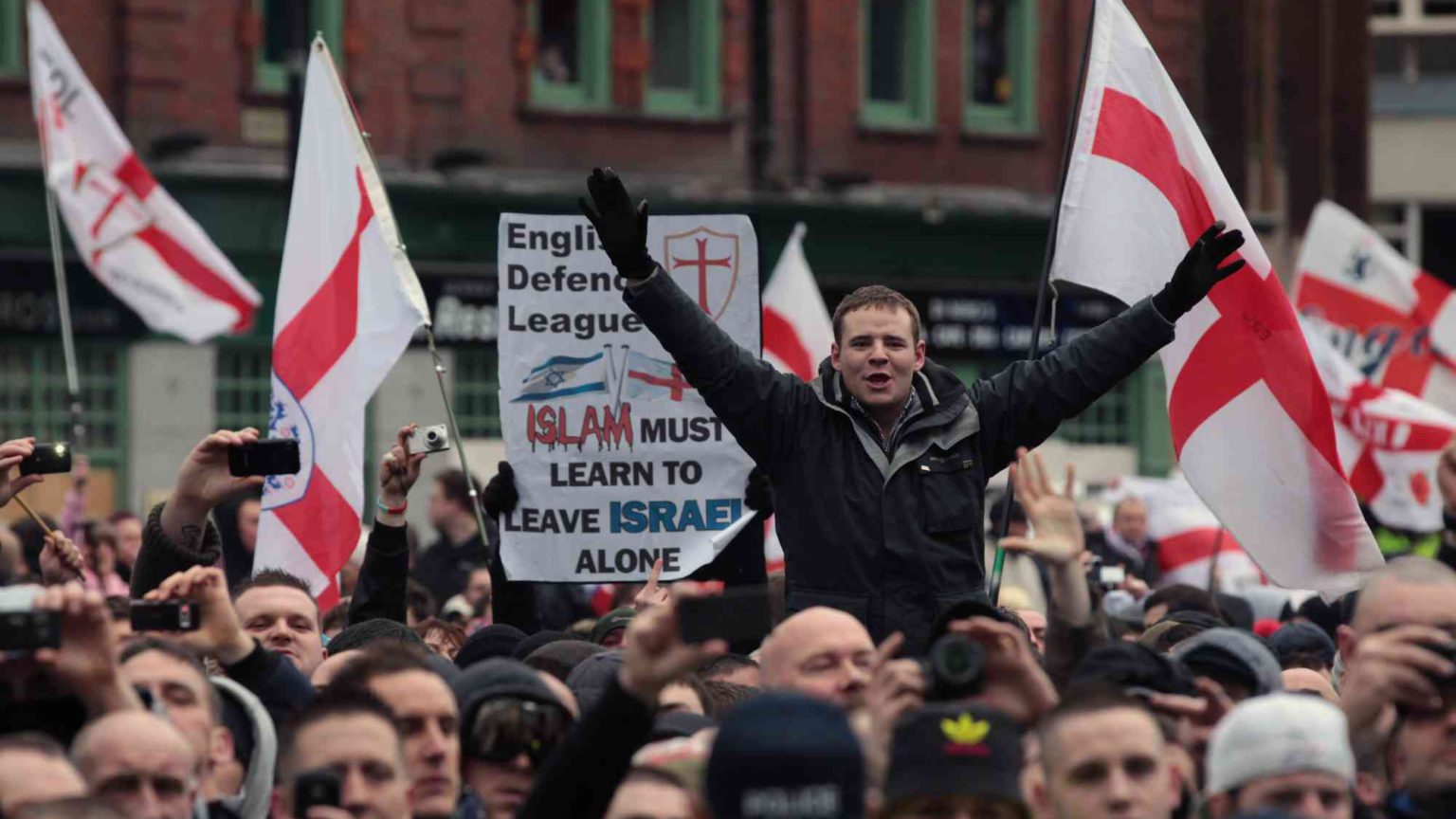 Today marks the 20th anniversary of the 9/11 terrorist attacks. Carried out by Islamist terror group al-Qaeda on the United States, they claimed the lives of 2,977 victims. It was a truly historic event that shook the world.
The subsequent 'war on terror' included a large-scale Western military intervention in Afghanistan and the 2003 invasion of Iraq. The former was a counter-terrorism campaign to degrade al-Qaeda that morphed into a failed nation-building exercise. The latter, aimed at removing Saddam Hussein, sowed the seeds of the emergence of the Islamic State (ISIS) – a barbaric Salafist group which has launched deadly acts of terror across the world.
Closer to home, there have been a series of deadly Islamist terror attacks in the UK – the most devastating being the 7/7 London suicide bombings in July 2005, which killed 52 people. Other desperately tragic attacks include the May 2017 Manchester Arena suicide bombing, which killed 22 and injured over 1,000 concert-goers. The youngest victim, Saffie-Rose Roussos, was eight years of age.
In the post-9/11 era, my hometown of Luton has had its fair share of problems with Islamist extremism and the far-right 'backlash' to it. Islamists became increasingly active in the town. The 7/7 bombers boarded the train to London from Luton, having driven down from West Yorkshire earlier that morning. A defining moment was the holding of Islamist demonstrations in the heart of the town, with members of Ahle Sunnah al Jamah – a Salafist splinter group from the proscribed organisation Al-Muhajiroun – displaying placards saying 'Anglian soldiers go to hell' and 'Butchers of Basra' as British military personnel from the 2nd Battalion, the Royal Anglian Regiment, paraded through Luton. Patriotic residents who are supportive of the armed forces were understandably disgusted by the demonstrations. Commenting on the Islamist protesters, then justice minister Shahid Malik said 'the antics of this very small group will damage community relations and will give ammunition to the far-right wing'. He was spot-on.
Shortly after the protests, the English Defence League (EDL) was born. A former member of the neo-fascist British National Party (BNP), Stephen Yaxley-Lennon – better known as Tommy Robinson – played a leading part in the organisation's formation and growth. Initially growing at a rapid pace, the EDL held demonstrations across England and often clashed with protesters from Unite Against Fascism (UAF) and other groups who deemed it a racist organisation victimising British Muslims. There were various cases of EDL demonstrators intimidating Asian-owned businesses and property, as well as its members vandalising mosques and other minority places of worship – such as a Hindu temple in Dudley. The EDL is now very much a waning force, with its former figurehead Robinson developing quite the criminal record. In July this year, he was found to have libelled a 15-year-old Syrian refugee who is at school in Huddersfield and was ordered to pay £100,000 plus legal costs.
Luton continues to have its issues with Islamist and far-right extremism. However, this predominantly working-class town, hyper-diverse in terms of race, ethnicity and religion, has managed to rise above it all and maintain a level of post-9/11 social solidarity that would surprise many. The patriotic, neighbourly and fair-minded majority in this post-industrial town has pushed back against the divisive rhetoric peddled by extremists of different ideological shades. After all – irrespective of background – the vast majority of Lutonians simply want to take care of their families and live in a stable, thriving community.
Local civic associations and grassroots advocates in Luton have banded together over the course of the Covid-19 pandemic to reduce its effects on our densely populated town, which has a disproportionate number of people who face social and cultural barriers to the healthcare services and public-health guidance they need. Times of adversity – whether it is an extremist incident or a public-health emergency – require such effective collectivist responses that can bolster forms of social cohesion.
Luton is far from perfect. There is much work to be done on the counter-extremist front in a town with an admittedly chequered history. But this relatively deprived, hyper-diverse town in Bedfordshire continues to defy the odds, with its family-oriented and community-spirited majority representing a resilient anti-extremist core.
I am proud to call it home.
Rakib Ehsan is a research fellow at the Henry Jackson Society.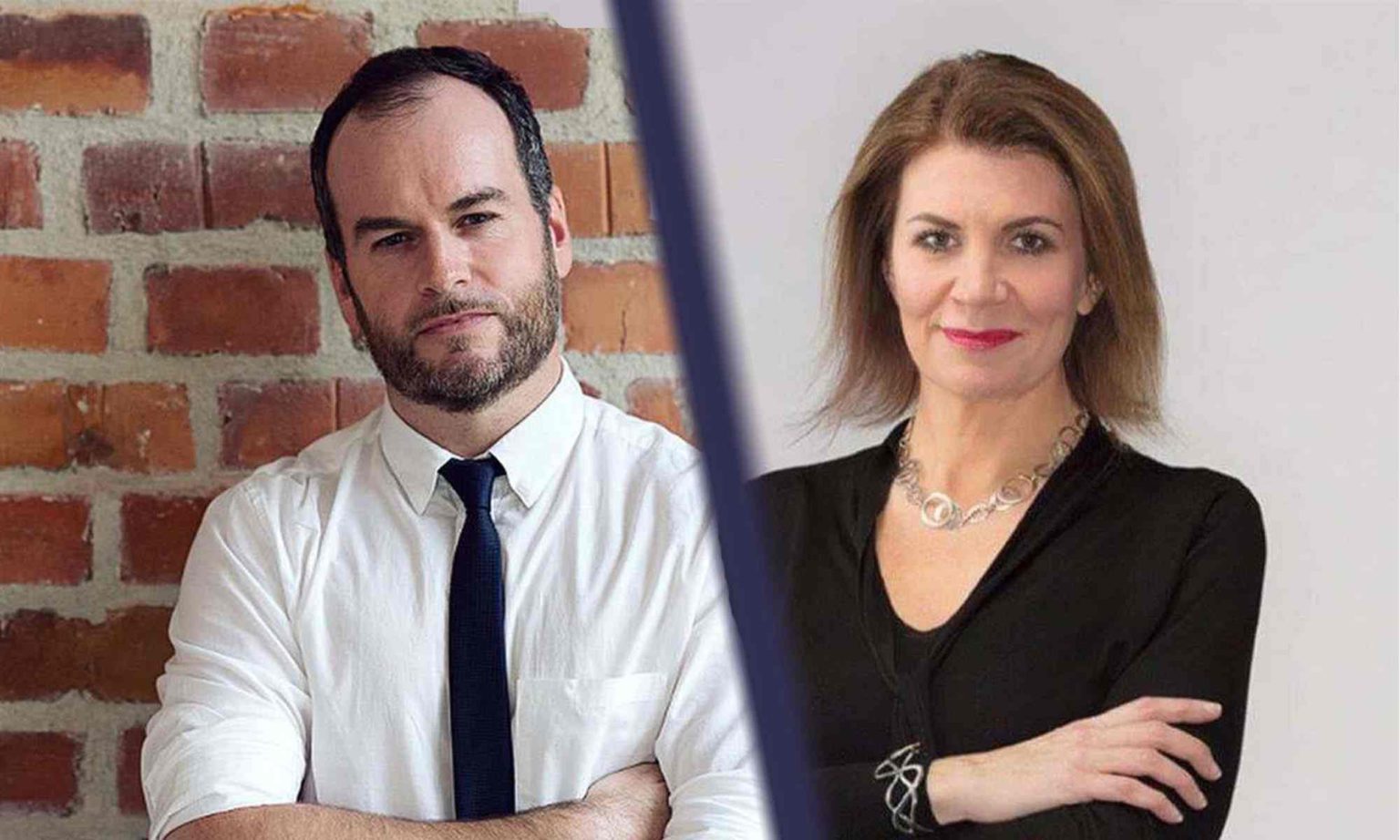 A world gone mad – with Brendan O'Neill and Julia Hartley-Brewer
ZOOM EVENT
Wednesday 22 September – 7pm to 8pm
Tickets are £5, but spiked supporters get in for free.
To enquire about republishing spiked's content, a right to reply or to request a correction, please contact the managing editor, Viv Regan.