Why does the NHS need diversity managers?
Our health service is already one of the most ethnically diverse institutions in Britain.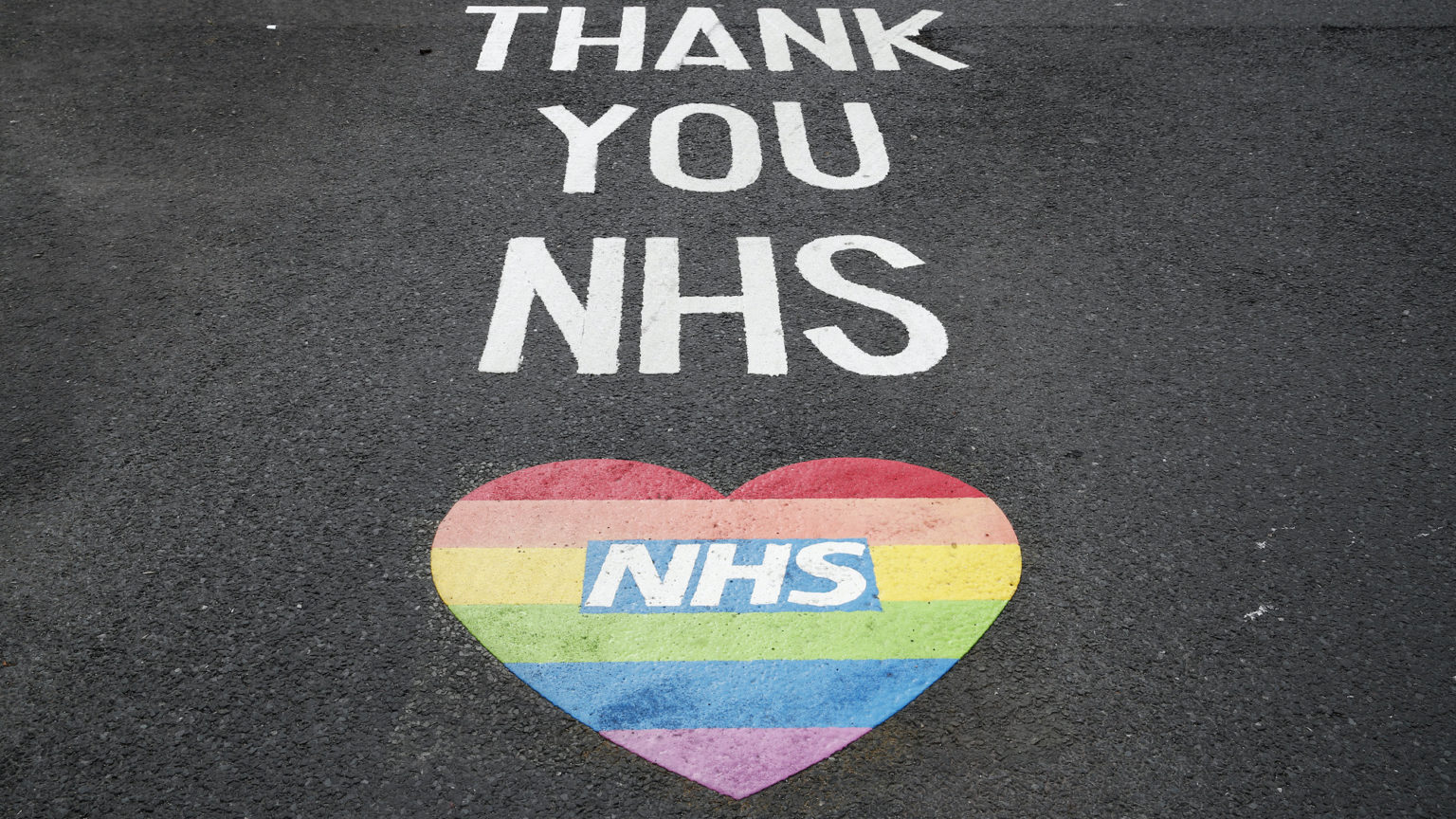 The NHS is often thought of as Britain's state religion. However, there is a new set of official values noisily taking over our institutions. Although the drive for 'equality, diversity and inclusion' has animated the public sector and HR departments for decades, diversity initiatives have been given an enormous shot in the arm by the rise of wokeness and, in particular, last summer's Black Lives Matter demonstrations. Not even the sacred NHS is immune from this.
This was illustrated perfectly when screenshots of job adverts for equality, diversity and inclusion managers in the NHS went viral this week. Some of these diversity roles pay over £75,000 per year – a far healthier salary than junior doctors or most nurses are taking home.
Many have rightly criticised the NHS for this wastefulness, especially at a time when the Covid pandemic is still being felt in hospitals (though thankfully at manageable levels). Over the past two years, Brits have been forced to endure some of the longest and harshest coronavirus restrictions in the world, in part thanks to the NHS's lack of hospital beds and health workers. (Germany, for instance, has more than five times as many general and acute hospital beds as England.)
The diversity agenda is a serious distraction from the NHS's key job of providing healthcare. Just before the second wave of Covid hit, some NHS managers were sounding the alarm about… white privilege. Earlier this year, NHS guidance on equality, diversity and inclusion was leaked to the public. It included an A-Z glossary of woke terminology, from 'white fragility' to 'intersectionality' that staff are presumably expected to be au fait with.
That the diversity agenda has come for the NHS tells us very clearly that it is truly limitless in its ambition – that there is no point at which an institution can become diverse enough to satisfy the demand for ever more diversity.
The NHS, after all, is already among the most diverse institutions in the UK. Nobody who has ever visited an NHS hospital is likely to draw the conclusion that the NHS is 'too white'. The facts are plain: around one in five of the NHS's workforce is BAME (Black Asian and Minority Ethnic). A whopping 30 per cent of NHS medical staff are Asian – compared to just 50 per cent of medical staff who are white.
Outside the diverse NHS, in pale old Blighty, 86 per cent of the population is white, 14 per cent is BAME, and just 7.5 per cent is Asian. In other words, the NHS is far more diverse than the nation whose health it is responsible for. Yet this is not enough, apparently. The NHS still wants to spend a hell of a lot more money improving its diversity credentials.
The NHS is not alone. The BBC – another hallowed national institution – is also committed to improving its diversity, despite its on-screen contributors being more 'diverse' than its viewers (26.6 per cent of on-screen contributors were BAME according the latest Creative Diversity Network report). It's the same story in the TV industry more broadly and in the advertising industry, too.
Some institutions have explicitly set themselves diversity targets that go far beyond the diversity of the UK. The Bank of England, for instance, is aiming for 18 to 20 per cent of its senior managers to be BAME – between four to six percentage points higher than the current BAME population.
Proponents of 'diversity' say that institutions that serve Britain should reflect Britain in all its diversity. But it is becoming increasingly obvious that this diversity drive has no connection to the real world. It is yet another expression of the woke cultural revolution engulfing our institutions and re-racialising public life.
Fraser Myers is assistant editor at spiked and host of the spiked podcast. Follow him on Twitter: @FraserMyers.
To enquire about republishing spiked's content, a right to reply or to request a correction, please contact the managing editor, Viv Regan.