Our Intersectional Health Service
The NHS is teaching its staff about 'white fragility', 'intersectionality' and 'microaggressions'.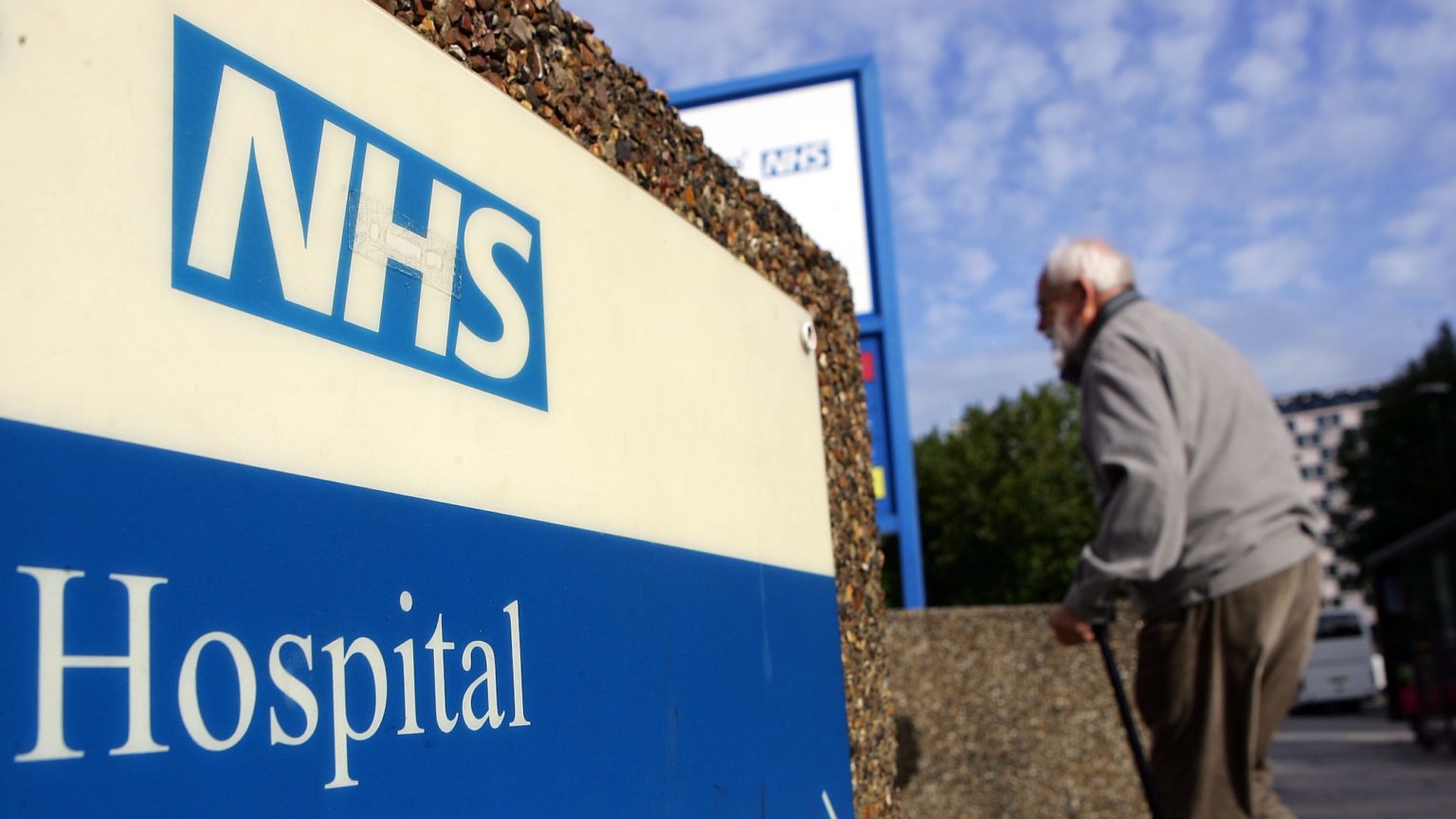 The NHS is at risk of being overwhelmed… by wokeness. At the weekend, its 'Glossary A-Z' of words and phrases related to 'equality, diversity and inclusion' came to light.
'Tone policing', 'transitioning' and 'transphobia' are listed under the letter 'T'. 'Microaggression' and 'misogynoir' (sexism aimed at black women) are under 'M'. Readers can find 'intersectionality' under 'I' and 'white privilege' and 'white fragility' under 'W'. The glossary defines 'white fragility' as 'a state in which even a minimum of racial stress becomes intolerable, triggering a range of defensive moves by white people'.
After a backlash on social media, the NHS has removed the glossary from public view, and a password is now required to gain access to it. Now it seems only NHS staff will be able to (re-)educate themselves.
The glossary is part of the NHS's ongoing slide into wokedom. You might have thought that healthcare was the No1 priority of the National Health Service. But diversity managers at NHS trusts can earn considerably more than junior doctors and nurses. Last year, on the cusp of the second wave of the pandemic, NHS bosses were sounding the alarm about white privilege. At one point, volunteers were reportedly barred from taking part in the NHS's Covid vaccine programe until they had completed diversity training.
The NHS needs to get its priorities straight.
To enquire about republishing spiked's content, a right to reply or to request a correction, please contact the managing editor, Viv Regan.