The woke drift of the National Trust
Change is afoot in even our most conservative institutions.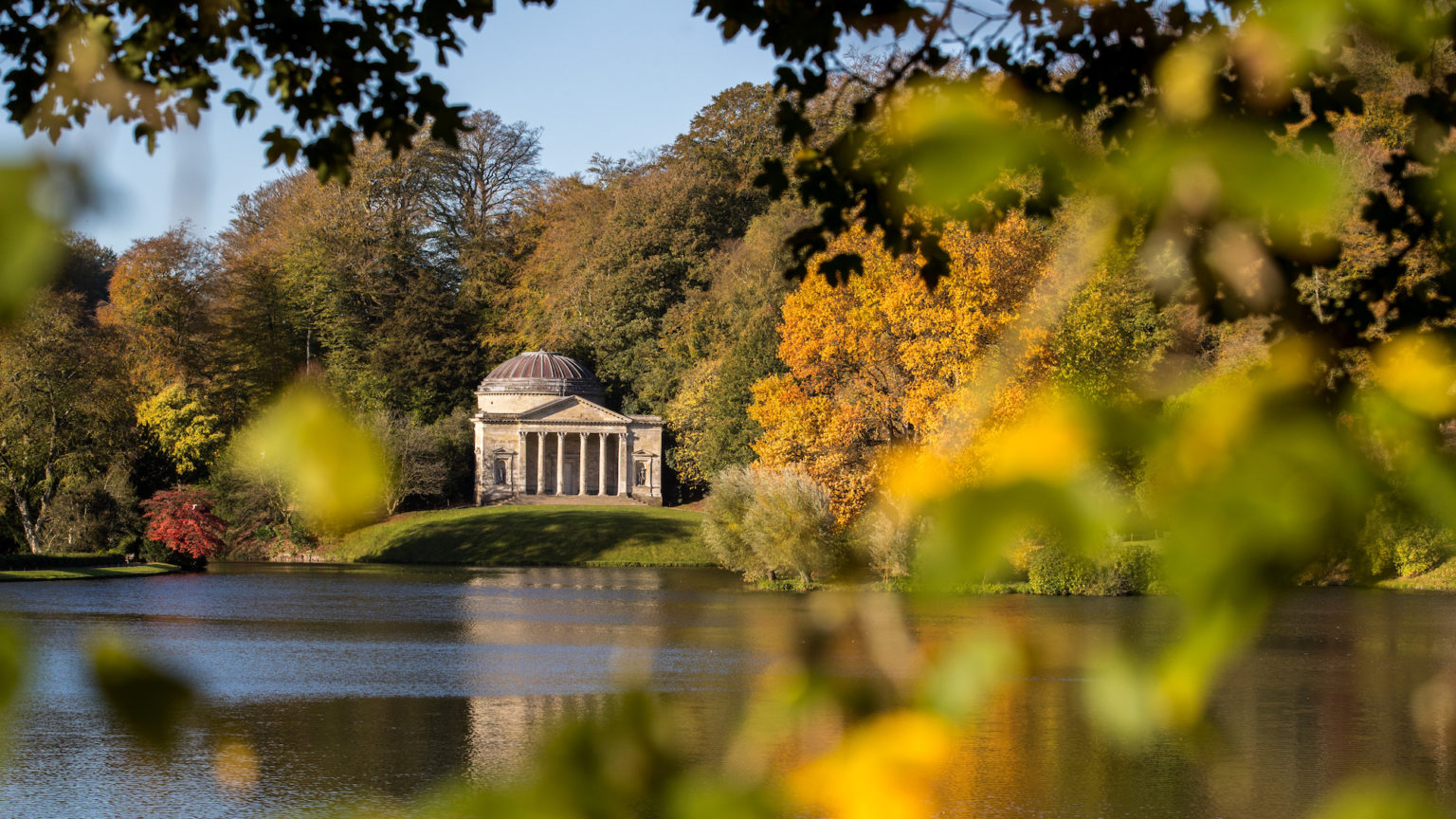 The National Trust seems like an unlikely institution to be pursuing a 'woke agenda'. But some Trust members are so fed up with what they see as the charity's woke drift that they have started a campaign group to fight back.
Restore Trust claimed its first victory this week when National Trust chairman Tim Parker stepped down. 'Parker's gone but he won't be the last', a Restore Trust spokesperson told The Times. 'We know that there's a small group of about three senior management figures who have a highly woke agenda so we're out to oust them as well.'
So what's so woke about the Trust? Trust members haven't been forced to undergo white-privilege struggle sessions. And no stately homes have been torn down or renamed. But some softer signs of wokeness are clearly visible at the charity.
Most infamous has been the Trust's recent study on its properties' links to slavery and colonialism. Of course, there's nothing 'woke' about wanting to understand more about Britain's colonial past. But when it published a study in September 2020, senior figures were well aware of how it would play into the rows over race unfolding in wider society.
The study was commissioned in 2018, but the Trust sped up its release in the wake of the George Floyd tragedy. John Orna-Onstei, head of culture and engagement, explicitly referenced the culture war: 'This moment, the Black Lives Matter movement, has made us realise that we need to go much faster. It is the whole world realising that we have to move more quickly.'
Other incidents have also upset the National Trust's small-c conservative membership. In April, it was revealed that all volunteers will be made to undergo 'unconscious-bias training' when they return after lockdown, leading some to resign in protest. Similarly, in 2017, staff and volunteers at the Felbrigg Hall stately home in Norfolk were made to wear rainbow badges and lanyards to celebrate the 50th anniversary of homosexuality being decriminalised. Those who didn't want to wear the rainbow symbols were taken off public-facing roles.
Clearly, none of this amounts to a woke apocalypse. But it does show that something is afoot in even the most conservative of institutions.
The National Trust is not alone. There are creeping signs of wokeness in the Church of England. The Archbishop of Canterbury has embraced the 'decolonise' movement, suggesting that artefacts linked to slavery and colonialism could be removed from churches. What was once the Tory Party at prayer is also flagellating itself over institutional racism.
State institutions that once represented authority and order have similarly taken a woke turn. The military wants to recruit 'snowflakes' to its ranks. The police now like to drape themselves in Pride flags and arrest civilians for tweeting rudely about trans issues.
What all of this goes to show is that wokeness is now the default operating mode for our institutions – whatever they might have been set up to do. The more small-c conservative institutions express woke ideas in more restrained, subtle ways, but it is clear a transformation is taking place beneath the surface.
To enquire about republishing spiked's content, a right to reply or to request a correction, please contact the managing editor, Viv Regan.