Justin Trudeau: woke wordsmith
The Canadian PM has warned of an economic 'she-cession' that will devastate 'peoplekind'.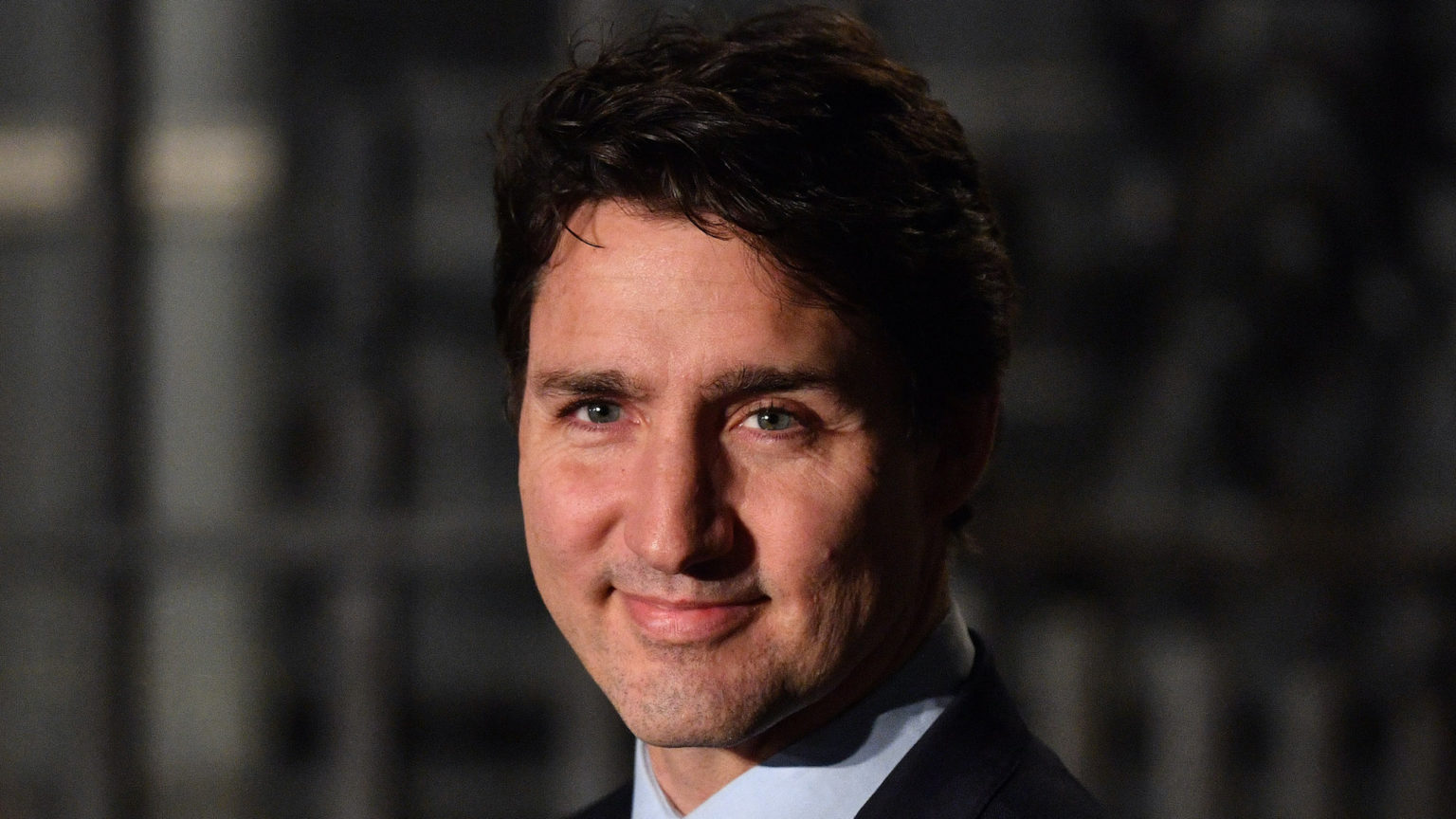 For the past six years, Canadians have learned what it would be like if you let a Tumblr blogger run a country. Prime minister Justin Trudeau is not just riding a wave of woke – he is a woke wordsmith and pioneer of PC pieties.
Even amid the pandemic, lockdowns and economic carnage, Trudeau has not dropped his commitment to wokeness for one second. Lamenting the disproportionate impact of the economic crisis on women, Trudeau announced on Twitter that Canada was not enduring a 'recession', but a 'she-cession'. How empowered Canadian women must feel to have the largest economic downturn in history named after them.
The pandemic has threatened to stall much of the progress women have made over the past decades. In fact, many women have left their jobs this past year. This isn't just a recession. It's a "she-cession." We need to turn things around. Here's how #Budget2021 will help us do that:

— Justin Trudeau (@JustinTrudeau) April 27, 2021
Of course, as Trudeau knows, gendered language like 'she-cession' is not always appropriate. At a town-hall meeting in 2018, he interrupted a female voter, admonishing her for using the apparently retrograde and sexist term 'mankind'. 'We like to say "peoplekind"', he interjected. 'Not necessarily "mankind", because it's more inclusive.' (Unfortunately for Trudeau, his intervention led to accusations of 'mansplaining'.)
Trudeau's wokeness goes beyond his words. He even uses his socks to broadcast 'inclusive' messages. In 2017, he made sure he was photographed with socks that combined the Islamic crescent moon, the phrase 'Eid Mubarak' and the rainbow Pride flag. This was a celebration of 'the multiple layers of identities that make Canada strong', he claimed.
Trudeau has embraced some of these 'identities' a little too enthusiastically, though. On a state visit to India in 2018, he jumped at the opportunity to play dress-up, even getting his whole family to wear silk and gold Bollywood-style frocks. Though when the PM met with actual Bollywood stars, they were dressed far more unassumingly in plain black suits. At least he didn't go as far as his many youthful attempts to ingratiate himself with the black community…
After all these pratfalls, surely the whole of peoplekind can agree that the Canadian PM's PC preening has gone too far.
To enquire about republishing spiked's content, a right to reply or to request a correction, please contact the managing editor, Viv Regan.