Is there no escape from lockdown Britain?
The government is about to deprive us of our right to leave the country.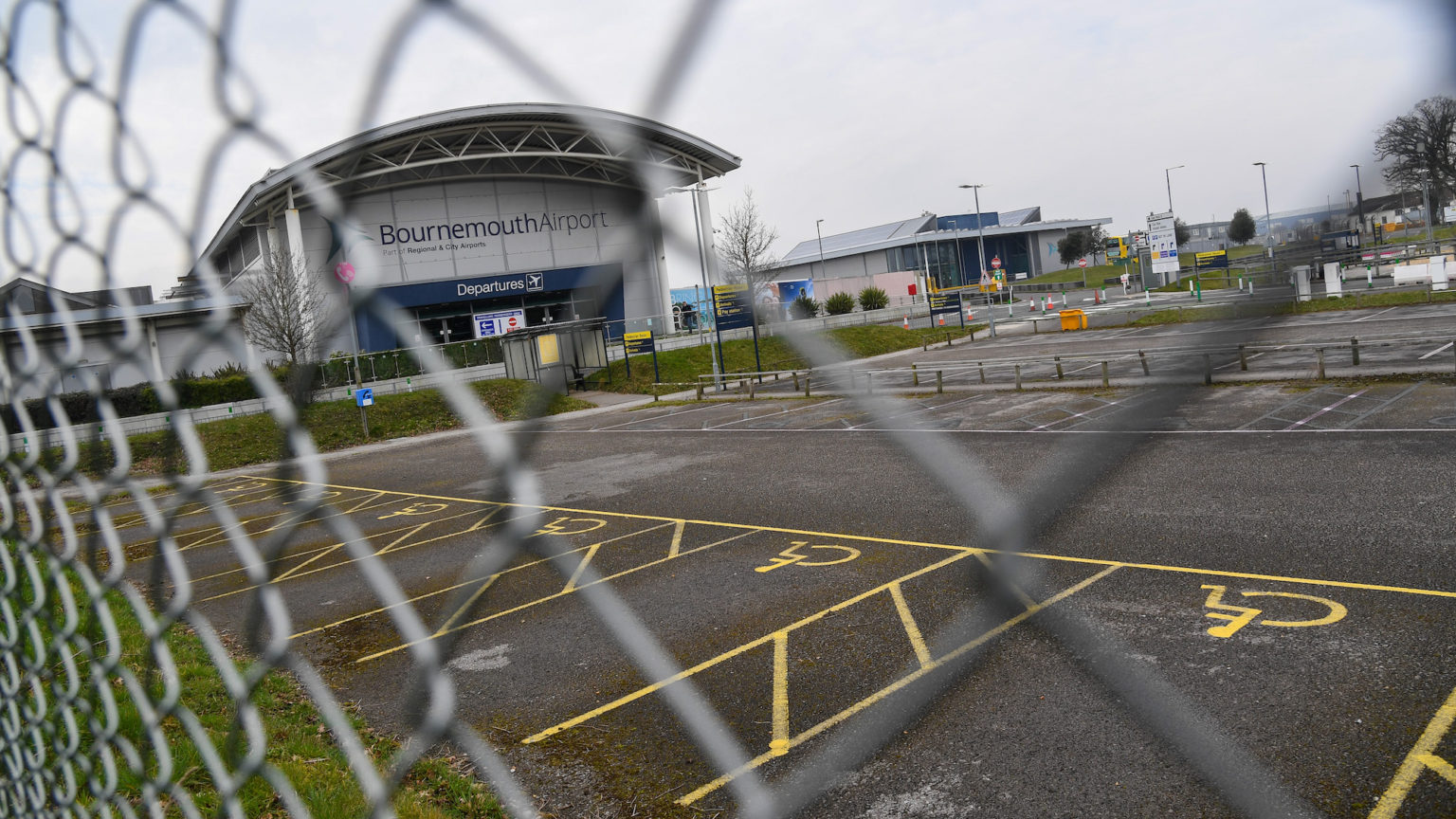 The Universal Declaration of Human Rights states that 'Everyone has the right to leave any country, including his own, and to return to his country'. But now even 'liberal' Western governments have not only closed their borders to all those supposedly infected foreigners, but are also preventing their own citizens from leaving.
On the anniversary of the first lockdown, the UK government has announced a new, eye-watering fine of £5,000 for anyone trying to travel abroad without a reasonable excuse. It comes into force next week.
Apart from the obvious authoritarianism of the new law, it is also the first major speedbump on the government's painfully slow roadmap out of lockdown. Under the original plans, people in England would have been allowed to go abroad from 17 May. But the new travel ban makes leaving the UK illegal until 30 June. (The government says the mismatch in dates is due to 'legislative convenience', but ministers have also warned that foreign holidays will likely be off the cards this summer.)
Boris Johnson has promised to let 'data not dates' determine our path out of lockdown. But he has explicitly ruled out speeding up the unlocking in response to good news, while warning that any bad news would keep us living under restrictions for longer. But in this case, the bad news is all happening in Europe. The EU's botched vaccine rollout has allowed a 'third wave' of Covid to grow. Johnson says he is afraid this wave could 'wash up' in Britain – but what do fears about importing Covid cases have to do with leaving the UK?
A year into the lockdown, even as the government holds out the promise of freedom, newly dreamt-up restrictions are still emerging. Will it ever be possible to escape lockdown Britain?
To enquire about republishing spiked's content, a right to reply or to request a correction, please contact the managing editor, Viv Regan.