The absurdity of the 'Tory MILFs' row
Why should Labour's Hartlepool candidate have to apologise for a decade-old joke?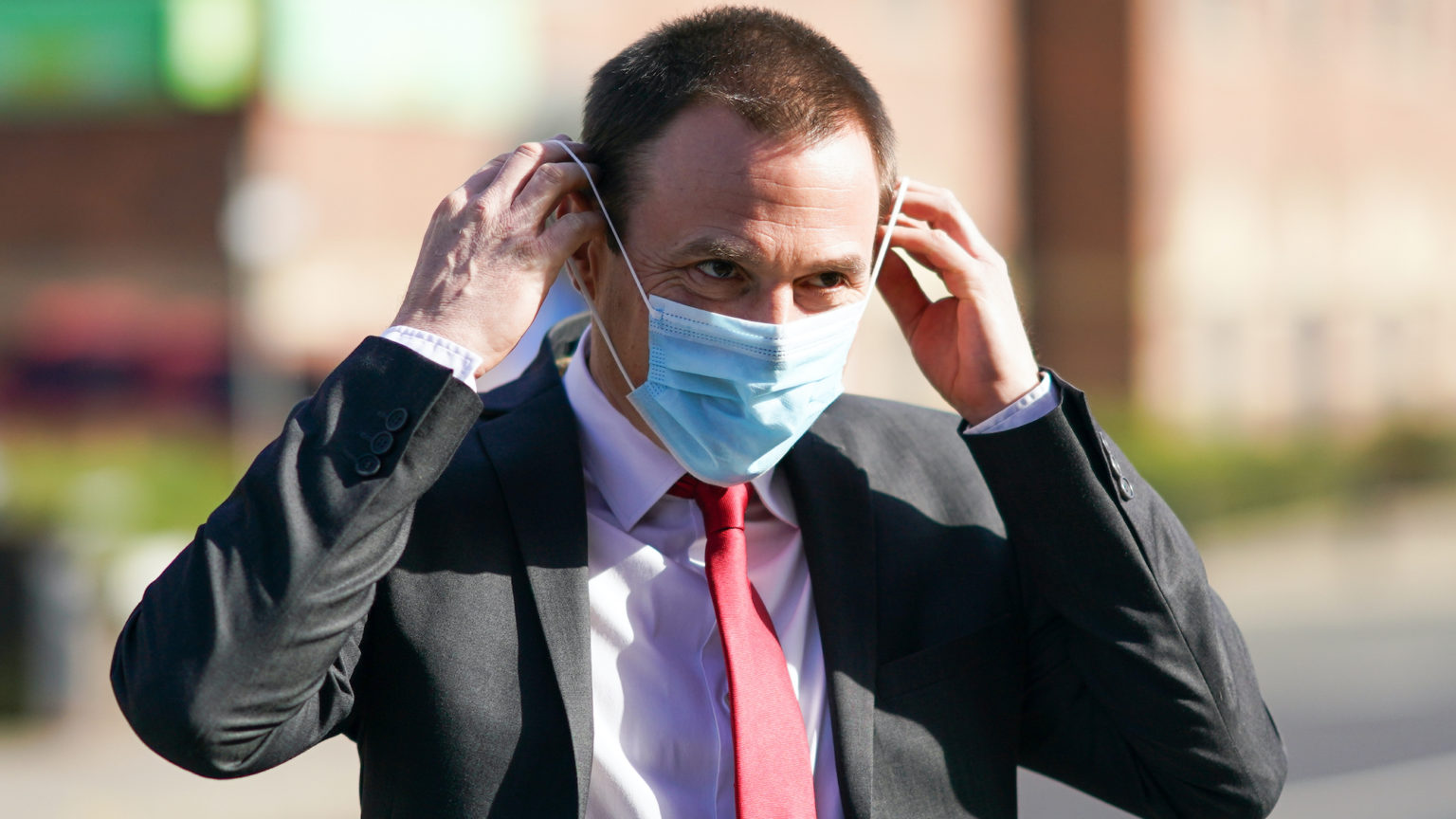 Labour's candidate for the Hartlepool by-election has had to apologise for tweets he posted nearly 10 years ago.
Paul Williams, formerly the MP for Stockton South, tweeted 'Do you have a favourite Tory MILF? Mind-blowing dinner-table conversation' in 2011.
The same year, he also tweeted about accusations that cabinet minister Liam Fox misled the press about a burglary at his flat. 'Am I the only one to read the sentence containing Liam Fox, burglary and young man in a spare room to think of a scene in Withnail and I?', he tweeted. In the scene he was referring to, a gay older man tries to force himself on a younger man.
Appearing on the BBC's Any Questions on Friday, Labour peer Shami Chakrabarti said the comments were 'obscene' and Labour should 'change that candidate immediately'.
Williams told the Sun earlier the same day that 'These tweets were inappropriate and I am sorry for using such language'.
But his apology has done nothing to calm things down. Incredibly, Labour's shadow foreign secretary, Lisa Nandy, framed his 'MILF' tweet in the context of the death of Sarah Everard. Appearing on The Andrew Marr Show on Sunday, she called the tweet 'completely and utterly unacceptable' and said that Williams, having apologised, should now prove that Everard's death would be a 'watershed moment' in the fight against 'everyday sexism'.
Some right-wing outlets are still pursuing this non-story, too, one complaining that Williams' tweets are 'still very much online and not deleted'.
So what? Why should Williams apologise at all? Both of his tweets were clearly jokes. And they were made nearly 10 years ago. It's crazy that they have been dug up and used to attack him.
There is far more at stake in the Hartlepool by-election than one candidate's ancient tweets about 'Tory MILFs'. Shame on those attempting to reduce politics to offence archaeology.
To enquire about republishing spiked's content, a right to reply or to request a correction, please contact the managing editor, Viv Regan.