Don't let Harry off the hook
The misfit prince is at least as irritating as Meghan, and has been bristling against his duties for years.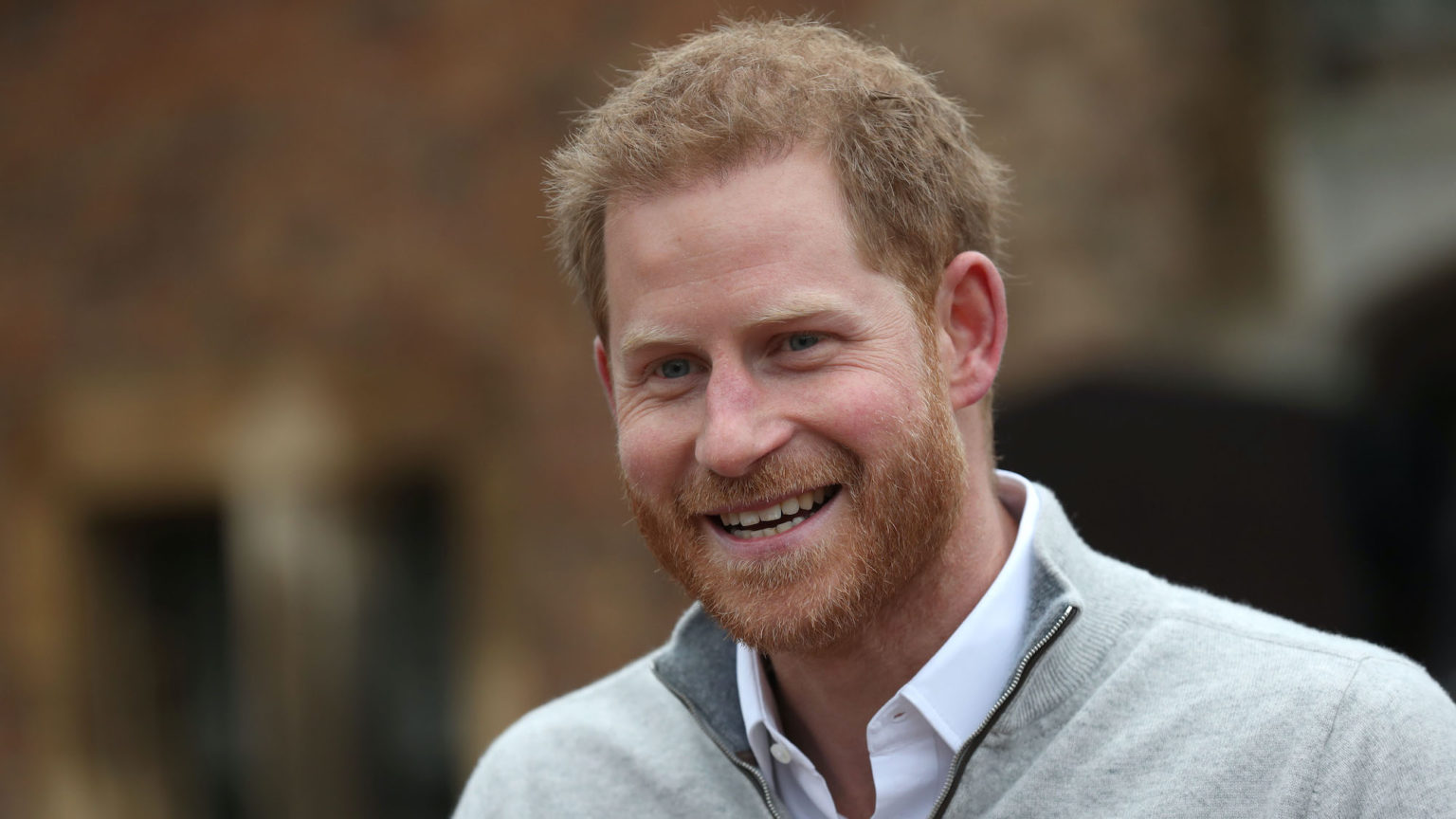 It is the talk of the town. The Duke and Duchess of Sussex, Harry and Meghan, have done an interview with Oprah Winfrey for US network CBS, which will be broadcast in Britain tonight on ITV.
It's all gone a bit pear-shaped. I remember a good number of British identitarian leftists who felt that a mixed-race American woman marrying into the royal family was a fine moment for social integration and race relations. This union represented a fundamental modernisation of the royal family as an institution, they said – one that would supposedly thrust the monarchy in line with the diversification of modern-day British society.
The framing of the marriage as an Earth-shattering form of social and institutional change – one that could bridge community divides and create a more cohesive society – was laughable back then, and even more so now. I was never quite convinced that a marriage between an unremarkable American celebrity and a royal who had previously indulged in Nazi fancy dress, and who once referred to a fellow soldier as 'our little Paki friend', would bring such lavish rewards. One can be forgiven for suspecting that Prince Harry – with his past race-related indiscretions, now building a family with a non-white woman – is overcompensating in his efforts to become a racial-justice warrior.
In the Harry and Meghan saga, Harry has got off far too lightly. Los Angeles-born Meghan, who is average at best in terms of her acting ability, is a product of feckless American showbiz culture, rooted in shameless self-promotion. How and why British social conservatives – and indeed Buckingham Palace – expected modest, duty-bound service from her puzzles me to this day. But the portrayal of Meghan as some sort of devious foreign witch who corrupted Harry and set him against the royal family is woefully simplistic.
There is no questioning that the misfit prince has had a difficult childhood – including the untimely death of his mother, Princess Diana, just two weeks before his 13th birthday. He also served in the army for 10 years, rising to the rank of captain and undertaking two tours to Afghanistan. His central involvement with the Invictus Games, in which wounded, injured and sick military personnel participate, is admirable. But along with his prior racial scandals, he has often cut a moany and disillusioned figure. He has routinely complained about the intrusive nature of the press. He even remarked at one point that he doesn't really like England all that much. It is clear as day that he has found royal duties overly restrictive for many years.
The writing has been on the wall for a while – Harry has wanted to distance himself from his family and loosen ties with the British monarchy as an institution. This predates any kind of romantic relationship with Meghan. To suggest that Harry suddenly lost interest in fulfilling his royal duties as a direct result of Meghan's influence is historical revisionism. Harry has clearly been jostling for greater 'freedom' from the responsibilities that come with being a member of the royal family for some time. His marriage to Meghan – who unsurprisingly struggled to find her feet in the workings of the British monarchy – presented a golden opportunity.
As the Oprah interview is beamed into Brits' homes tonight, the optics are likely to be terrible for Harry – pleading for his privacy in front of an audience of millions, and whining about his departure from the royal family while his 99-year-old grandfather, the Duke of Edinburgh, continues to lie in hospital following heart surgery.
The misfit prince doesn't like England all that much – and he is about to find out that the feeling is very much mutual.
Rakib Ehsan is a spiked columnist. Follow him on Twitter: @rakibehsan
Picture by: Getty.
To enquire about republishing spiked's content, a right to reply or to request a correction, please contact the managing editor, Viv Regan.