Ham sandwiches: the first cruel casualty of Brexit?
Dutch officials are confiscating sandwiches from British drivers. Has Project Fear been proven right?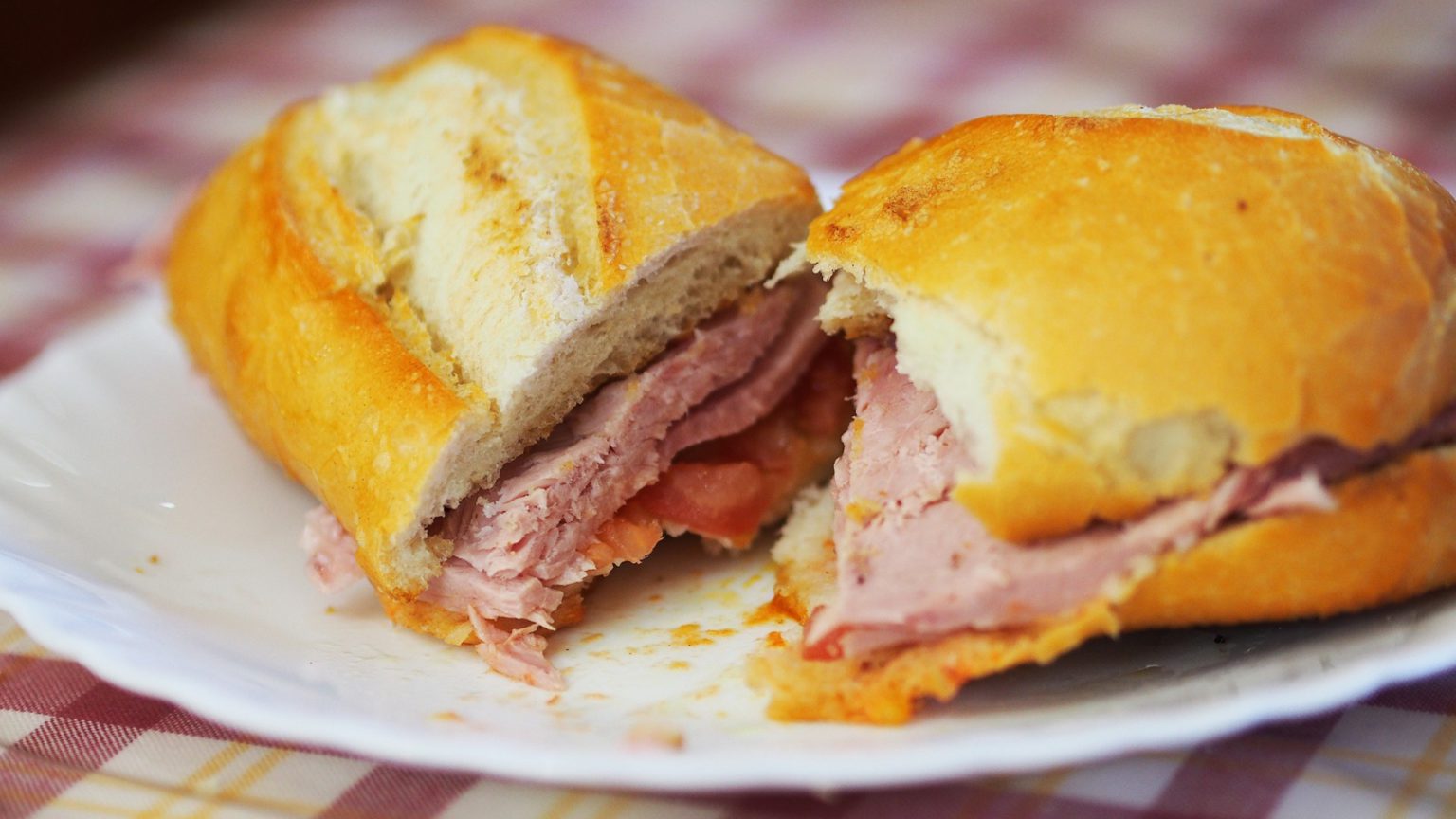 In the run-up to the EU referendum, the Remain campaign warned of fire and brimstone in the event of a Leave vote. The then prime minister, David Cameron, said Brexit could lead to a third world war and would be celebrated by Abu Bakr al-Baghdadi, the (since deceased) leader of Islamic State.
His chancellor, George Osborne, was even starker: leaving the EU might lead to house prices going down, he said.
But even the most ardent Remainer or #FBPE fanatic could not have envisaged the horrors that have been unleashed since Brexit has become a reality.
In a recent special report on Brexit, a Dutch TV network filmed border officials dealing with arrivals from the UK. And in a harrowing scene, a British driver is pulled over and border guards confiscate his ham sandwiches. 'Welcome to the Brexit', jokes one of the guards.
Brexit: UK driver has ham sandwiches confiscated at Dutch border https://t.co/o2vsR9qWz5

— BBC News (UK) (@BBCNews) January 11, 2021
'Sandwichgate' is the result of EU rules banning imports of meat and dairy products from outside the bloc, which now apply to Brexit Britain.
The consequences of this incredibly minor change in rules was covered in every outlet going. The BBC, Sky News, the Guardian, the Mirror, even international news networks like NBC, ran reports on the driver's ham sandwich.
The sandwich fiasco even caught the attention of high-profile politicians. Ian Blackford, the SNP's leader in Westminster, responded by tweeting: 'There is an alternative for Scotland… It is time to find our way back to Europe out of the darkness of Brexit.' Could the humble ham sandwich push Scotland out of the UK and into the EU?
Welcome to Brexit……There is an alternative for Scotland…….It is time to find our way back to Europe out of the darkness of Brexit #itstimeforindy https://t.co/mrYYRST5tn

— Ian Blackford (@Ianblackford_MP) January 11, 2021
Of course, the absurd significance given to one driver's ham sandwich reflects a Remainer media and political class that is desperate to declare Brexit a disaster but brutally disappointed by the visible lack of chaos since the transition period ended. Project Fear gets sillier by the day.
To enquire about republishing spiked's content, a right to reply or to request a correction, please contact the managing editor, Viv Regan.