The police have gone power-mad in this pandemic
Now they want to be able to enter suspected lockdown-breakers' homes.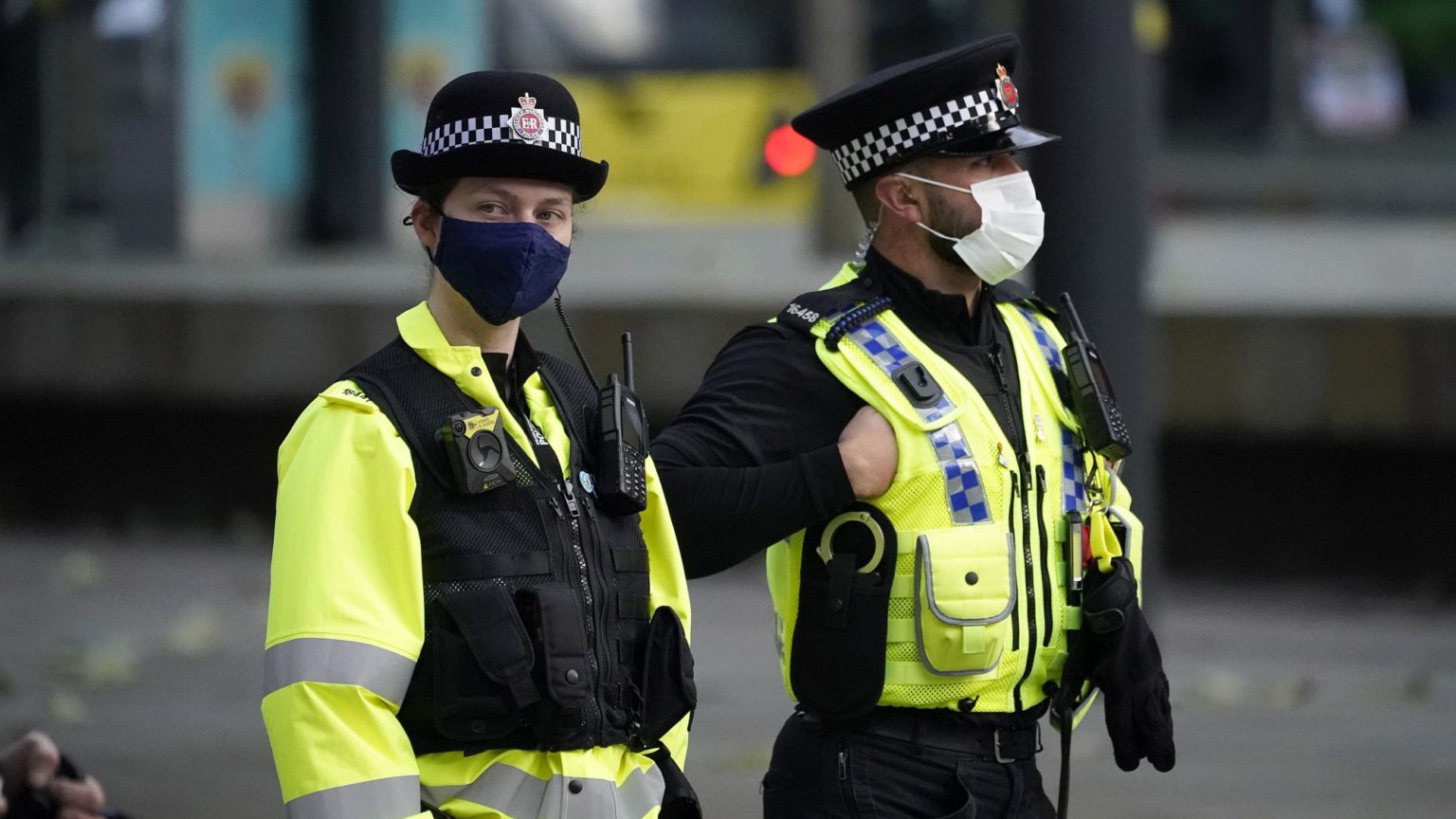 The police have become crazed with power during this pandemic. Just as the third national lockdown was announced, placing millions under house arrest, police chiefs demanded yet more powers to enforce the Covid restrictions.
David Jamieson, the police and crime commissioner for West Midlands police, has asked the policing minister for officers to be given the power to enter the homes of suspected lockdown-breakers, even when entry is refused.
Police chief calls for power of entry into homes of suspected lockdown breakers https://t.co/v03A3Fk8Pj

— The Guardian (@guardian) January 5, 2021
In fact, in December, the same police commissioner was warning that his cops wouldn't hesitate to enter homes to break up family gatherings over Christmas, if there were any suspected breaches of lockdown rules. His plea for more powers seems to be an acknowledgement that this would have been unlawful.
Over the course of the pandemic, the police have never allowed trivialities like 'laws' and 'rights' to stand in the way of enforcing their interpretation of the rules.
Overzealous police forces have even, at times, decided to enforce laws which don't exist. Northamptonshire chief constable Nick Adderley warned that his officers would search the trolleys of supermarket shoppers for 'non-essential' items. Officers from South Yorkshire police reprimanded members of the public for being in their front gardens. One woman, Marie Dinou, was arrested, charged, taken into police custody and even convicted in court despite not breaking any laws.
Given the police's clear, demonstrable track record of misunderstanding the lockdown laws, the prospect of officers entering people's homes to enforce them is utterly terrifying. Police powers need to be cut down to size, not expanded.
Picture by: Getty.
To enquire about republishing spiked's content, a right to reply or to request a correction, please contact the managing editor, Viv Regan.