Silence or death
A Nigerian singer has been sentenced to death for blaspheming against the Prophet Muhammad.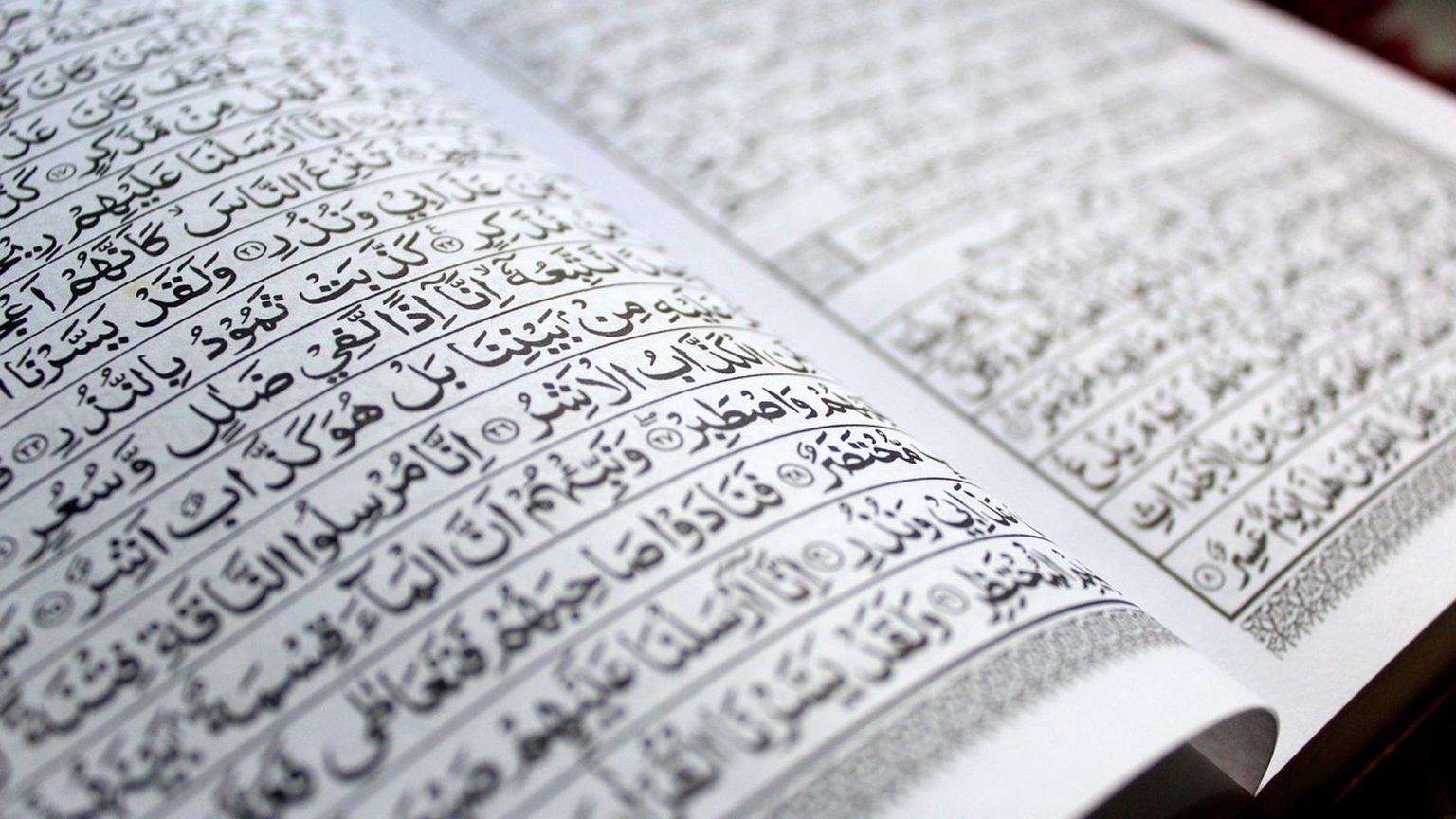 In an outrageous act of censorship, Nigerian singer Yahaya Sharif-Aminu has been sentenced to death after he was found guilty of blaspheming against Muhammad.
Nigerian musician is sentenced to death for committing 'blasphemy' against Prophet Muhammad in a song he shared over Whatsapphttps://t.co/WlaraBmrSj

— Daily Mail Online (@MailOnline) August 11, 2020
His supposedly grave offence was to have shared a song via WhatsApp which offended religious conservatives. The Daily Mail reports that Sharif-Aminu's critics accused him of giving an imam a higher status than the prophet.
In response, protesters burned down his family home and gathered outside the Hisbah (Islamic police) HQ to demand it take action.
The Hisbah is responsible for enforcing Sharia law in Nigeria's Muslim-majority northern state of Kano, where Sharif-Aminu was sentenced. In Kano, secular and Sharia law coexist, though the latter is only applied to Muslims.
Both Sharif-Aminu and the imam he praised are members of the Tijaniyya Sufi order (though each is part of a different branch). This order is an Islamic sect deemed dissident by some.
In 2016, another Nigerian man was sentenced to death for blasphemy, after he was accused of saying the founder of a particular religious sect 'was bigger than Prophet Muhammad'.
It is profoundly depressing that parts of Nigeria are enforcing medieval moral laws and punishing heretics with the death penalty.
It also provides a lesson for those in Britain who decry any criticism of Islam as 'Islamophobic' or racist, and for those who do not take free speech seriously. Such people should take heed of what a disregard for free speech can really look like.
To enquire about republishing spiked's content, a right to reply or to request a correction, please contact the managing editor, Viv Regan.