We need a revival of local democracy
Council bureaucracies are often as cut off from ordinary people as Westminster is. This needs to change.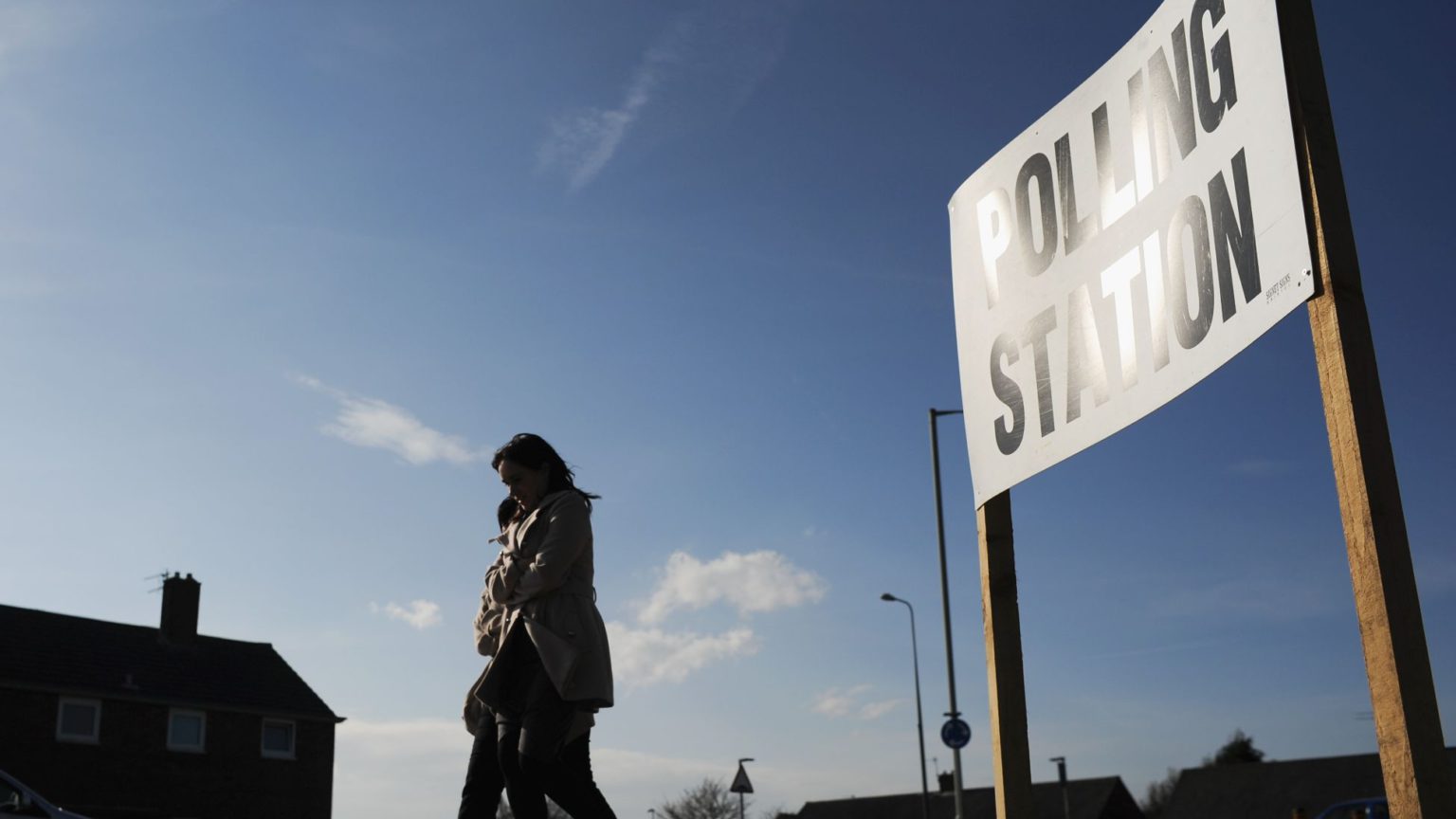 'This tragic and horrible period can end with a renaissance in local government and stronger communities.' So says former council leader John Tizard. The pandemic is, he argues, an opportunity to 'restore local governance with well-funded local authorities acting as the democratic leaders and shapers of places'. There is, as he rightly says, a 'growing recognition that the state at local and national level matters'.
A briefing from the Local Government Information Unit (LGIU) concurs: 'It's at the local level and through local government's capacity to rebuild local economies and mobilise, that national renewal will be driven most powerfully.'
Frances Jones of the Centre for Local Economic Strategies (CLES) points to the 'huge redeployment of [local government] staff and the repurposing of buildings, fleet and supply chains to supply critical goods and services'. She says 'councils have acted to protect communities where the market economy and an over-centralised state has woefully failed', and welcomes such 'interventionism' as indicative of a 'long overdue emergence of a new municipalism in the UK'.
What's more, Claire Kober, former chair of London Councils, describes a 'change in public perception of what constitutes an essential worker'. 'It's taken a crisis', she says, 'for people to recognise the vital roles performed by street cleaners and social-care staff, as well as supermarket workers and delivery drivers'. She is right, of course, except half the essential workers she mentions don't work for councils at all. Indeed, many – probably most – social-care staff don't work for councils, either.
But in any case, the virus has certainly made a nonsense of a decade of penny-pinching austerity and the outrageous, often bare minimum wages paid to those who keep things running. The north, probably more than anywhere else, has long been in dire need of state-led investment in infrastructure and industry. And the response to the pandemic will likely intensify, out of necessity, an emerging activist role for the state in the economy.
But what of the state's role in society? Is it protecting communities or making them stronger, as Jones and Tizard claim? What does this local-government renaissance look like for the citizens who constitute communities?
Unless you're a committed politico or council anorak, I doubt you'd even know that local and mayoral elections were due to take place this month. Never mind that they've been postponed until next year because of coronavirus. This stalling of democracy has passed largely without comment.
Many are distant from local councils, and experience councils largely as a meddling force. Indeed, councils have played a major role in enforcing the lockdown restrictions, as discussed by the campaigning group the Manifesto Club. And long before anybody had heard of Covid-19, councils had been using controversial Public Spaces Protection Orders (PSPOs) to ban everything from busking to ball games.
During the lockdown, parks have been shut because of complaints about people sunbathing, albeit at the prescribed social distance. This is hardly a state of affairs likely to foster a culture of trust, civic responsibility or sense of community.
Brexit was a vote for the nation state and democracy – and, by implication, local democracy. But it wasn't a vote for localism, regionalism, or the cosmopolitanism of the urban elites.
The Tories' post-election pledge to 'level up' forgotten parts of the country is an acknowledgement of its new electorate in northern working-class communities. But still the political elite's self-isolation from citizens is such that 2016's vote for greater control and accountability has been misread as merely a demand for resources, or for literally making everything more local.
Proposals to move the House of Lords or part of the Treasury up north are not the same as bringing people closer to power – by, say, abolishing the second chamber, or giving people greater say over how resources are spent in their area. Local authorities can be as technocratic and detached from people's everyday lives and concerns as any other branch of officialdom.
There has long been talk of a renaissance in local government and civil society. It was a hope expressed a decade ago, with David Cameron's Big Society, until that idea was quietly shelved. But we still desperately need a culture of local democracy to enable citizens to 'take control' of their communities. And we need a renewal of the case for freedom too, in opposition to the over-regulation of an overbearing central and local state.
The pandemic, or at least our response to it, has brought into focus the isolation of the elderly, and the class divisions that mean some live in pokey, gardenless flats while others are baking sourdough in the suburbs. It has reminded us how atomised we have become. And yet it has also inspired an almost instinctive fellow feeling and solidarity, with hundreds of thousands responding to the NHS call for volunteers, and many more joining the mutual-aid groups that have sprung up across the country.
According to Tizard, local government 'supports, partners and enables local social action and local voluntary action'. But in truth, these initiatives work best when they happen on their own; when they emerge organically out of the communities they serve, rather than being sustained by – and becoming creatures of – stultifying local bureaucracies.
There's a lot to be said for councils enabling a freer, more democratic realm – one that is responsive to the needs of local communities and those who need support, but also conducive to voluntarism and people showing a bit of initiative. But this isn't what's happening at the moment. And it isn't what's being proposed, either. If we want to remake the local, we need to think bigger.
Dave Clements is a writer and policy advisor working in local government. He also chairs the Academy of Ideas Social Policy Forum. Follow him on Twitter: @daveclementsltd
Dave will be speaking at Make it Better, a discussion on the future of Britain's regions and on local democracy, alongside Maurice Glasman, Shelagh McNerney and Pauline Hadaway. Make it Better is hosted by the Liverpool Salon. RSVP here.
To enquire about republishing spiked's content, a right to reply or to request a correction, please contact the managing editor, Viv Regan.