No, calling Boris Johnson 'a fighter' is not offensive
It is a harmless platitude. It is not intended to shame those who die of coronavirus.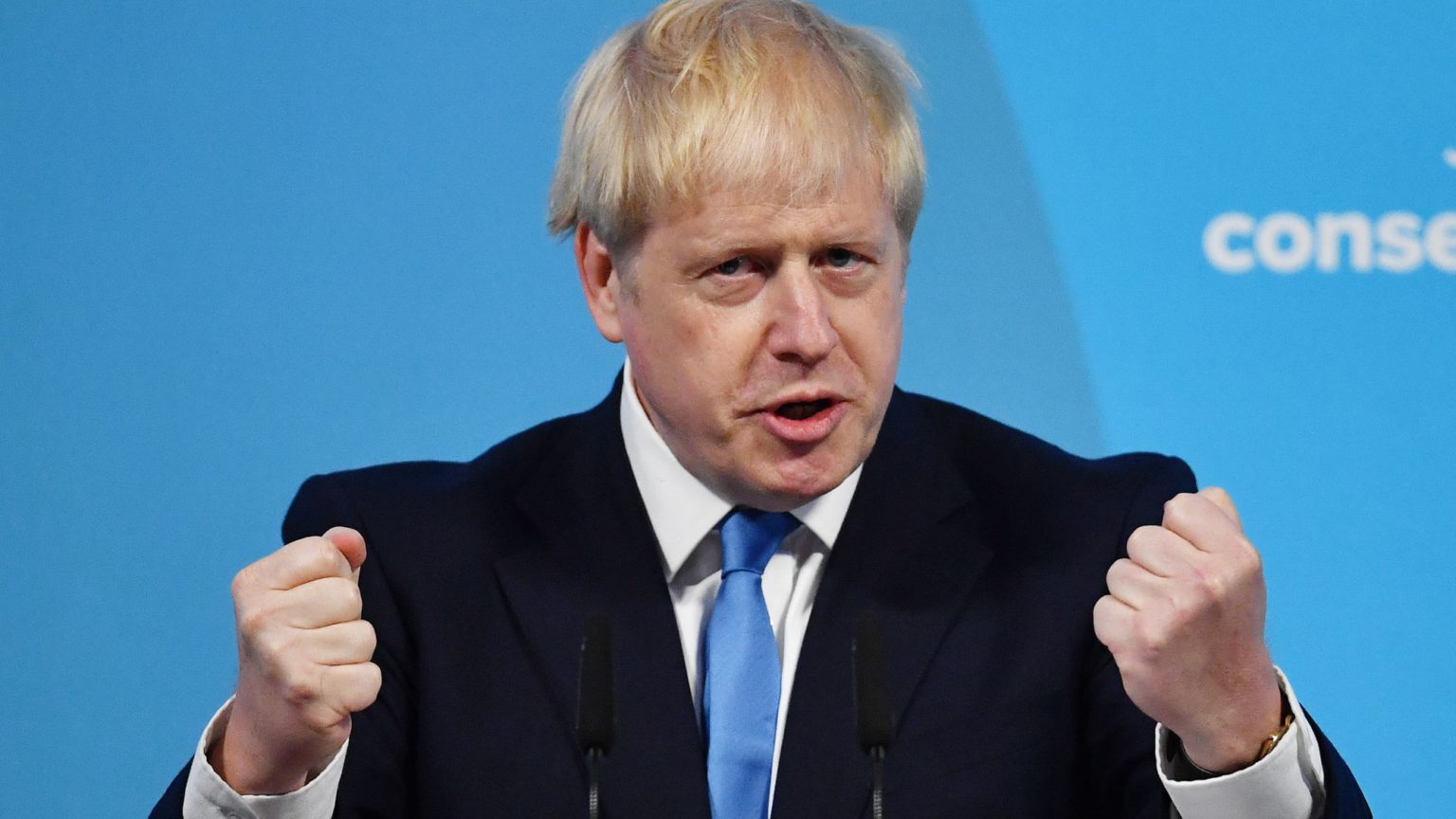 Even amid the coronavirus crisis, the British media have found plenty of stupid things to talk about. Earlier today the topic of discussion was why there aren't enough women fronting the daily government briefings. But easily more stupid than that has been the outrage expressed at a comment made last night by Dominic Raab, who is deputising for prime minister Boris Johnson while he's in hospital with coronavirus.
Can we wish Boris Johnson a full recovery without all this "He is a fighter" nonsense, which suggests that those who die because of horrible illnesses somehow just didn't put up enough of a fight, which is obviously nonsense. https://t.co/e9rKB086Et

— Owen Jones? (@OwenJones84) April 7, 2020
Raab tried to lift spirits by giving a heartfelt tribute to the prime minister, referring to him as a 'friend' and 'a fighter'. It was a harmless platitude. But it got up the nose of commentators from across the political spectrum, who claimed that it ran the risk of presenting those who die of coronavirus as somehow weak and inferior. One went so far as to say it 'lay the blame for those who die on their lack of commitment'.
I do wish people would stop with this 'he's a fighter' thing when someone is ill. I know it's meant to be encouraging, but it does sort of lay the blame for those who die on their lack of commitment.

— Ian Dunt (@IanDunt) April 7, 2020
No, it really, really doesn't. No one sensible who heard Raab's tribute would think less of those who tragically succumb to the disease. Because we are not literal-minded idiots. The British media really are not having a good war.
Picture by: Getty.
To enquire about republishing spiked's content, a right to reply or to request a correction, please contact the managing editor, Viv Regan.