International Women's Day is no longer about women
Yesterday seemed to be devoted almost exclusively to 'womxn' and trans women.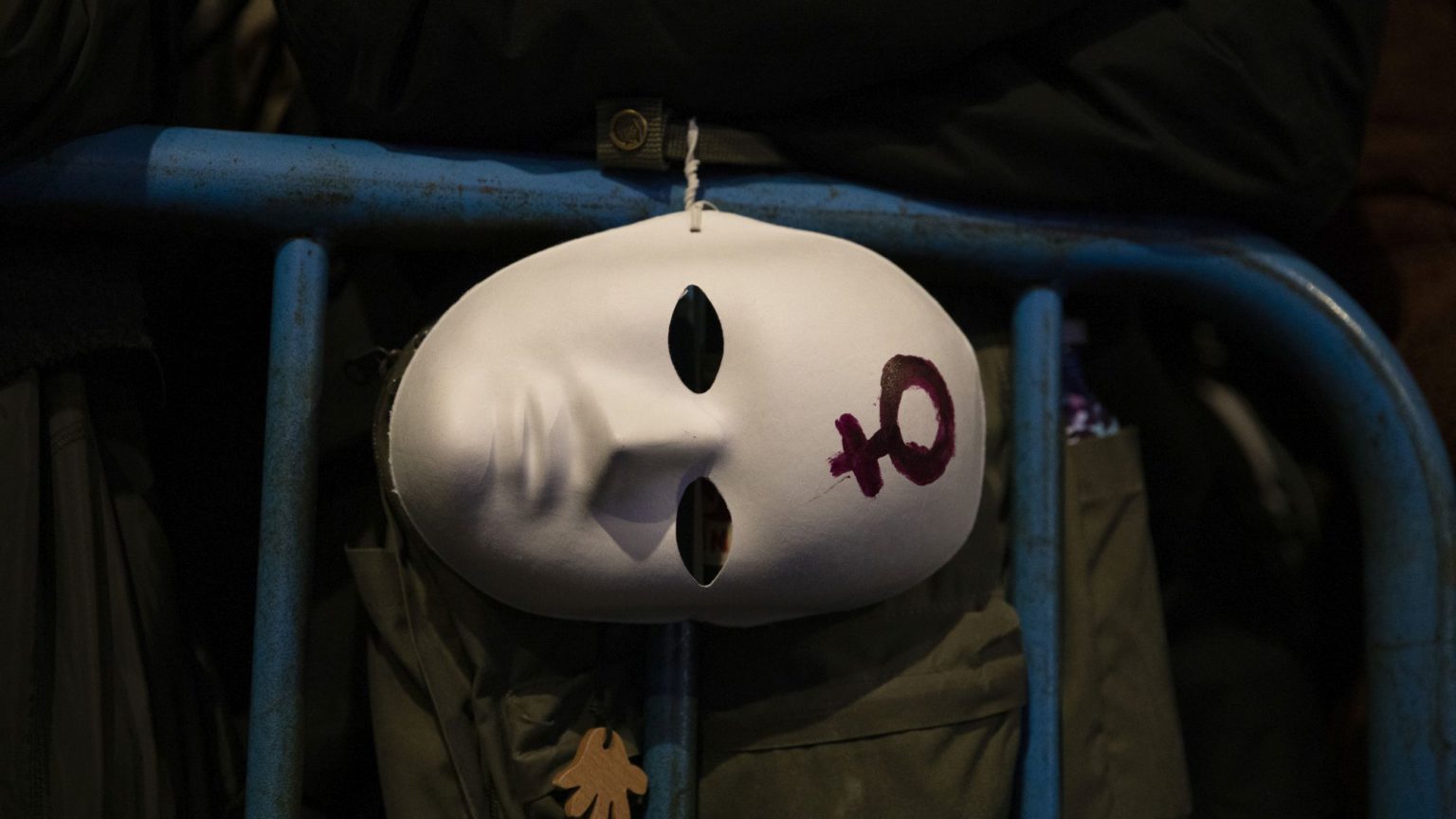 Yesterday was International Women's Day. Or should that be International Womxn's Day?
You see, a number of supranational bodies and NGOs conspicuously avoided using the dreaded word 'woman' in their celebrations. Many seemed to be fixated on celebrating trans women above all else.
UN Women tweeted out a list of the types of people being celebrated, including 'womxn' (a woke term that encompasses both biological women and trans women), 'trans' and 'genderqueer'. The same list was shared by the ACLU.
Womxn
Trans
Genderqueer
Femme
Mujer
女人
Mulher
женщина
Donna
Mwanamke
女性
Frau
Kadın
Γυναίκα
Կինը
Femina
महिला
Mulher
নারী
Vrouw
여자
Babae
Manਰਤ
النساء

Today we celebrate every woman who resists patriarchy, insists on equality and persists for a better future. #IWD2020

— UN Women (@UN_Women) March 8, 2020
The UN also tweeted that 'trans women are women', because women are 'limitless and formless'.
"Trans women are women at the end of the day. Every woman is a woman. Women are multifaceted, intergenerational, international. They are limitless, formless … women are the world." – @aaronphilipxo, model & disability rights activist#IWD2020#GenerationEquality pic.twitter.com/OKubMhpQwh

— UN Women (@UN_Women) March 6, 2020
Apparently, women today are not only smashing glass ceilings, they are also defying the constraints of the human body and the laws of physics. In response, one feminist joked that the day should be renamed 'International Formless Void Day'.
Although International Women's Day has its origins in revolutionary Russia, in recent times the day has been co-opted to promote any number of causes and companies – often with women (now womxn) crowbarred in for no reason in particular.
Greenpeace somehow managed to find a gender angle to its climate campaigning. It used 'International Womxn's Day' to warn that 'womxn are on the frontline of gender equality and the climate emergency'.
Womxn are on the frontlines of gender inequality & the climate emergency. @climatemorgan's piece for @ipsnews for #IWD2020
https://t.co/ZbHNvi6d4J#EachforEqual pic.twitter.com/uVSX4BlmPV

— Greenpeace (@Greenpeace) March 8, 2020
Activist Jennifer Morgan said that 'men need to act now' to sort out climate change because 'individual actions impact everyone, but especially womxn, girls and non-binary people'. No evidence was given to back this up.
But whatever bolt-on cause was being promoted, everywhere you looked women were being lumped in with trans women and non-binary people, or were not even named at all.
International Men's Day is normally celebrated on 19 November, but it seemed to have come around early this year.
Picture by: Getty.
To enquire about republishing spiked's content, a right to reply or to request a correction, please contact the managing editor, Viv Regan.