Racial thinking has no place in education
The row over bursaries for white working-class boys has helped no one.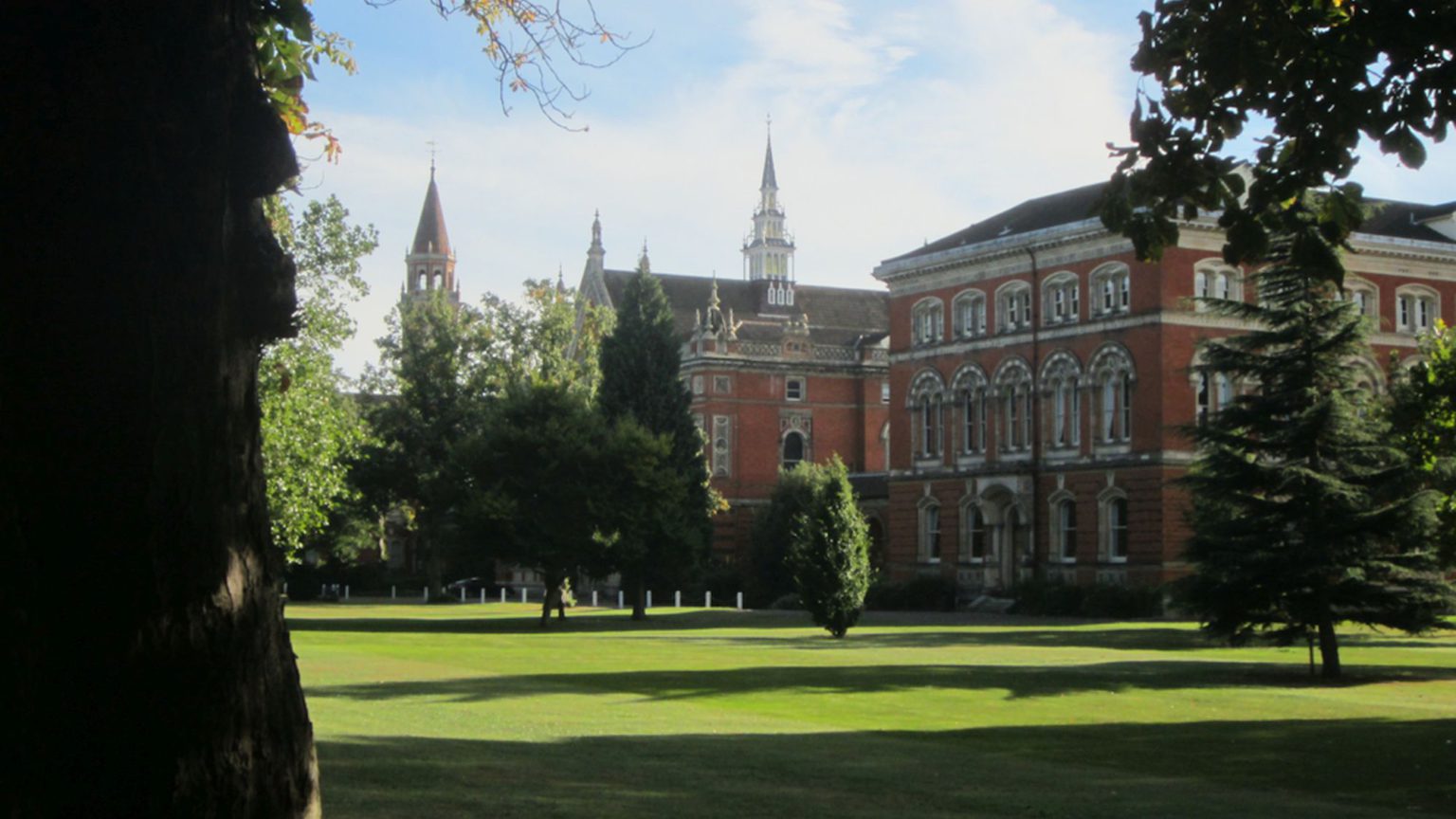 Some of the most elite private schools in England have lined up to reject a bursary scheme worth £1million because the benefactor, Professor Sir Bryan Thwaites, wants the money to go to white working-class boys.
Thwaites is a former pupil of Winchester and Dulwich colleges. He was able to attend both schools thanks to scholarships. He says he wants to help white boys from disadvantaged backgrounds because they perform worse at school than their counterparts from other ethnic groups. Evidence of the poor performance of working-class white pupils is well-established, and has been a policy concern in education since at least the early 2000s.
The public schools which were offered the money say they do not want to put ethnic restrictions on who can benefit from financial help. On the face of it, this looks like a credible rationale. But in reality, the reason the scholarship has proven so controversial is not down to colour blindness. What this episode shows is that education has fallen in line with a new woke orthodoxy.
For proof, contrast the response to a similar bursary proposed by the rap artist Stormzy to help disadvantaged black pupils get into Cambridge University. It was applauded by the chattering classes and celebrated by the likes of Vogue and Channel 4 News. Cambridge later said the 'Stormzy effect' was responsible for a 50 per cent growth in the number of minority-ethnic students attending. Yet the only substantial difference between the Stormzy bursary and the Thwaites bursary appears to be the skin colour of the intended beneficiaries.
This woke privileging of race ignores disadvantages based on other factors, namely class. Progressives of the past understood that poor people had the same shared interests, regardless of skin colour. The goal was to improve the social conditions of all working-class people, including by providing children with access to high-quality education. Modern identitarianism, on the other hand, obsesses over whether students are white or black.
Now we have a lose-lose situation. The end result of schools refusing to take Thwaites' money is that a number of disadvantaged kids will miss out on the opportunity of a high-quality education. On the other hand, racialising bursaries, either for black or white students, increases the sense of division between different racial groups, rather than fostering solidarity in a common class interest. What's more, racialisation undermines the very foundation of liberal education, which is premised on a belief that education is universal and that personal background is not a bar to the possibilities of learning.
Surely the moral of the stories of both Stormzy and Thwaites is that anyone can make it to the top of British society under the right conditions. Assuming that both are sincere in their desire to reduce inequality, the best thing that could happen would be for them to stop thinking along racial lines and join forces to help disadvantaged children from all backgrounds.
No paywall. No subscriptions.
spiked is free for all.
Donate today to keep us fighting.
Donate online
To enquire about republishing spiked's content, a right to reply or to request a correction, please contact the managing editor, Viv Regan.