The justice system is rewarding false accusers
Convicted criminals like Carl Beech and Jemma Beale were given huge taxpayer handouts.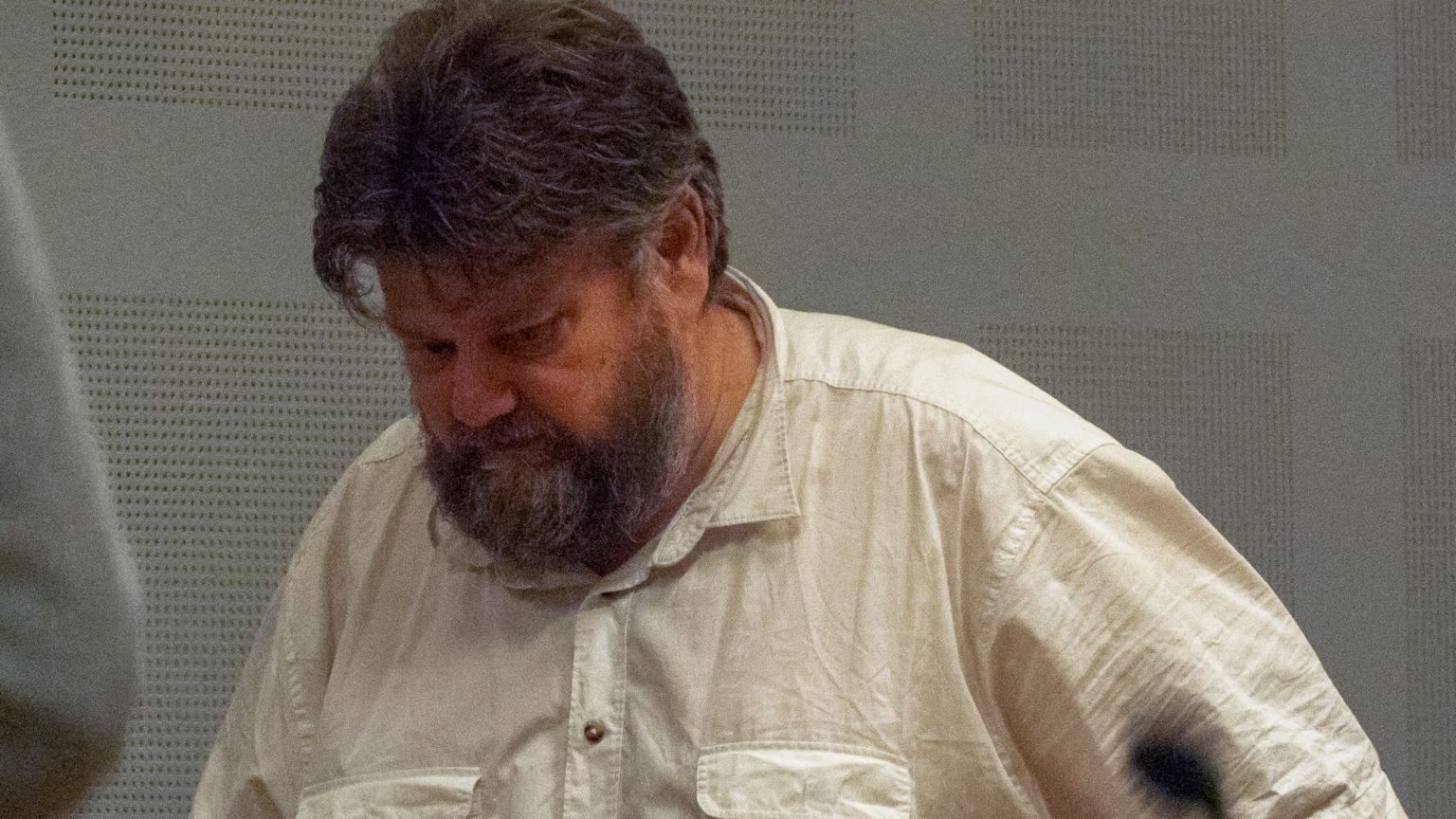 Vast sums of taxpayers' cash are being handed out to people who claim to have been the victims of sexual assault. The government's Criminal Injuries Compensation Authority (CICA) pays up almost automatically when it comes to allegations of rape – often before a conviction has been secured. Last year alone, the CICA paid out a staggering £71million, an increase of 30 per cent compared to the previous year.
The CICA was set up in 1964 and was then known as the Criminal Injuries Compensation Board. Since the state took responsibility for compensating victims of crime, more than £3 billion has been paid out. Since 2012, the amount a claimant can receive has been based on a series of calculations that assess a range of physical or psychological injuries, as well as a separate tariff that covers various forms of sexual assault.
In theory, the scheme requires CICA assessors first to determine that a crime has actually been committed. But in practice, this requirement seems to be limited to a confirmatory opinion from investigating police officers. In cases of serious violence, medical reports can be used to confirm the extent of physical or psychological injuries. When it comes to claims based on alleged sexual assaults – covered by 'Part B' of the compensation tariff – the CICA's default position appears to be that it should pay up, even before the crime has been prosecuted.
Most infamously, the CICA paid £22,000 in compensation to the now notorious fantasist, Carl Beech. Last month, Beech was handed an 18-year prison sentence for perverting the course of justice when he lied about the existence of a 'VIP paedophile ring'. One of Beech's convictions related specifically to the cash he had fraudulently claimed from the CICA for sexual abuse which never took place. Despite there being no evidence of any crime committed against Beech, the taxpayer paid out an enormous sum – and it is unlikely to see a penny back.
Of course, Beech is far from alone in exploiting this public cash cow. Jemma Beale, now convicted for making a series of false rape allegations, also scammed the CICA for a handy £11,000. This was based on her initial claim (for which she was later jailed for perjury) that sent an innocent man to jail for seven years for a rape that never occurred. (He was freed after serving two years when Beale's credibility crumbled.) Although Beale has since been given a 10-year prison sentence for her crimes, it appears that no action has yet been taken to claw back the compensation cash.
Another example is Danny Day. He also received an £11,000 payout from the CICA in 2013, after his accusations of historic sexual abuse against retired fire chief David Bryant. Bryant was sentenced to eight-and-a-half years but was freed after three. (Bryant's original sentence had been six years, but it was increased by the Court of Appeal, who ruled that it was 'unduly lenient'.) Following Bryant's conviction, Day – who had initially sought to extort money from his victim in return for his silence – attempted to rinse both Bryant and Dorset County Council for substantial sums of money. Day wanted £30,000 from Bryant's family in interim damages. He also wanted a further £100,000 to £200,000 from Dorset County Council, on the grounds that the alleged sexual assault by the former fireman had occurred in a council-owned fire brigade station.
Day's insatiable appetite for compensation proved to be his undoing. Bryant's wife, Lynn, turned amateur sleuth and managed to uncover damning evidence that the police had missed. Medical records revealed that her husband's accuser had sought help for his chronic lying. In 2016, the Court of Appeal heard the fresh evidence and quashed Bryant's conviction. The presiding judge even apologised for the terrible miscarriage of justice – a very rare event. However, as is usual in these cases, Day has faced no risk of prosecution and, as if to add insult to injury, he has kept the £11,000 he obtained from the CICA, like almost every other bogus claimant. (A recent FOI request to the CICA reveals that there has been just eight successful recovery actions in cases of fraudulent claims in the past 10 years.)
But the money handed out from the CICA is just the tip of the iceberg. Those who make bogus allegations tend to target people who work for large institutions, particularly the state, as this opens the way for substantial personal-injury claims (on top of the CICA payouts). Institutional insurers can offer payouts running to hundreds of thousands of pounds, hence Day's enormous claim against Dorset County Council. Other institutional targets for scammers include churches, hospitals, care homes, schools and organisations like the Scouts. All of these organisations either have the resources or the type of institutional insurance that makes them a target for fraudsters. Because of the prohibitive costs of civil litigation, institutional insurers usually prefer to settle claims of historical sexual abuse out of court as a form of damage limitation.
One justification for these payouts to alleged victims of sexual assaults is that the recipients need the cash to rebuild their lives. It is often claimed that the money can provide professional counselling or assist when lives have been blighted by physical or mental illness that is said to result from sexual abuse. Yet, as can be seen in the cases of Carl Beech and Jemma Beale, the cash can be quickly squandered on cars, holidays and paying off existing debts. In Beech's case, the compensation money was used to part-fund the purchase of a convertible Ford Mustang, worth £34,000. Meanwhile, the bills for his psychological counselling were left unpaid.
Surely we cannot allow this costly gravy train to continue rolling. The CICA and our dysfunctional criminal-justice system have created a compensation culture that rewards unscrupulous crooks. The CICA should stop making advance payouts where police investigations are still ongoing and there have been no prosecutions or convictions. If we tackle the compensation culture head-on, there is a strong chance we will see a significant drop in the number of false allegations and miscarriages of justice.
Simon Warr is a BBC broadcaster, and author of Presumed Guilty: A teacher's solitary battle to clear his name.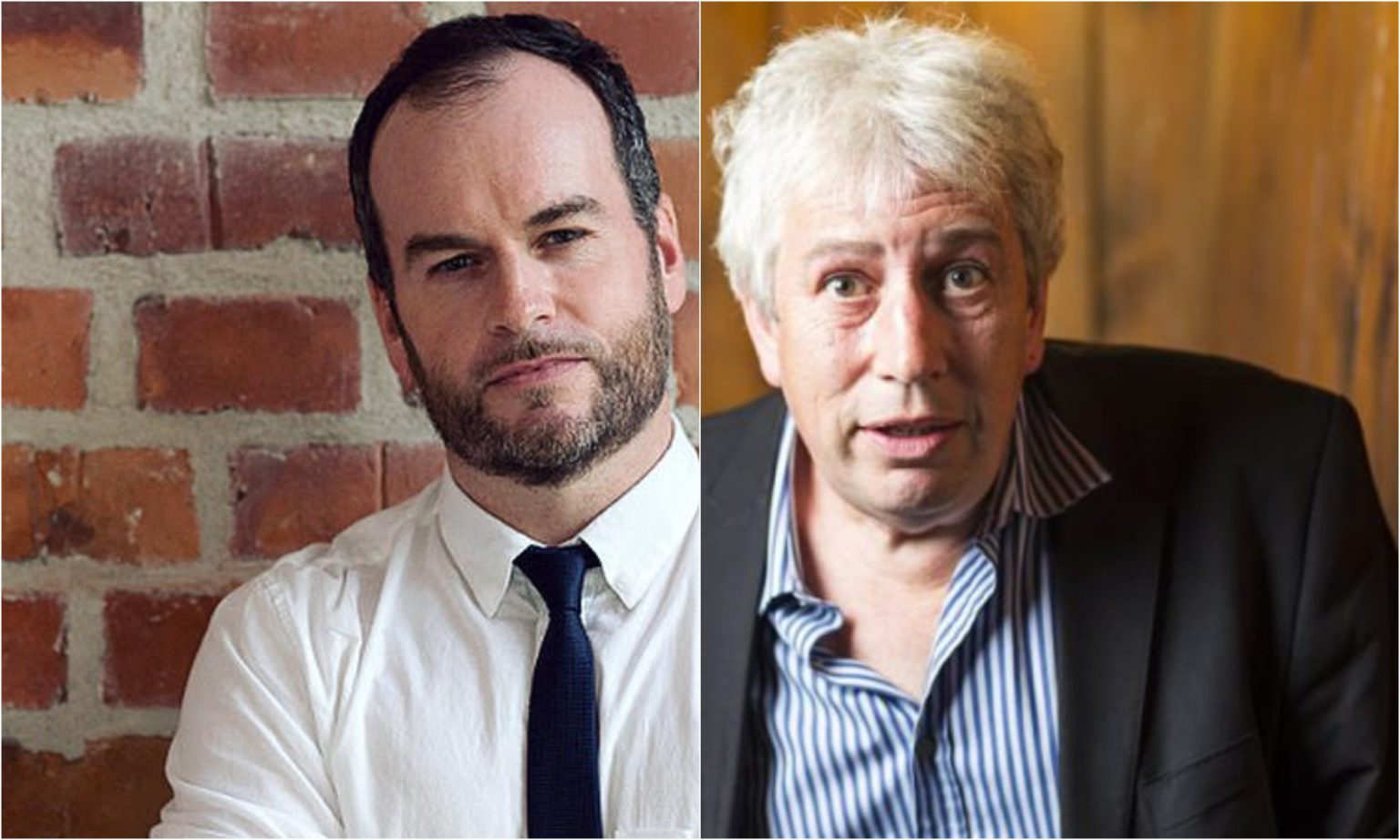 Rod Liddle and Brendan O'Neill
– live in London
Podcast Live
Podcast Live, Friends House, London, NW1 2BJ – 5 October 2019, 2.30pm-3.30pm
To get tickets, click the button below, then scroll down to The Brendan O'Neill Show logo on the Podcast Live page.
To enquire about republishing spiked's content, a right to reply or to request a correction, please contact the managing editor, Viv Regan.