The false-accusations industry
False accusers and personal-injury lawyers are earning vast sums in compensation.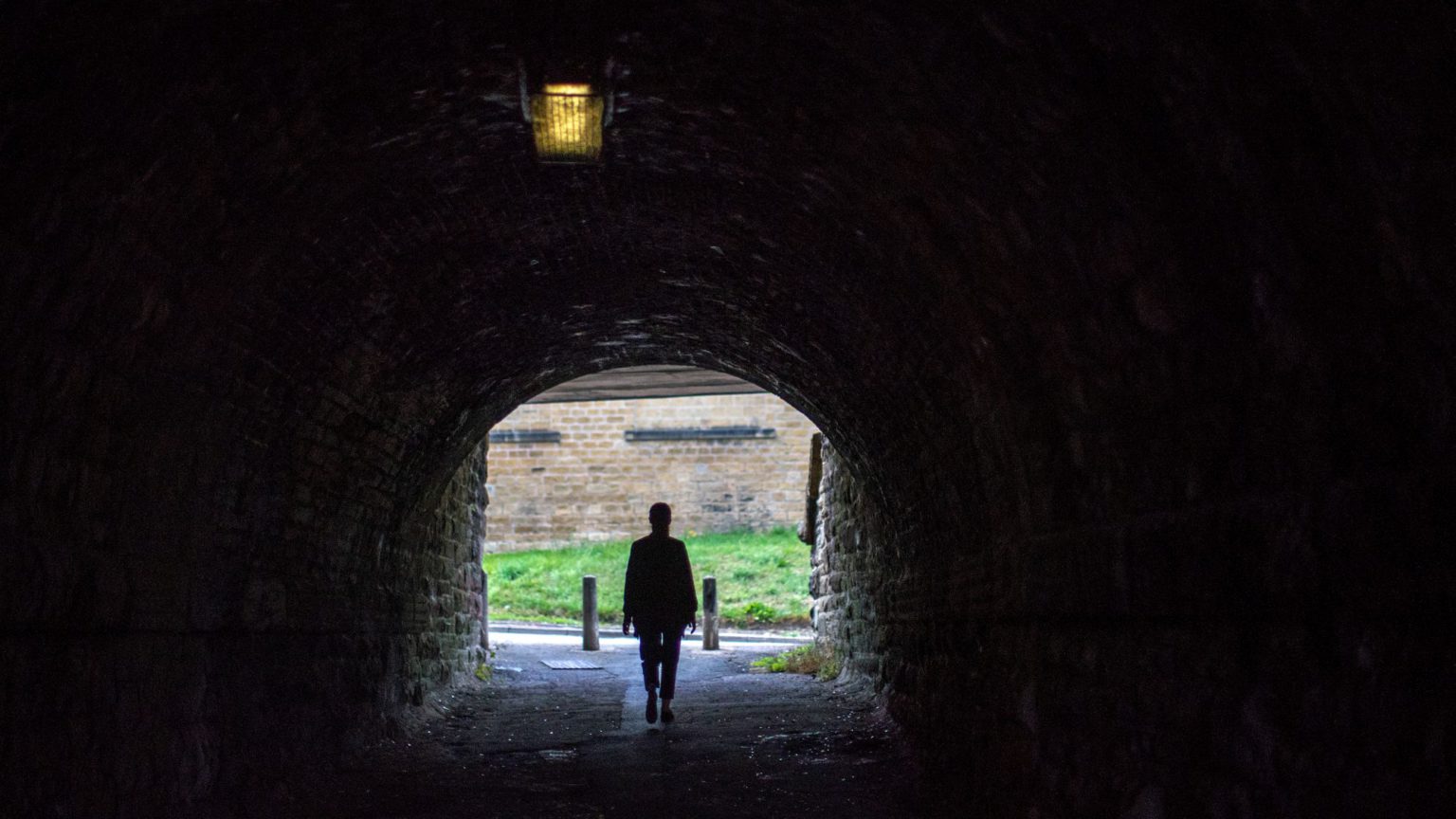 Allegations of historical sexual and physical abuse have become an industry here in the UK. Substantial compensation payments to accusers are almost guaranteed.
The sums paid to victims under the government's Criminal Injuries Compensation Authority (CICA) are limited. But personal-injury solicitors have realised that most institutions, such as boarding schools and children's homes, have public liability insurance. This offers far richer pickings for any unscrupulous claimants and, of course, for the solicitors themselves. Individual claims can easily top £100,000 and many insurers prefer to settle any claims with their associated legal costs at the earliest opportunity, rather than risk a heavy financial price, along with negative publicity, in the civil courts.
What should be even more concerning is the role being played by some private individuals who trawl online for historical allegations – true or fabricated – that can then be used to claim compensation. In some cases, the alleged abuser is deceased. Most are still living and, in these cases, complaints can be passed on to the local police. In a few very troubling instances, the police themselves appear to be supporting these trawling operations by sharing intelligence with private citizens.
I first became aware of this phenomenon in 2013. For two years, I was suspected of having inappropriately touched an 11-year-old male pupil in a school changing room after a PE lesson back in the early 1980s. A friend of his made similar claims. These allegations had absolutely no truth in them whatsoever. I had never taught either of the pupils. As a senior school languages teacher, I had never taught any 11-year-olds, nor had I taught a single PE class in my entire career. But these facts were apparently deemed irrelevant by the police officer assigned to my case.
I was particularly disturbed to discover that, during this so-called investigation, a self-appointed campaigner turned police informant, who had nothing whatsoever to do with the case, was actively calling for additional complainants to come forward via his public Facebook page. He also added a link to a personal-injury law firm and even named a specific solicitor to whom he could direct potential claimants in pursuit of compensation claims against me or any other teacher.
This was an obvious clarion call for more former pupils at my school to come forward with allegations. These might prove extremely profitable for the claimant, the lawyers and, I presume, the self-appointed agent. In the event, no one came forward. I was acquitted and the case was finally seen for what it was: two greedy liars in pursuit of money to which they were not entitled. Subsequently, I decided to do some research into this extraordinary practice in which police detectives seem to have co-opted members of the general public to trawl online for historical sexual allegations on their behalf. What I found should be of concern to anyone who cares about justice.
Leaving aside the fact that police trawling for fresh complainants is illegal, this whole murky situation is exacerbated when private, unaccountable individuals start to play a key role in identifying potential complainants, meeting them face-to-face privately, without witnesses or any official oversight. These individuals sometimes take initial statements of 'evidence' and coach accusers in what to say before passing their details on to personal-injury lawyers and then to the local police force.
There are three major concerns about the integrity of any evidence that may emerge via these 'trawling' operations, which I call the three Cs.
The first is 'contamination', where private individuals involved in trawling go on to implant (or even fabricate) memories of abuse or make suggestions to opportunists or vulnerable, impressionable or disturbed adults.
Second is 'collusion', where trawlers network between complainants, either acting as a go-between for information or sharing unofficial statements made by other complainants from the same institution, to add unmerited credibility to the allegations.
Third is 'concoction', where fictitious and malicious allegations against innocent people are created and developed before being presented to the police, and subsequently to juries, as genuine claims of sexual abuse.
Those who orchestrate these trawling activities have no professional training or duty of care to anyone. Implanting or encouraging false memories can have devastating consequences, particularly where damaged or vulnerable people are effectively being manipulated to suit the trawler's own objectives. That a vulnerable adult, down on his or her financial luck, can be persuaded that there is a large pot of money to be had if he or she makes an allegation of historical abuse, with little or no chance of any consequences if the accused is ultimately cleared, is very serious indeed.
Of course, some who engage in trawling can also have darker motives. There are doubtless some individuals who find stories of sexual molestation – real or imaginary – stimulating and exciting, enjoying every salacious detail of what they are being told.
The private individuals who engage in these trawling operations, whether they are campaigners against injustice, opportunists or simply sex-abuse obsessives, are not bound by the legal safeguards and rules that are designed to protect suspects from the contamination of evidence or collusion between accusers. Any police investigation that has been launched as a result of information emerging from this type of trawling may well be compromised from the very beginning, especially if the role played by the trawlers is actively concealed by detectives from the defence and the jury in criminal trials. There is a very real risk of miscarriages of justice and innocent people being wrongly convicted due to the manipulation and even creation of bogus evidence. We really need to ask how widespread these cases are and how many wrongful convictions have occurred as a direct result.
All defence teams on sexual-abuse cases should be alert to the possible contamination of evidence and active collusion between complainants, as well as the concoction of completely false abuse claims. Some malicious and mendacious adults – like the two liars who accused me – know that they can receive substantial compensation payouts for historical sexual abuse that may never have taken place outside of their own fetid, disturbed imaginations.
To enquire about republishing spiked's content, a right to reply or to request a correction, please contact the managing editor, Viv Regan.