Jamie Oliver: brought down by Brexit?
The Turkey Twizzler thief has only himself to blame for the failure of Jamie's Italian.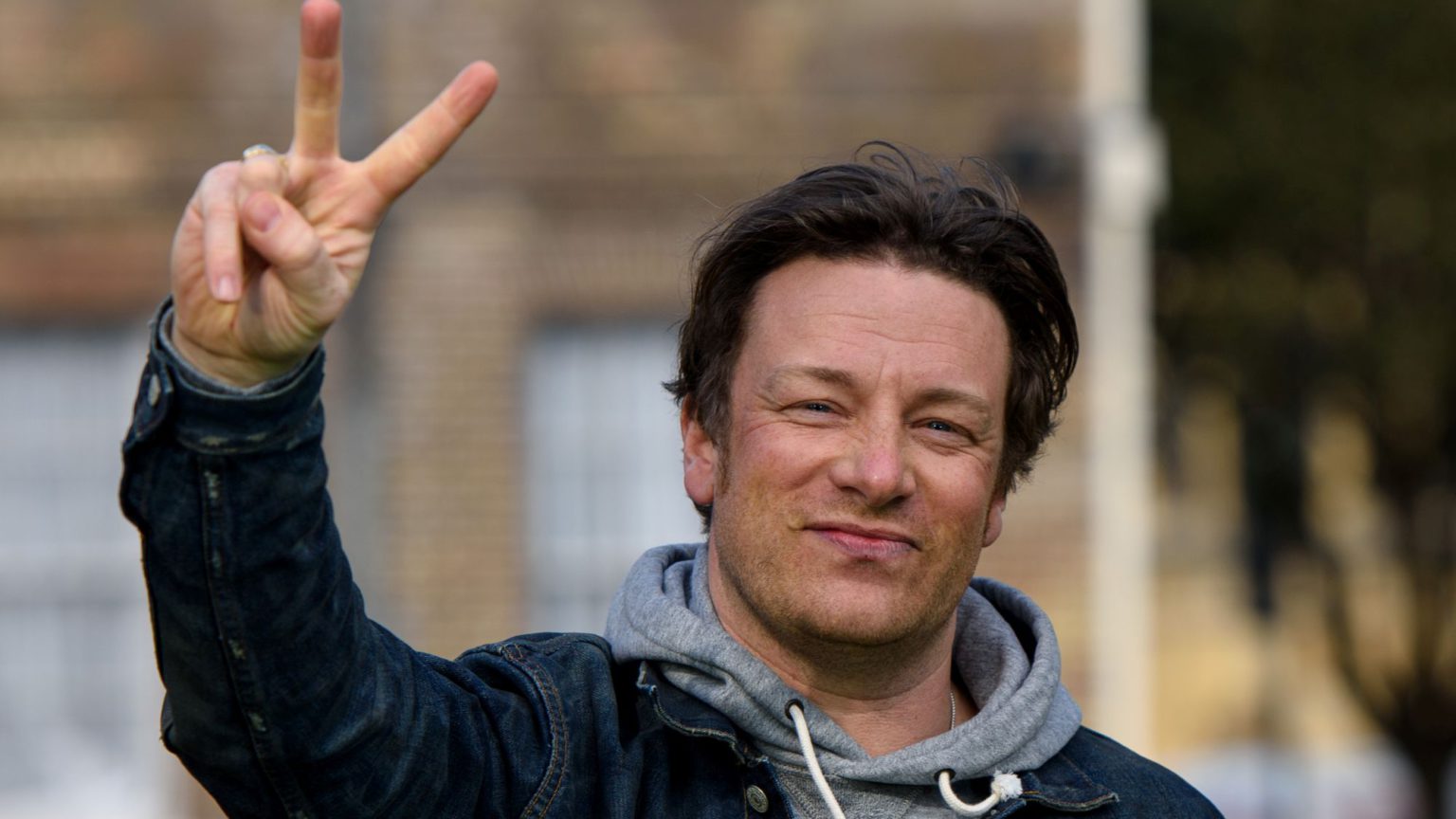 'The world changed, the high street changed – it started to become Uber-fied… There's that chain reaction, throw in a bit of Brexit, say the B-word, confidence goes and people's habits changed.'
But can Brexit really be blamed? Since the Brexit vote, rising wages have held up strong consumer spending. So consumers have more cash in their pockets and are willing to part with it – they just don't want to give it to Jamie Oliver. Why could that be?
Before Oliver blamed Brexit, he had another excuse: snobbery. Apparently, people didn't want to go to Jamie's because it wasn't 'posh' enough. 'If I'd have spent 13 years opening posh restaurants, I could assure you they'd all be open today', he said to You magazine.
It's a bit rich for Oliver to complain about snobbery, when he is the real snob here. His concerns about 'unhealthy' food are dripping with class snobbery. Over the years, he has said that poor, obese people 'think in a different gear'. He has called working-class parents who give their kids fizzy drinks 'arseholes', 'tossers' and 'idiots'. And in unguarded outbursts he has moaned about poor people having big TVs, getting drunk on weekends, and not sitting around the table for dinner. 'Their poverty shows in the way they feed themselves', he once said in an interview.
Thanks to his school-dinners crusade, a whole generation blames Oliver for depriving them of their beloved Turkey Twizzlers. Others blame his sugar-tax campaigning for ruining the taste of popular soft drinks like Irn Bru and Lucozade.
Jamie Oliver's restaurants going bust? Good, that's what you get for ruining irn bru and original lucozade ya cunt

— Rev. I Am Jolly (@will_car86rfc1) May 21, 2019
It is Oliver's own snobbery that has been his undoing.
To enquire about republishing spiked's content, a right to reply or to request a correction, please contact the managing editor, Viv Regan.