Labour must not become the party of Remain
If we back a second referendum we will betray working-class voters.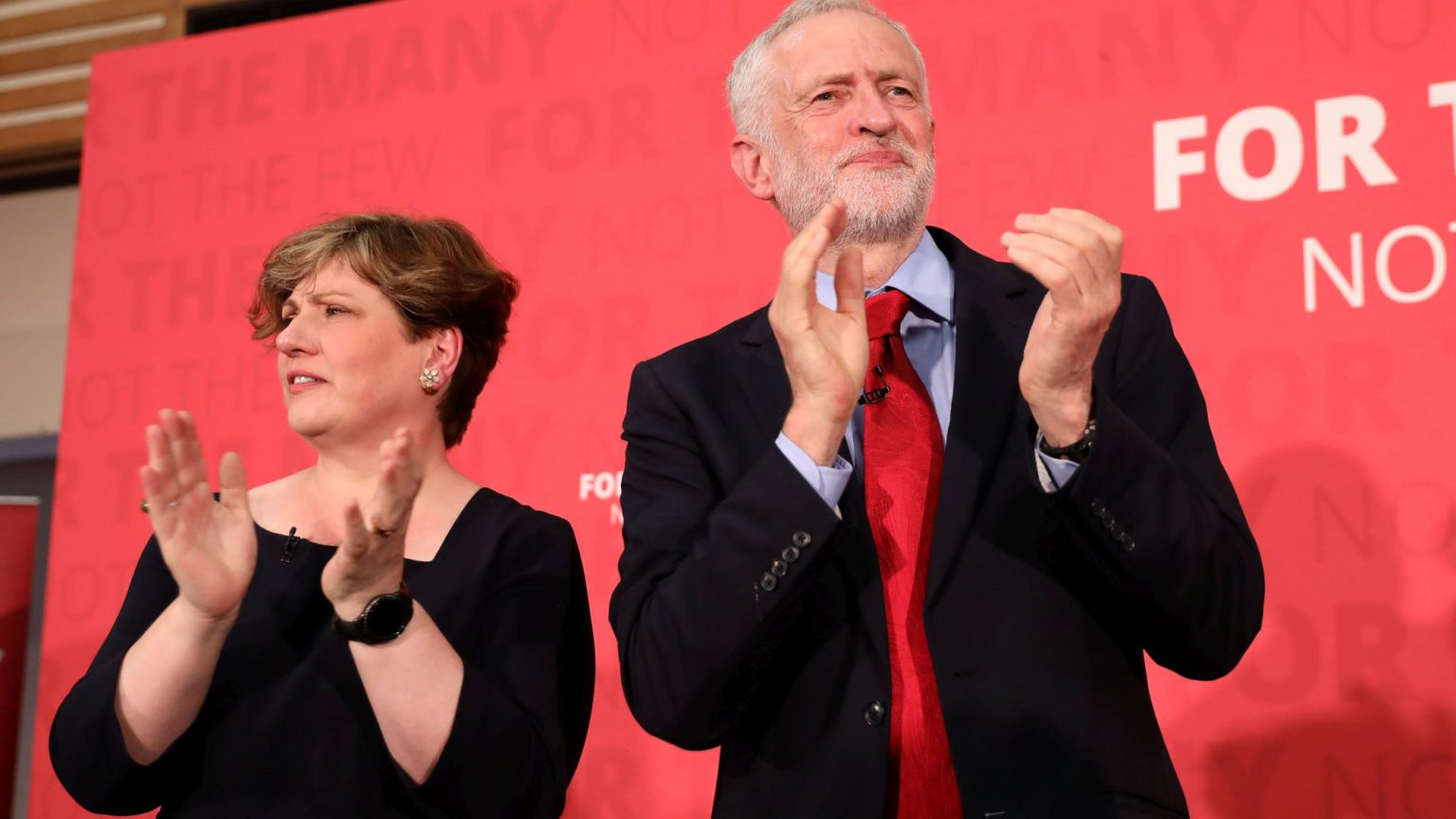 Constructive ambiguity on the issue of Brexit has cost Labour dearly this year, first in the local elections in May and then in the European Parliament elections. Anyone with an ounce of political nous should have realised that this would be the case. One of the giants of the Labour movement and of the Labour left, Aneurin Bevan, once remarked, 'We know what happens to people who stay in the middle of the road. They get run down.' This is precisely what has happened to Labour.
We have not been clear as to what our policy is on Brexit and so it is entirely understandable that the electorate angrily abandoned us at the polls in favour of parties with clear messages. But many in the Labour Party are taking precisely the wrong lesson from this, and arguing that Labour should become a full-on party of Remain, rather than upholding our pledge to respect the referendum result. This would be a grave mistake.
Almost immediately after the European elections, in which Labour came third, shadow foreign secretary Emily Thornberry suggested Labour should now back a second referendum and campaign to remain in the European Union. Other senior figures have made similar overtures. There has, of course, been a robust, determined and well-funded Remain effort within the Labour Party since the 2016 referendum. But all the electoral arithmetic shows that pursuing a pro-Remain policy would be an electoral disaster for the Labour Party on an unprecedented scale. If this were to happen, Labour may never recover from it.
The elections this year, including the Peterborough by-election last week, show us that there is still a Leave majority in most of Labour's constituencies outside of London. There was an 8.6 per cent swing from Labour to the Brexit Party in Peterborough. In many Labour seats in the European elections, including Hartlepool, Bolsover and Redcar, the Brexit Party beat Labour by a significant margin. If Labour had been completely in favour of a second referendum, and pledged to campaign for Remain in that referendum, we would not have won Peterborough. And changing tack now would mean future Labour losses to the Brexit Party in places such as Ashfield, Dudley and Stoke, closing off the prospect of a Labour government.
A majority of Labour MPs voted to hold the referendum and a majority of Labour MPs voted to trigger Article 50. Labour promised in 2016 to accept the outcome of the referendum, and in the 2017 election our pro-Leave manifesto helped us make enormous gains in many parts of the country. The manifesto was clear that we would leave the European Union and end freedom of movement. It was on that basis that we deprived the Tories of a majority and held on to Labour Leave voters and constituencies. The voters we need to secure in the next General Election are going to be Leave voters in small towns and post-industrial towns.
But despite all this, over the past two years forces within Labour have tried to move us towards a Remain position. Party policy is now that Labour should back a second referendum, but only after all other options, including a General Election, have been exhausted. This fudge has allowed Labour to hold on to some Leave-supporting voters, but their patience with us is clearly wearing thin, as is the patience of certain MPs keen to push for a more unequivocal Remain position.
The narrative that has evolved is that Labour is losing votes to the Lib Dems and that we therefore need to support a second referendum. Peterborough showed us that this is not a wholly accurate analysis. In marginal seats like Peterborough, where the next General Election will be lost or won, Labour needs to continue with its message of accepting the outcome of the referendum. A majority of Labour's most marginal seats are Leave seats, and a majority of the seats Labour needs to win in order to achieve a majority in the House of Commons also voted Leave. Backing a second referendum and Remain will not win Labour the next election.
Those backing a second referendum say it will bring the country back together. The elections this year have shown that the opposite is true. The country is just as divided as it was in 2016 and those divisions have become even more entrenched. A second referendum would only demonstrate those divisions, not heal them. The clock is ticking down to the UK's departure from the European Union and the public is exhausted by Brexit. Most people now want the issue to be over and done with so that we can return our focus to important domestic policy.
Jeremy Corbyn has done his best thus far to resist calls for Labour to become an unambiguous Remain party. The party conference in September will see a mighty push from the Remain campaign to ensure Labour does become the party of Remain. If Jeremy is serious about becoming prime minister, with a mandate to implement Labour's radical social and economic agenda, then he must use all his authority as leader to face down those Remain voices and stand true with the British people who voted to leave the European Union. If he does this, then we will win those marginal seats and we will have a Labour government. If he fails to do this, then the Labour vote in those crucial seats will splinter and Jeremy will lead Labour to a terrible defeat when the next election comes.
To enquire about republishing spiked's content, a right to reply or to request a correction, please contact the managing editor, Viv Regan.