You can recruit women without patronising them
Cressida Dick says the police's 'macho image' is putting women off.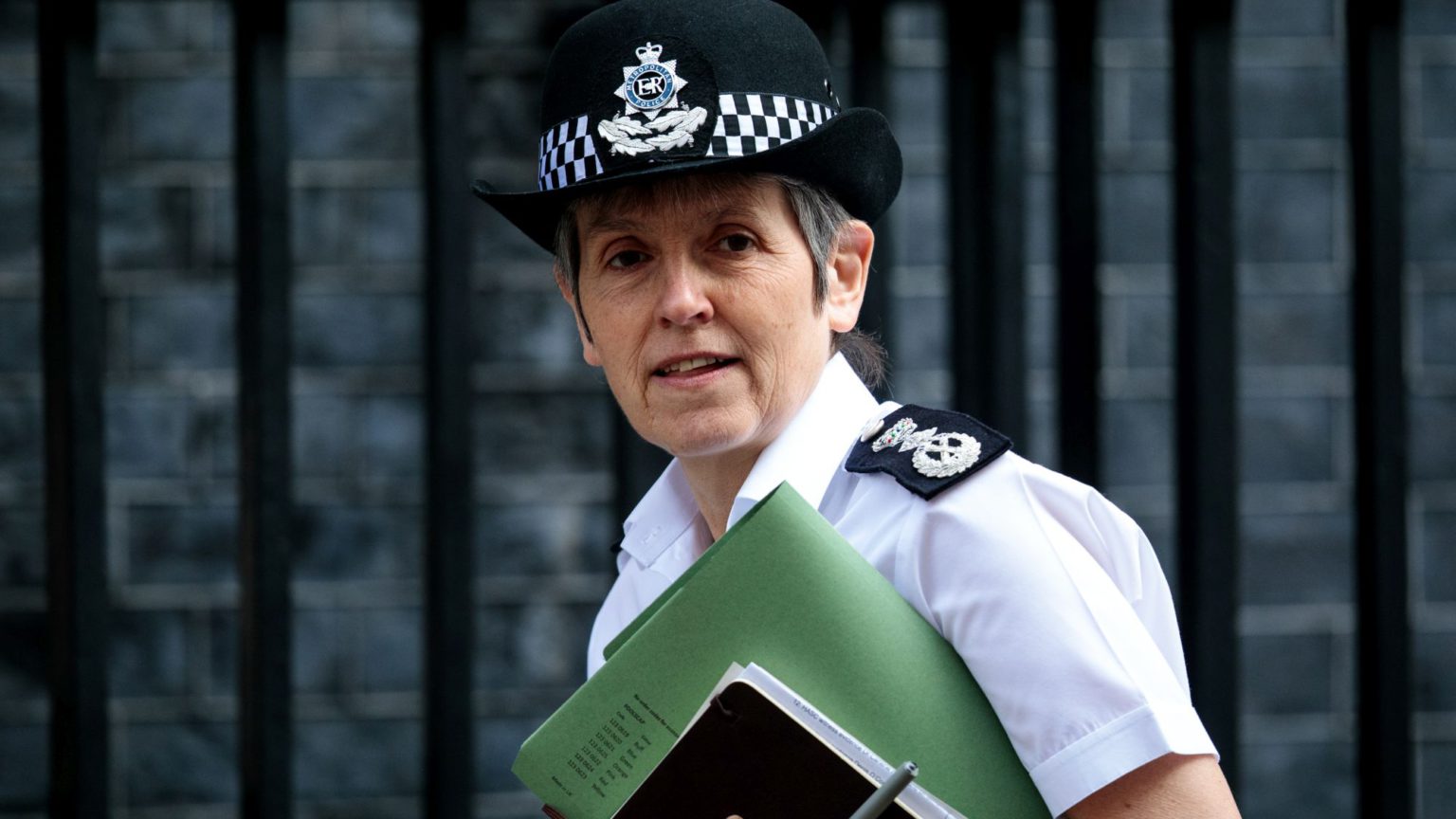 This month London marked the centenary of female police officers first joining the Metropolitan Police. A service of thanksgiving at Westminster Abbey marked the occasion, offering a poignant reminder of how far we have come as a society.
But things took a slightly odd turn when Scotland Yard chief Cressida Dick told the congregation that the 'macho image' of the police may be putting women off joining the force. 'We have observed that the major incidents in 2017, of the terrorist attacks and Grenfell, have portrayed an image of a very physical service. People have got it into their heads you have to be supremely fit or strong, a sort of macho image', she said.
She went on to say that it is a misconception that police officers have to be incredibly physically fit, and that many officers rely instead on 'their communication skills, their problem-solving skills and their analytical skills' in order to do their job. Her comments seem to have been aimed at encouraging women to join the Met. According to the Home Office, the Met has a smaller proportion of women officers than most other UK forces. But her comments are worth interrogating.
For a start, there were no 'portrayals' involved in those tragic events, unless Dick is talking about the news coverage of Grenfell or London Bridge or Manchester. But more importantly, her determination to dispel the 'stereotypes' around policing seems to suggest that women need to be presented with a less gruff, less physically demanding image of the job in order for it to appeal to them.
Indeed, her comments echo those of senior fire officer Alex Johnson. Earlier this year, she suggested that the kids' TV show Fireman Sam was putting women off joining the fire service because 'most of the job is nothing like it is portrayed'. London fire commissioner Dany Cotton has argued that the show should be renamed 'Firefighter Sam', as if its name is a serious impediment on girls wanting to join the fire brigade.
The underlying assumption in all this seems to be that women and girls need extra encouragement to pursue certain careers, or that they are unduly influenced by 'portrayals' in the media. This is an insult to their intelligence. Notwithstanding the obvious biological and physical differences between men and women on the whole, women are clearly welcome in the emergency services: Dick says she wants half of the Met to be female.
Rather than imposing arbitrary targets, or launching patronising campaigns, we should trust women to make their own career choices.
William Ese is a writer.
Picture by: Getty.
To enquire about republishing spiked's content, a right to reply or to request a correction, please contact the managing editor, Viv Regan.