The Labour donkey is dead
A former miner reports from Labour's northern heartlands.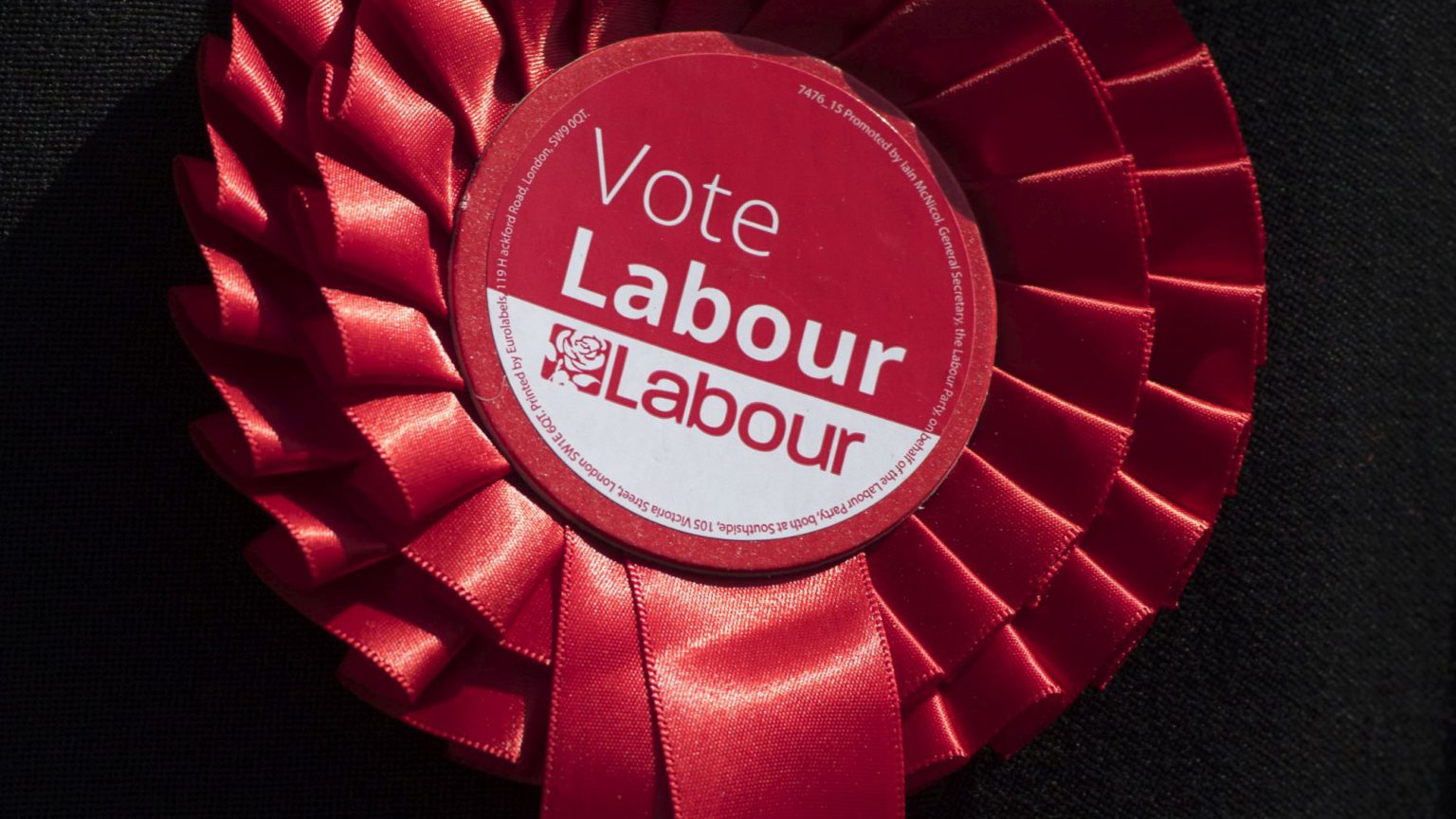 In less tumultuous times, the local elections are about potholes and bins. But not last week. Brexit now dominates everything. Where I live, in West Yorkshire, everywhere I go – to work, to the shops, to the pub, speaking with neighbours and friends – people have never been more openly political and unafraid to air their opinions. Talk is of democracy and its denial by Westminster; of traitors and authoritarians. The kind of language that would once only be used by marginal, radical groups has become the new normal. Even the local papers, not known for their political coverage, echo the public's disgust at the denial of the referendum vote.
I have lived and worked almost all my life in West Yorkshire, in the parliamentary constituency of Normanton, Pontefract and Castleford. My local council is Wakefield. This was a northern Labour heartland – a predominantly industrial area, once dominated by the coal-mining industry, which has now completely gone. It is a working-class area and has been a Labour stronghold for generations. This is the kind of place where that old saying was absolutely true: 'Put a donkey up for election, stick a red rosette for Labour on it, and it'll romp home a winner.'
Throughout the north of England, people's political loyalty to Labour ran so deep that Labour candidates could win an election regardless of their ability or suitability. But things have changed. As three blokes, ex-glass factory workers in Castleford, said to me recently: 'We've voted Labour all our lives, but never again. Never again.'
One indication of this seismic shift up here has been the huge drop in turnout. In the 2015 local elections, turnout across Wakefield was between 50.1 per cent and 64.4 per cent. But last week, turnout ranged between 36 per cent and 19.4 per cent – most wards had a turnout below 30 per cent. People didn't want to vote for anyone who was standing for the traitorous mainstream parties.
Where Labour councillors did scrape through, the combined independent votes against them in most wards either exceeded or came very close to the winning percentage of votes achieved. In the ward I live in, the incumbent councillor for Labour was a chap called Glenn Burton. He had held the ward for many years. He was an absolute Labour stalwart, very well-known locally, a former miner. In 2015, the last time he stood for election, he received 4,070 votes – 76.5 per cent of votes cast. Fast forward to last week and the same man standing for the same party received just 642 votes. The winner got 1,906 votes – a Liberal Democrat who most local people don't even know. There were many spoilt ballot papers, too. Such is the drubbing the Labour Party faced here for its betrayal of Brexit.
In some respects, it is hardly a surprise that people here have dropped the donkey from a great height. The constituency is currently represented by Labour's Yvette Cooper. She romped home in the 2017 General Election with a very large majority, around 59.5 per cent of the vote – quite normal for these parts. But this particular donkey has spent the past two years in complete opposition to the people who voted for her. She has been the architect of a number of procedures in the House of Commons whose arrogant aim is to subvert the referendum result. Her constituents voted by 70 per cent to leave the EU in an unprecedented turnout. As people see it around here, this donkey has dropped political excrement all over us. Even Labour councillor Steve Tulley, who was re-elected last week, remarked that Cooper 'wouldn't know democracy if it scratched her in the eyeballs'.
Now the Brexit Party has joined the race for the European elections. If I were a betting man, my money would be on them. For me, it's very exciting that Labour – a party that has been a dead weight on ordinary peoples' lives for so many years – could now be about to meet its end. The donkey is finally dead and the natives are restless.
Steve Roberts is a writer.
To enquire about republishing spiked's content, a right to reply or to request a correction, please contact the managing editor, Viv Regan.