Misgendering is not a crime
The police have become the armed wing of trans activism.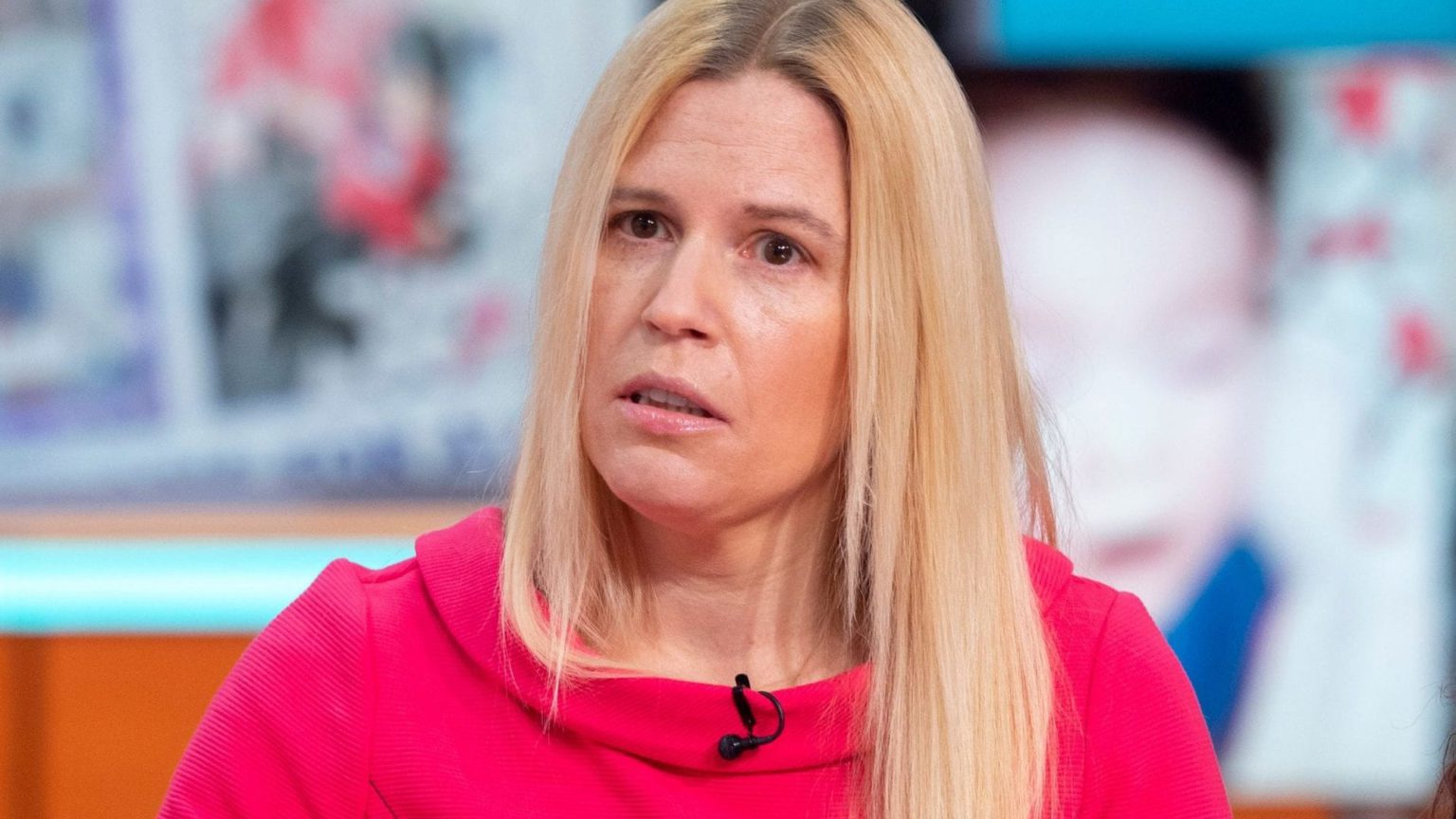 Here is some free legal advice*: it is not a crime to misgender someone. I am providing this advice pro bono, as many members of the police force appear to be confused. Last week, journalist Caroline Farrow tweeted that she had been asked to attend an interview with Surrey Police following an appearance on Good Morning Britain, in which she debated the issue of sex education in schools. She tweeted that she had been reported by her opponent in the television debate, Susie Green, for referring on Twitter to Green's daughter, who was born male, as 'he'. Green is the head of the activist group Mermaids, which campaigns for trans rights for children.
This is not the first time Green has reported misgendering to the police. In 2018, she helped to report a schoolteacher to the police for misgendering a pupil in her class, on the basis that it was a hate crime. Trans activists have form for relying on the police in this way. In February, Kate Scottow was reportedly arrested and held for seven hours for 'deadnaming' transgender activist Stephanie Hayden during a debate on Twitter.
Let's get one thing straight: there is no sensible argument that misgendering someone is actually a crime. Under Section 4A of the Public Order Act 1986 it is an offence to use insulting language against someone with the intent to cause harassment, alarm or distress. But it is not a crime in this country to say something someone simply doesn't like. At least, not yet. The legislation is drafted widely, but not so wide as to catch opinions that some people simply find objectionable. Lots of people hold the honest and reasonable opinion that transgender women who were born biologically male should still be referred to as men. Misgendering can, and almost always is, an expression of someone's honestly held belief. For them to use particular pronouns when referring to another person is not a crime.
These misgendering investigations have almost nothing to do with black letter law. However, there is now a legislative framework that allows the police to intervene to try to prevent any conduct, or speech, which has the potential to cause distress to anyone. By relying on the law around harassment, and the nebulous concept of 'hate crime', the police are becoming more involved in preventing even the possibility of offence. This is why 'misgendering' can lead to police intervention: because the police believe it has the potential to cause people distress. These new woke police forces are coming to see themselves as the protectors of a civilised public realm. This has translated into censorious interventions against people who may not agree with the current orthodoxy.
Trans activists appear to be using the police as the armed wing of their campaigning. The idea that activists can call on the state to enforce their particular dogma is deeply disturbing.
But this kind of censorship isn't limited to trans issues. In February, the Christian preacher Oluwole Ilesanmi was arrested outside Southgate Tube station His arrest was captured on video and went viral. But he had committed no crime. The police drove him five miles away, before 'de-arresting' him and letting him go. The police said that 'once it became apparent that he would not return… no further action was taken against him'. Acting superintendent Neil Billany later said of the arrest that Illesanmi's preaching represented a 'potential hate crime'. In other words, his preaching had the potential to cause harassment, alarm or distress.
Ilesanmi is just one of many Christian preachers who have had run-ins with the police for the words they use. David Lynn, a pastor from Canada, was detained outside Barking Tube station in March 2018 after a female passer-by told officers he had made homophobic comments.
This is terrifying. The new woke police forces of England and Wales are deeply authoritarian. They see it as their role to police people's manners and opinions. They have opened up the concept of 'potential hate crimes' in order to stop people saying things that they find objectionable – even though the people involved have not actually broken the law. We must fight back against this draconian censorship, and limit the police's job to actually investigating crime.
*Nothing in this piece should actually be interpreted as legal advice.
Luke Gittos is a spiked columnist. His new book, Human Rights – Illusory Freedom: Why We Should Repeal the Human Rights Act, is published by Zero Books. Order it here.
To enquire about republishing spiked's content, a right to reply or to request a correction, please contact the managing editor, Viv Regan.