Giles Fraser vs the Remoaner mob
The backlash to the UnHerd columnist's latest reveals how thin-skinned FBPE types are.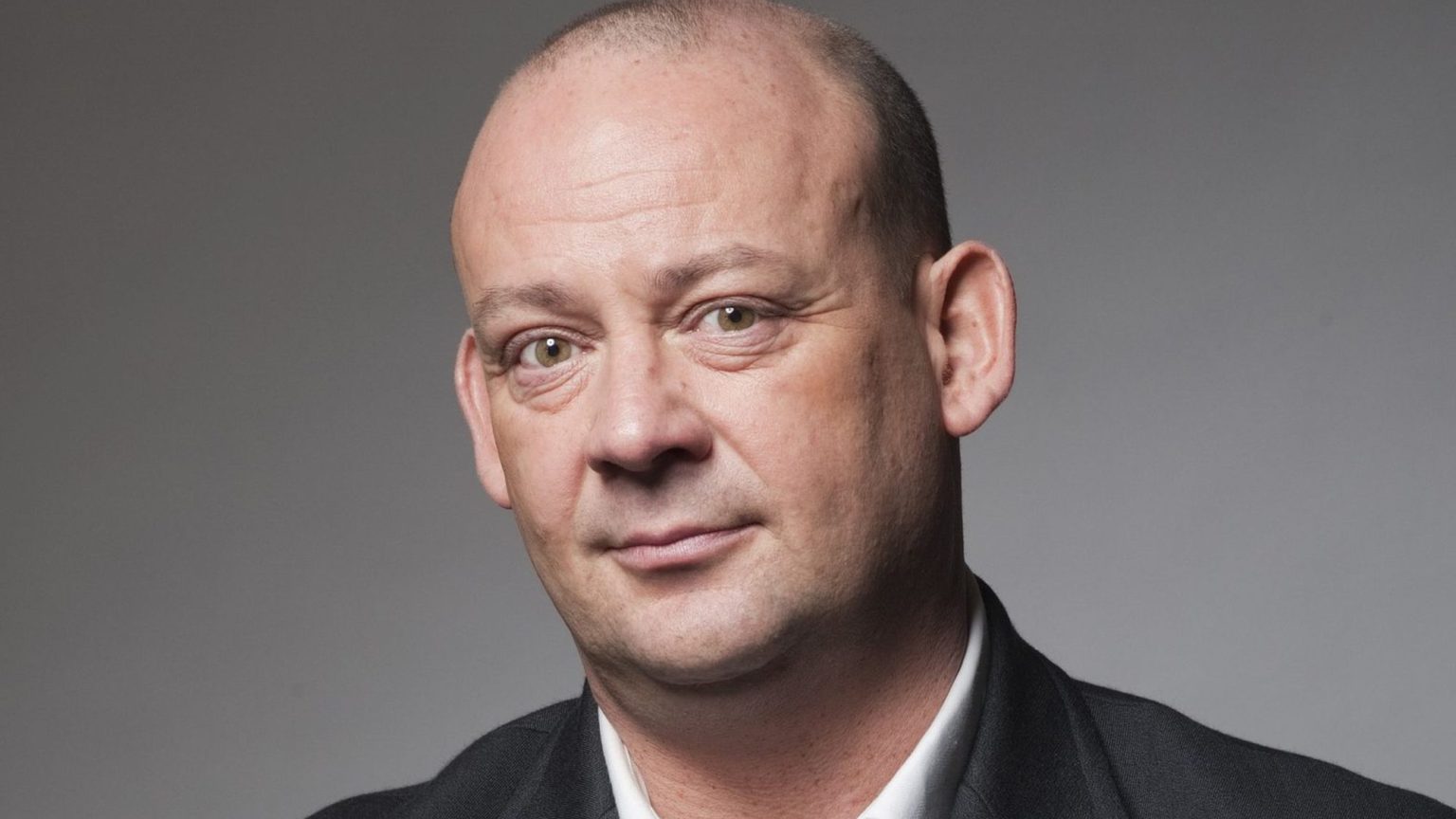 Remainers don't care about their parents! That's one of the mad misreadings hair-trigger Remainers on Twitter have made of socialist priest / commentator Giles Fraser's latest column for UnHerd.
Fraser's piece, titled 'Why won't Remainers talk about family?', in which he makes a case against a footloose model of social mobility he sees bound up in the George Osborne, elite-Remainer worldview, has been severely ratioed on Twitter, and screeched at by much of the great and good.
Freedom of movement and social mobility undermine family life which is the most successful form of social security the world has ever known. https://t.co/tnXbJkTVCe

— Giles Fraser (@giles_fraser) February 22, 2019
'You utter piece of filth', was one tweeter's take. He, like many others, seemed to assume that a piece about what Fraser sees as neoliberalism's undermining of rooted family life is a direct insult to him and a denial that he cares about his family.
Everyone and their mother felt moved to comment. 'What have you BECOME, Giles Fraser?', implored Stephen Fry. The BBC's Evan Davis felt he had to issue a clarification after he originally posted the article along with qualified praise.
Inevitably, the subtle accusations of racism and sexism, from venerable journalists no less, have also piled in – none of which is sustained by even a casual scan of the piece.
For many of us at spiked, who are pro-Brexit and pro-immigration, there is plenty in Fraser's piece to disagree with. Having people wipe their own infirm parents' arses – read the piece – isn't necessarily a sign of community strength.
But what has ensued is not so much a counter-argument, as a howl. If anyone is making Remainers look bad, it isn't Fraser – it's the pro-Remain blue-tick crew who are currently taking one commentator's arguments so bloody personally.
To enquire about republishing spiked's content, a right to reply or to request a correction, please contact the managing editor, Viv Regan.