Both sides are wrong about the Girl Guides
This latest trans spat reveals the misanthropy in both camps.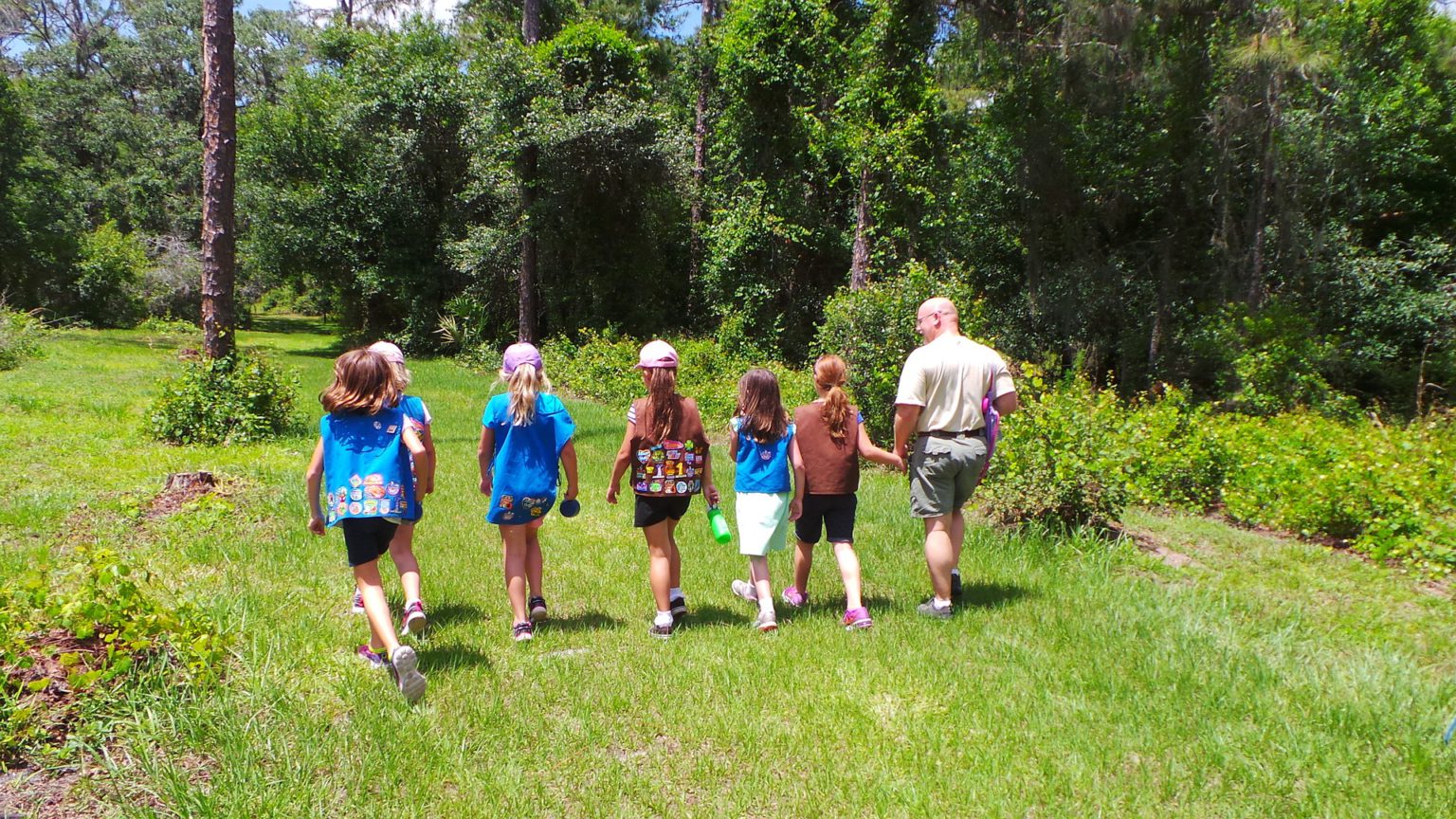 We need to talk about the trans debate. We need to talk about it not only because it has become one of the most tense, loaded discussions of our times, with so-called 'TERFs' and trans activists trading disagreements and insults. But also because both sides are now tending towards misanthropy. Neither side in the debate is offering a positive take on the problem with identity politics.
Consider the controversy over the Girl Guides. When the Guides instituted a new policy allowing trans individuals to work with the Guides, and allowing trans-girls to join, a group of parents wrote a letter to The Sunday Times expressing their concern. Two Guides leaders signed the letter and were promptly expelled. Trans campaigners celebrated, claiming there is no room for bigotry in the Guides.
Things got even more complicated when it was revealed that the Guides would not allow trans-boys to join — that is, individuals who are still physically girls but who aspire to be boys — and would encourage any trans-boy who had already taken 'The Promise' to leave.
On the face of it, this looks like just another row about trans rights. But something deeper is revealed by all this: how both sides now accuse the other of being an actual threat to people's safety.
So trans activists constantly claim that 'TERFs' — trans-exclusionary radical feminists — are menacing and dangerous and are all about 'erasing' trans people. They argue that not allowing boys who identify as girls to join the Guides would be part of this so-called erasure. This is nonsense. Maintaining a girl-only space is not a dangerous thing to do — it is something that has existed for many decades and has never caused controversy before.
On the other hand, it is also very worrying to hear feminists and trans-sceptical activists and parents talk about the 'dangers' of allowing trans-girls into the Guides. What is dangerous about an eight-year-old boy?
The letter to The Sunday Times is full of fearmongering. It cites dodgy statistics about the rise of child-perpetrated sexual abuse, claiming that segregating children by sex is 'common sense'. It says, with a sense of alarm, that to allow trans-girls into the Guides would mean that 'male children can share sleeping and washing facilities with females'.
So? I had baths with my brother and two male cousins until we were all too big to fit in the tub. It is wrong, and a little bit sick, to suggest that children mustn't be allowed to be free in front of each other for fear of sexual abuse. This is an ugly and misanthropic attack on boys. It implies they are hell-bent on hurting their female friends. Not content with demonising large swathes of men, now these feminists seem to want to demonise male children.
Many people are worried about trans rights in relation to children. Rightly, there is a concern that parents and schools are increasingly being encouraged to 'accept' every instance of a child who claims to be trans, even if that means allowing psychological or medical intervention into the child's life. The huge rise in trans children presenting at clinics is definitely something we should discuss more openly and critically.
But at the same time, the reaction against the rise of trans thinking is now throwing up some nasty views of its own. Yes, to force an end to segregated spaces in the name of trans rights — when so many kids love the Scouts and the Guides — would be wrong. But to criticise the decision to allow trans-girls into the Guides on the basis that boys are inherently dangerous, that certain children cannot be trusted, is even worse.
It is becoming increasingly difficult to support either side in the trans debate. One side, the trans side, is intolerant and censorious, shouting down all criticism of its outlook. The other side, the critical-feminist side, has become increasingly reliant on a view of men and boys as a terrible threat to womankind. It relies on the politics of fear in the absence of a stronger, more humanist argument against society's rush to embrace the trans worldview.
There has to be a way of talking about all of this that doesn't involve demonising women, men, boys or trans people. This debate needs to move on from the shouting and the competing claims to victimhood, and really look seriously at why society is promoting the trans idea, and why that might be a problem.
Ella Whelan is a spiked columnist. She is hosting a day of debate on feminism and gender at the Battle Of Ideas on Saturday 13 October. Book your tickets here.
To enquire about republishing spiked's content, a right to reply or to request a correction, please contact the managing editor, Viv Regan.