Met Police: armed wing of the offence-taking industry
Why are cops so keen to trend online and impress Buzzfeed?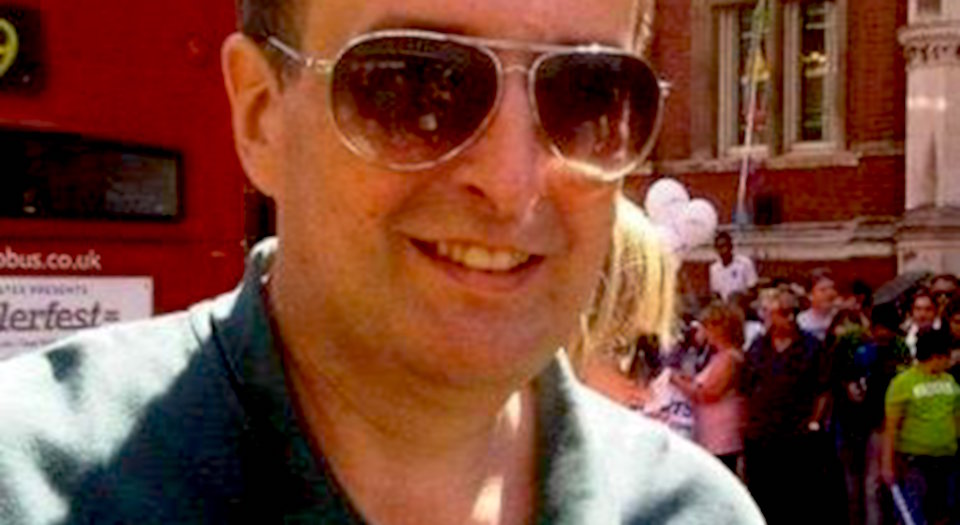 If you want to give yourself a real scare, visit the website peekyou.com, type in your email address and watch as every social-media profile you ever set up filters across the screen – even the Bebo account you kept open for a day, or the LinkedIn profile you gave up on once the hassle of connections and barrel-scraping recruitment consultants became too much to bear. If that seems too complicated, try dragging your profile picture into the Google search bar and see how many hits are generated by your social-media platforms, both old and new. Even the most basic search tools can be used to access a lot of information about you.
The arrest last week of Matthew Doyle – the Croydon PR consultant who tweeted about confronting a Muslim woman over Brussels – shows the scary side of linking our physical selves to our online accounts. Within hours of sending his tweet, Doyle received a knock on the door from the Metropolitan Police, and was remanded in custody on charges of inciting racial hatred. Doyle spoke about the arrest this weekend: 'I cannot understand why I was detained, my flat trashed, my passports seized, and two PCs, two tablets and my phone taken.' Doyle, we should remember, was not arrested for anything he did – he was arrested for something he said on Twitter.
The circumstances leading up to Doyle's arrest show how quickly the wall dividing our private and public lives collapses when your words go viral. The offending tweet did not have any hashtags in it which would have exposed it to a wider audience beyond Doyle's followers, although it was retweeted a number of times. The likely moment it went viral was when a follower of Doyle's (he had around 1,000) mentioned it to a journalist who copied in Tell Mama – a charity that documents anti-Muslim prejudice. The charity subsequently retweeted Doyle's offending tweet to its 12,000 followers. At this juncture, the tweet was also picked up by viral news site Buzzfeed; soon it appeared across international media.
Tell Mama often refers articles and tweets to the police. But while Doyle's tweet was going viral, Tell Mama was seeking legal advice on whether Katie Hopkins could face prosecution for an article she wrote for the Daily Mail (she couldn't). However, a look through Tell Mama's Twitterfeed suggests that even it did not think it was worth forwarding Doyle's tweet on to the police. It simply retweeted Doyle's original post.
There are so many troubling aspects to Doyle's case. The Metropolitan Police unit that specialises in racial and religious hate crimes seemingly does its investigating by trawling Twitter, effectively becoming the armed wing of the online offence-seeking industry. The Croydon Met courted the approval of Twitter by immediately tweeting news of Doyle's arrest, before they worked out that they needed the Crown Prosecution Service's authority to do so. Doyle spent two nights in the cells, had his flat searched and his personal files confiscated all so that the Croydon Met could look good in front of Buzzfeed and Tell Mama.
There is something chilling about all this. Doyle used the same photo for his Twitter page and LinkedIn profile (now deleted). From this cursory information, a quick Google search reveals his middle name and date of birth. The Croydon Met did not even need Doyle's IP address to make their arrest – a quick search of the electoral roll or council-tax database, using his freely available personal details, would have given them his address in seconds.
Doyle's arrest is troubling because we all have similar information about ourselves scattered across the internet, all of which can be unlocked with a few simple online tools. Now that the police have taken to cracking down on online speech, anyone is now just one badly judged tweet away from being made to do the cyber equivalent of a perp walk, to a chorus of 140-character approvals.
Henry Williams is a writer based in London.
To enquire about republishing spiked's content, a right to reply or to request a correction, please contact the managing editor, Viv Regan.