Even cheating husbands deserve privacy
The Ashley Madison hack is cruelty masquerading as morality.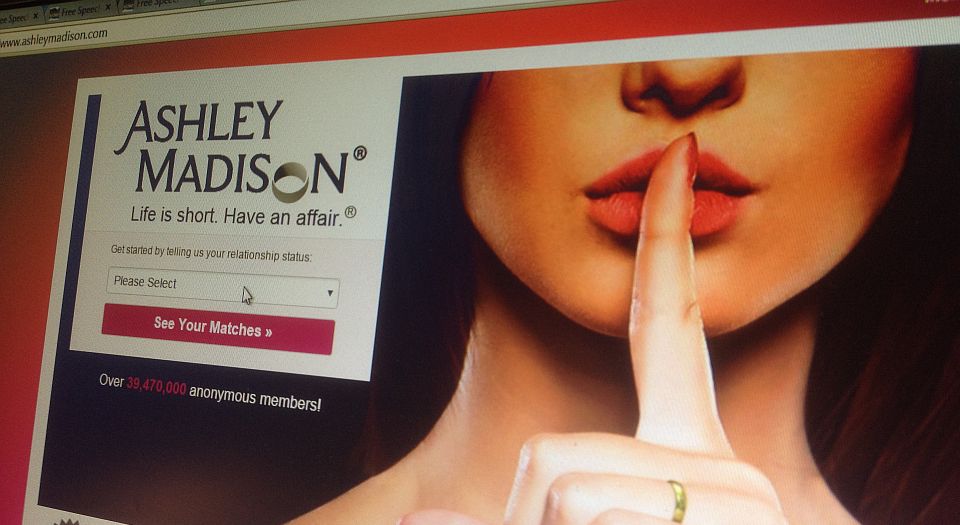 Since news first broke that Ashley Madison, a website that connects married people looking to have an affair, had been hacked, this embarrassing sidebar-of-shame saga has hogged the headlines. The site claimed to be 'the most famous name in infidelity and married dating'; now it's the most infamous.
The hacking group responsible, known as The Impact Team, originally gave Avid Life Media (ALM) – the company that runs Ashley Madison and a similar site called Established Men – an ultimatum: take the sites down and we won't release the data. After ALM refused, the hackers began to post personal details, numbers, bank accounts, pictures and the cringingly detailed sexual preferences of the sites' users.
The Impact Team first claimed the hack was intended to expose ALM's fraudulent and cavalier practices when it came to protecting users' data. However, as the debacle wore on, the group's statements took on a more moralistic tone. 'We have explained the fraud, deceit and stupidity of ALM and its members', it said, after releasing a huge data dump last Wednesday. 'Chances are your man signed up on the world's biggest affair site, but never had one. He just tried to. If that distinction matters.'
This was a sentiment echoed across the commentariat. Observer columnist Barbara Ellen said it was a scandal of 'predominantly male stupidity'. But, regardless of how bad it is to cheat on someone, we shouldn't downplay the actions of the hackers in revealing the details of these people's private lives.
These hacking groups act with a faux moral superiority. While they rail against secrecy, corruption and indecency, they do so for spurious reasons – and, ironically, with complete anonymity. Whether they are leaking nude pictures of celebrities or the embarrassing emails of film executives, they expose the intimate lives of individuals for little more than their own amusement.
No one should care about the antics of online cheaters other than the people involved. I imagine there were a lot of burning clothes thrown out of windows following the data dump. And perhaps the wives of Ashley Madison users were better off knowing the truth. But hackers, or anyone else for that matter, do not have the right to police people's sex lives. We have to protect the rights of individuals to do whatever they like in their private lives.
Of course, if you share intimate details online you can't complain when it comes back to bite you in the arse. If there is anything the internet age has taught us, it's don't put anything online that you wouldn't want shown to the world. Nothing online is ever totally forgotten – nor should it be. But there are broader implications here about how cavalier society is becoming about privacy.
The private lives of a few sad married men should not be the subject of public scrutiny. And, while we're on the subject, nor should the private lives of anyone else. We forget this at our peril. From the legal clampdowns on 'emotional abuse' in relationships to mandatory consent classes in universities, our intimate lives are increasingly seen as fair game for prying eyes and official intervention. The hackers were able to claim the moral high ground because we live in a culture in which the idea of privacy has been undermined and recast as a convenient cover for misbehaviour or even abuse.
Last time I checked, cheating was cruel but it wasn't illegal. Ashley Madison users should be thwacked with the kitchen pan, not paraded around the internet like apologetic teens.
Ella Whelan is staff writer at spiked.
To enquire about republishing spiked's content, a right to reply or to request a correction, please contact the managing editor, Viv Regan.