Canada's euthanasia programme is flirting with eugenics
The plan to expand medically assisted dying to drug addicts is utterly barbaric.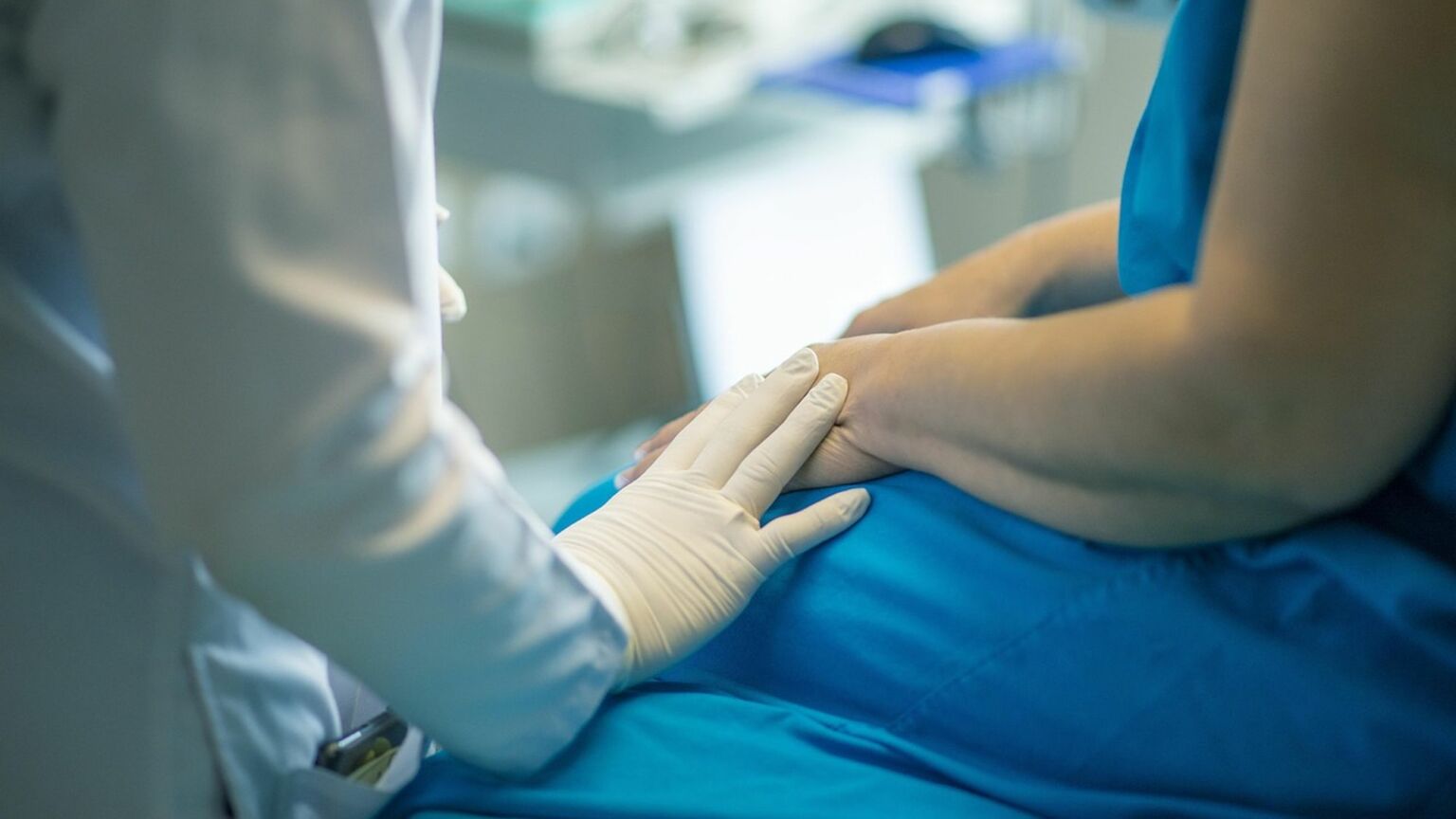 A few weeks ago, I accidentally toured one of the awful tent cities in Vancouver, Canada. At the corner of Main Street and Hastings Avenue, homeless drug addicts spread their few possessions out on blankets and cover the pavement for blocks on end. It is only a short distance from the restaurants and attractions of this fairly affluent city and is easy to stray into.
So long as they are not violent, homeless addicts are generally ignored across the city. Vancouverites, in that polite Canadian way, accept their presence and do what they can to be kind. Nonetheless, everyone I met spoke about the 'crisis' of addicts in Vancouver, where drugs have effectively been decriminalised.
Now, the Canadian authorities seem to have come up with a novel, frightening solution to the crisis: euthanasia.
Currently, Canadians are eligible for the medical assistance in dying (MAID) programme if they have a 'grievous and irremediable medical condition', such as a serious physical illness or disability. If their condition has put them in an advanced state of irreversible decline and caused enduring physical or psychological suffering, they may request to be allowed euthanasia. That is, a doctor will actively end that person's life. While MAID covers both euthanasia and assisted suicide, almost all MAID deaths in Canada are carried out by a doctor.
This is already horrific enough. But from March 2024, those suffering from mental illnesses – with no physical ailments necessary – will also be eligible for MAID. That includes people with substance-use disorders.
The true horror of this plan can be glimpsed in the national discussion surrounding it. Last week, a framework for assessing people with substance-use disorders for MAID was discussed at the annual conference for the Canadian Society of Addiction Medicine in British Columbia. Dr David Martell (ironically a winner of the Family Physician of the Year award) was one of the most vocal supporters of expanding MAID to drug addicts. Dr Martell declared that 'it's not fair to exclude people from eligibility purely because their mental disorder might either partly or in full be a substance-use disorder. It has to do with treating people equally.'
Dr Martell went on to explain that doctors will need to distinguish between somebody who has a 'reasoned wish to die' and someone who is merely suicidal. A person who is 'thinking in a calm and measured way about wanting [their] suffering to end', Martell said, might be considered for MAID. But he conceded that a person can exhibit signs of both suicidality and a calm and measured wish to die, and that it would be 'fairly impossible' to make the distinction if the person being assessed were intoxicated.
Making this distinction is indeed virtually impossible, as Christopher Lyon, whose suicidal father was granted MAID, has explained on his Substack. The lines of informed consent are extremely blurred, especially when drugs and alcohol are involved.
Since euthanasia and assisted suicide were legalised in Canada in 2016, the criteria have been extended both in law and in practice. In 2021, the Canadian government ditched the idea that death had to be 'reasonably foreseeable' to make someone eligible for MAID. Then last week, parliament defeated Bill C-314, also known as the Mental Health Protection Act. This would have amended the Criminal Code to provide that a mental disorder is not a grievous and irremediable medical condition for which a person could receive MAID. Almost every Progressive Conservative Party MP and left-wing New Democratic Party MP voted for the bill, while the Liberals, who control the government, voted against. This is despite the fact that only three in 10 Canadians themselves support MAID for the mentally ill.
Canada's parliament – as we recently saw when it gave a standing ovation to a veteran of the Waffen-SS – could really do with a history lesson. Euthanasia as a solution for those living troubled lives is hardly a new concept. Those most keen on it were those associated with the movement for eugenics.
For instance, in the first few years of the 20th century, Dr Ella K Dearborn cheerfully called for 'euthanasia for the incurably ill, insane, criminals and degenerates'. Similarly, in 1906, sociologist L Graham Crozier agreed with her medical compatriot: 'I would personally rather administer chloroform to the poor, starving children of New York, Philadelphia, Chicago and other American cities, than to see them living as they must in squalor and misery.'
In an echo of today's advocates for legalised assisted dying, Dr Dearborn once thundered: 'Do not let sentiment or superstition retard the wheels of worldwide progress.' In Canada, this so-called progress shows no sign of stopping. In the eight years since MAID was legalised for the terminally ill, it has been expanded to disabled people, homeless people and prisoners. And soon drug addicts will be next.
A better, more humane solution might be to offer treatment to addicts, instead of having them killed. Is that really such an unreasonable thing to ask for?
Kevin Yuill teaches American studies at the University of Sunderland
To enquire about republishing spiked's content, a right to reply or to request a correction, please contact the managing editor, Viv Regan.