How identity politics excuses barbarism
Bridget Phetasy on the left's disgraceful apologism for Hamas.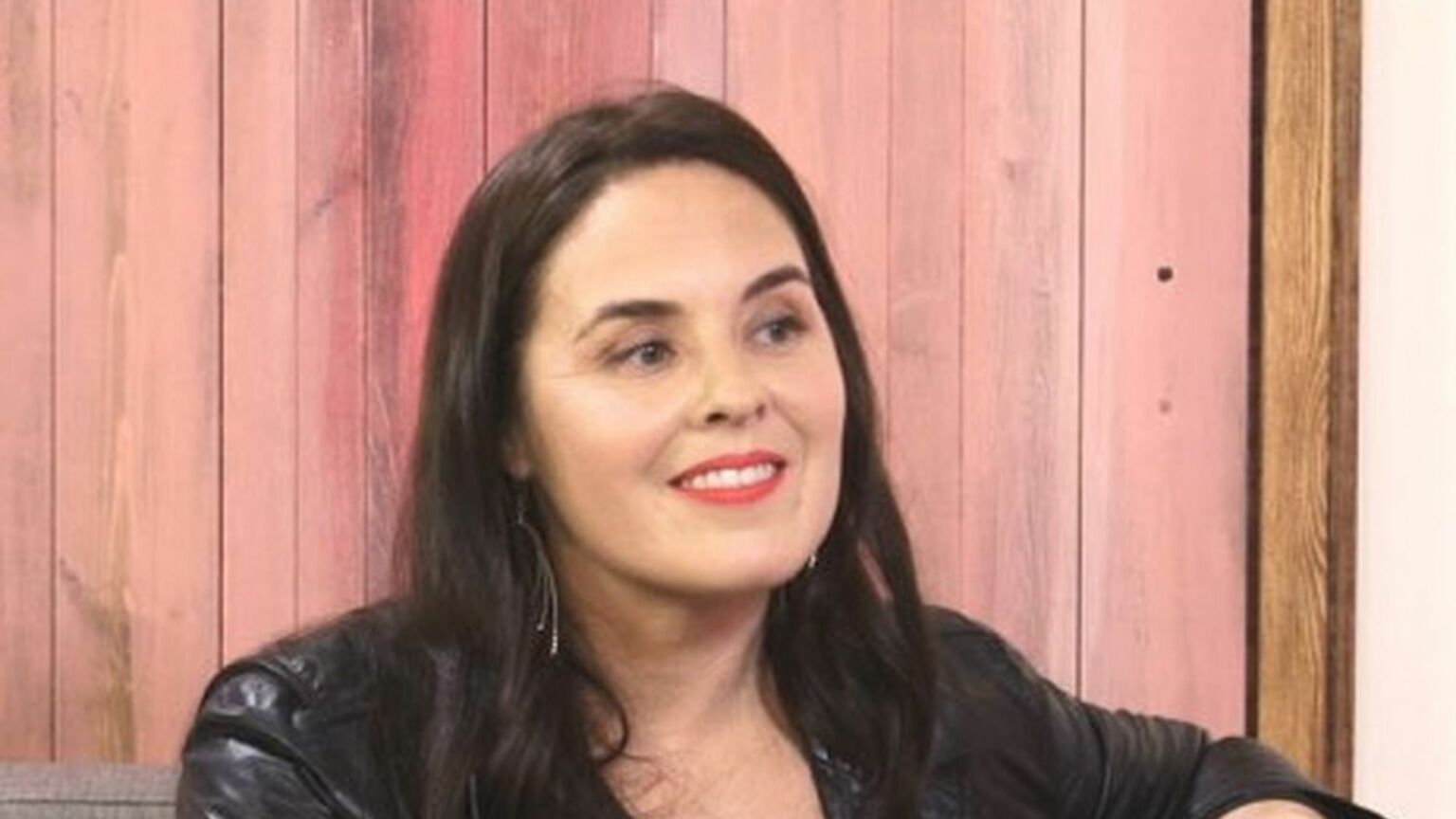 Hamas's brutal pogrom against Israel has exposed the moral rot of the woke left. Those more than 1,300 bodies – predominantly civilians and Jews – weren't even cold when so-called progressives began making excuses for their murder. Some even celebrated the atrocities, hailing Hamas's actions as 'resistance' against 'the oppressor'. How the hell did we get here? Bridget Phetasy – writer, comedian and host of Dumpster Fire – joined Brendan O'Neill on the latest episode of The Brendan O'Neill Show to discuss. What follows is an edited extract from their conversation. Listen to the full thing here.
Brendan O'Neill: What have you made of the reaction in the West to Hamas's attack on Israel?
Bridget Phetasy: I saw someone say recently that everyone becomes a historian when they see a dead Jew. It's shocking that, as a society, we seem unable to gather together and simply say that what has happened here is wrong. Instead, people have not only rushed to justify Hamas's actions, but also to celebrate them. We're seeing protests in support all across the Western world. Do these people not realise that Hamas would kill them, too? This is a complete divorce from reality that I cannot get my head around.
Perhaps I'm late to this, but the reaction over the past few days has just proved to me that the left is not salvageable. Lines have been drawn. And I'm with the side that isn't celebrating the rape, torture and murder of entire families.
Those on the 'progressive' left are now saying the quiet part out loud. They've made it abundantly clear that they would celebrate the same things that are happening in Israel if they came to the West. Everything is morally upside-down. Call me crazy, but I'm just not on the side of people whose core value is 'death to all Jews'.
You have a group of people who keep saying that what Hamas is doing is just 'resistance'. They want us to believe that this is what 'decolonisation' looks like. So, decolonisation means going to a music festival and shooting unarmed twentysomethings and teenagers? There is an incredible level of disconnect we see from the people in free, Western societies celebrating Hamas's actions. Hamas hates women as much as they hate Jews. To cheer that on is so wildly self-destructive.
O'Neill: Why is the woke left in particular going along with this?
Phetasy: The group mentality is very strong. And the desire to fit in and signal that you're virtuous is also incredibly difficult, and costly, to resist.
I don't know how you could logically arrive at a pro-Hamas position. I think a lot of it has to do with victimhood becoming such a valuable currency in our society. Being classified as a 'victim' doesn't just get you attention. It has also got to the point where this oppressor / oppressed relationship essentially means that the supposedly oppressed party can do whatever they want without criticism. And because Palestinians are seen as the victims in this scenario, it means that Hamas can commit human-rights atrocities and somehow still be in the right, morally. The so-called oppressor, on the other hand, is always guilty, even when they are under attack.
This is why I've fundamentally lost hope that the left is salvageable. One minute it looks like the tide might be turning and people are waking up. And then you see that a group of Harvard University students have signed a letter blaming Israel for being attacked. Apparently, its so-called apartheid policies mean that innocent Israelis deserved to be brutalised and killed. These students are the people who will likely be running the US in 10 years. This kind of anti-Semitism is clearly festering in the halls of power.
I feel like we're living in an upside-down world. Islamists would happily enslave everyone in the West, and yet the identitarians cheering them on somehow think they would be spared in that 'revolution'. In reality, they are exactly the kind of people who Hamas hates. It's you, the mouthy broad protesting in New York City, who they want to shut up most.
To get to this point we have become so divorced from basic Western ideals like free speech. The people celebrating the atrocities committed by Hamas are exactly the same people who will have you cancelled or arrested for hate speech. According to them, murdering innocent civilians is something to cheer for. But saying that a man can't become a woman is hate speech and must be silenced. It makes no sense at all.
Bridget Phetasy was talking to Brendan O'Neill on The Brendan O'Neill Show. Listen to the full conversation here: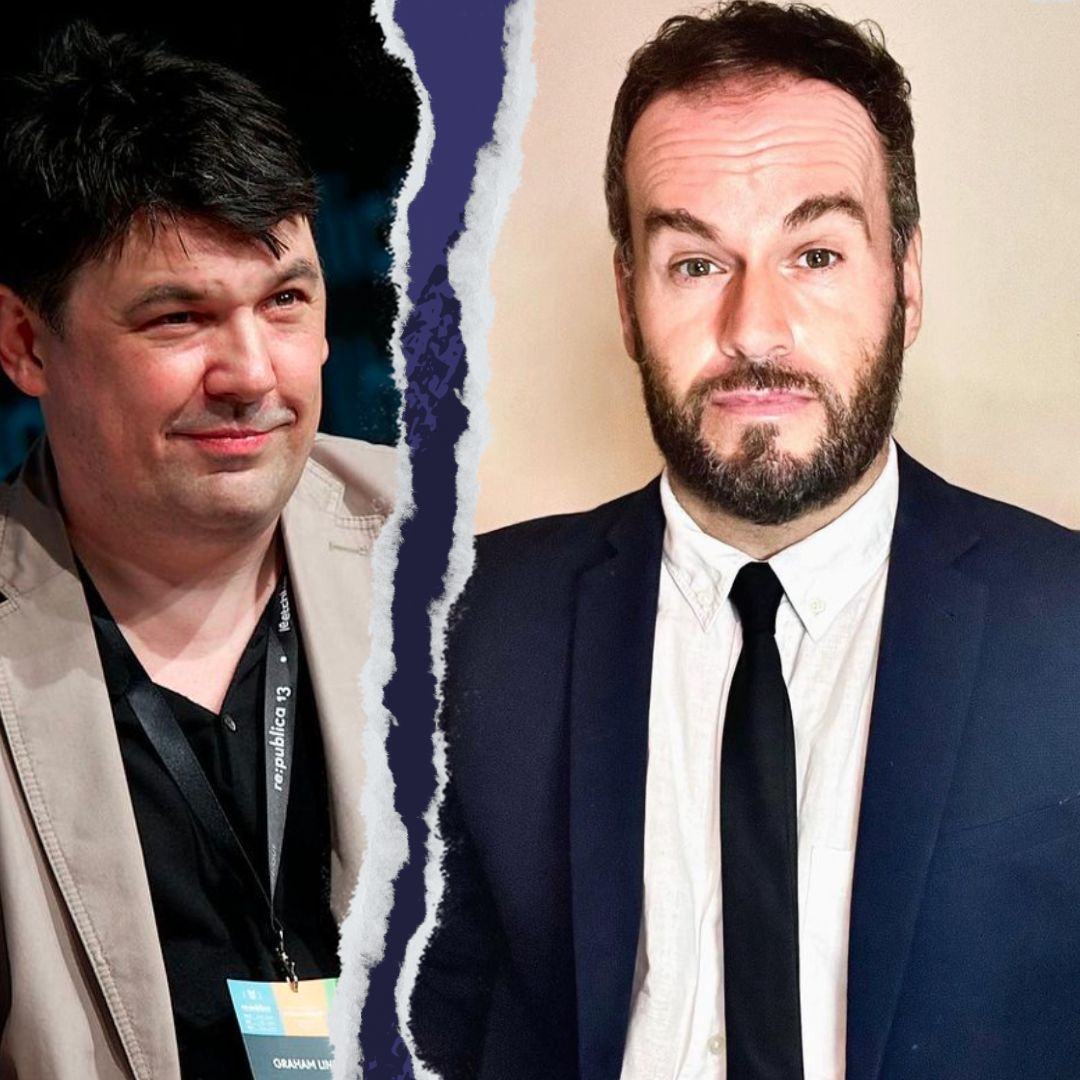 Graham Linehan and Brendan O'Neill – live and in conversation
ZOOM EVENT
Tuesday 17 October – 7pm to 8pm BST
This is a free event, exclusively for spiked supporters.
To enquire about republishing spiked's content, a right to reply or to request a correction, please contact the managing editor, Viv Regan.