I've been cancelled for standing up to racial identity politics
An education conference has disinvited me because my presence would make speakers feel 'unsafe'.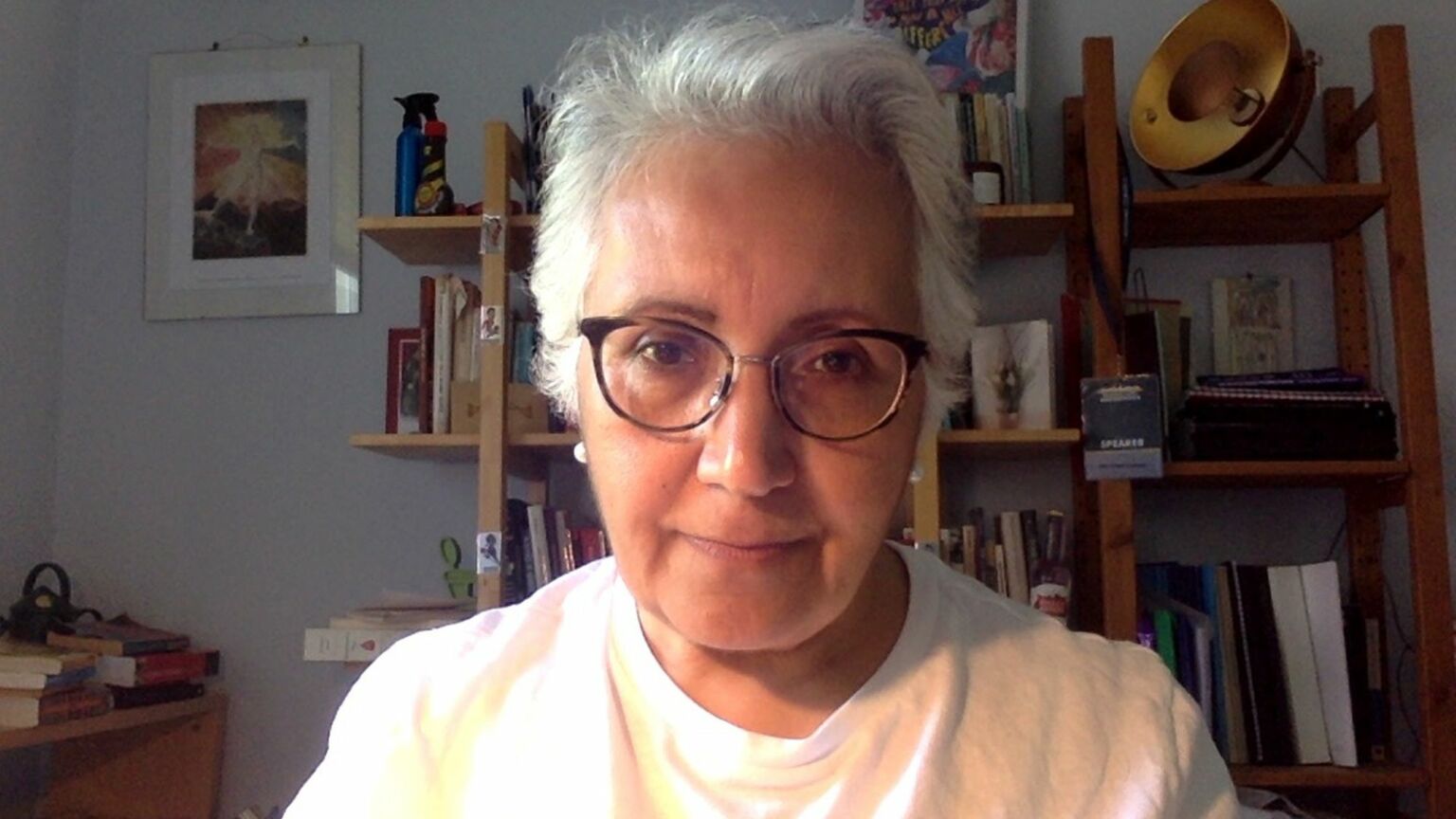 It was going to happen at some point. You can't be director of a grassroots campaign like Don't Divide Us (DDU), committed to a liberal, democratic approach to race issues, without expecting some blowback. But to be cancelled three days before I was due to speak at the Rethinking Education conference, I have to admit, came as an unwelcome surprise.
I was due to speak in a debate tomorrow entitled 'What is indoctrination within education and how can we avoid it?'. But because I actively campaign against racial indoctrination in schools, I was disinvited. (Ironically, I was also the only person of colour on the panel.)
I knew this session would be an outlier among the other, more right-on conference offerings. And I knew that, despite my educational and academic experience and qualifications, my role at DDU would prompt some behind-the-scenes discussions at Rethinking Education. So, when I received confirmation of my invitation, I respected the organisers for their courage.
But that respect vanished when I received notice yesterday, just two days before the conference, that I had been disinvited. The reason? Seven individuals had contacted the director of Rethinking Education, James Mannion, to tell him they felt so distressed and scared that someone from Don't Divide Us was speaking that they would not attend the conference if I was a speaker.
In my communications with Mannion, he attempted to justify cancelling me on the grounds that it was necessary to safeguard all delegates and speakers. I pointed out that safeguarding pertains to adults protecting children. The other delegates and speakers are not children. If they feel so scared of talking to me in a public forum, how would they cope in a classroom?
Mannion then claimed it was a question of 'logistics'. Disinviting one speaker would leave fewer holes in the programme than if seven refused to attend. In other words, out of organisational convenience, seven people have been allowed to dictate whether the hundreds of remaining delegates can hear what I have to say.
Mannion then returned to a faux-psychological argument. Rethinking Education, Mannion assured me, is dedicated to freedom of speech, but 'psychological safety' is a precondition for free debate. This is not true. 'Psychological safety' may be helpful in a therapy session, but free debate is not possible in a climate where people feel they have a right not to be offended.
Seeking to cancel people who hold views with which you disagree, as the seven complainants have done successfully, is authoritarian. Unwilling or unable to put their case in public, they used spurious claims of distress to get their way. Sadly, too many in the education sector lack the moral will to challenge the cancellers.
No doubt the organisers of the Rethinking Education conference would claim that they are not taking a stand on the views of DDU. But in disinviting a representative of DDU, they have taken a stand – and one that is bad for freedom of speech and for education.
I understand that the conference is concerned about reputational damage. But that should not be the first and foremost concern of anyone claiming to be an educator. Besides, Don't Divide Us is hardly controversial, outside of some rarefied circles. Surely, there is far more reputational damage in clamping down on free speech.
This censorship must not be allowed to continue unchallenged in the public sphere. What kind of democratic conduct are we sanctioning if we continue to stand by as more continue to be silenced for ever more ludicrous reasons? Are we really going to let the landscape in which teachers are formed be shaped by such intellectual lightweights and moral cowards?
If you want to stand up and be counted, support our work at the DDU, and support outlets like spiked. And most important of all, when you see someone being cancelled, even if you personally dislike them, be your better self and stand up for them.
Alka Sehgal Cuthbert is the Director of Don't Divide Us – https://dontdivideus.com. Educator; Brexiteer; pro-Enlightenment values and staunch democrat.
To enquire about republishing spiked's content, a right to reply or to request a correction, please contact the managing editor, Viv Regan.