The ritual humiliation of the 'crazy flight lady'
One instance of bad behaviour is now enough to overturn your life.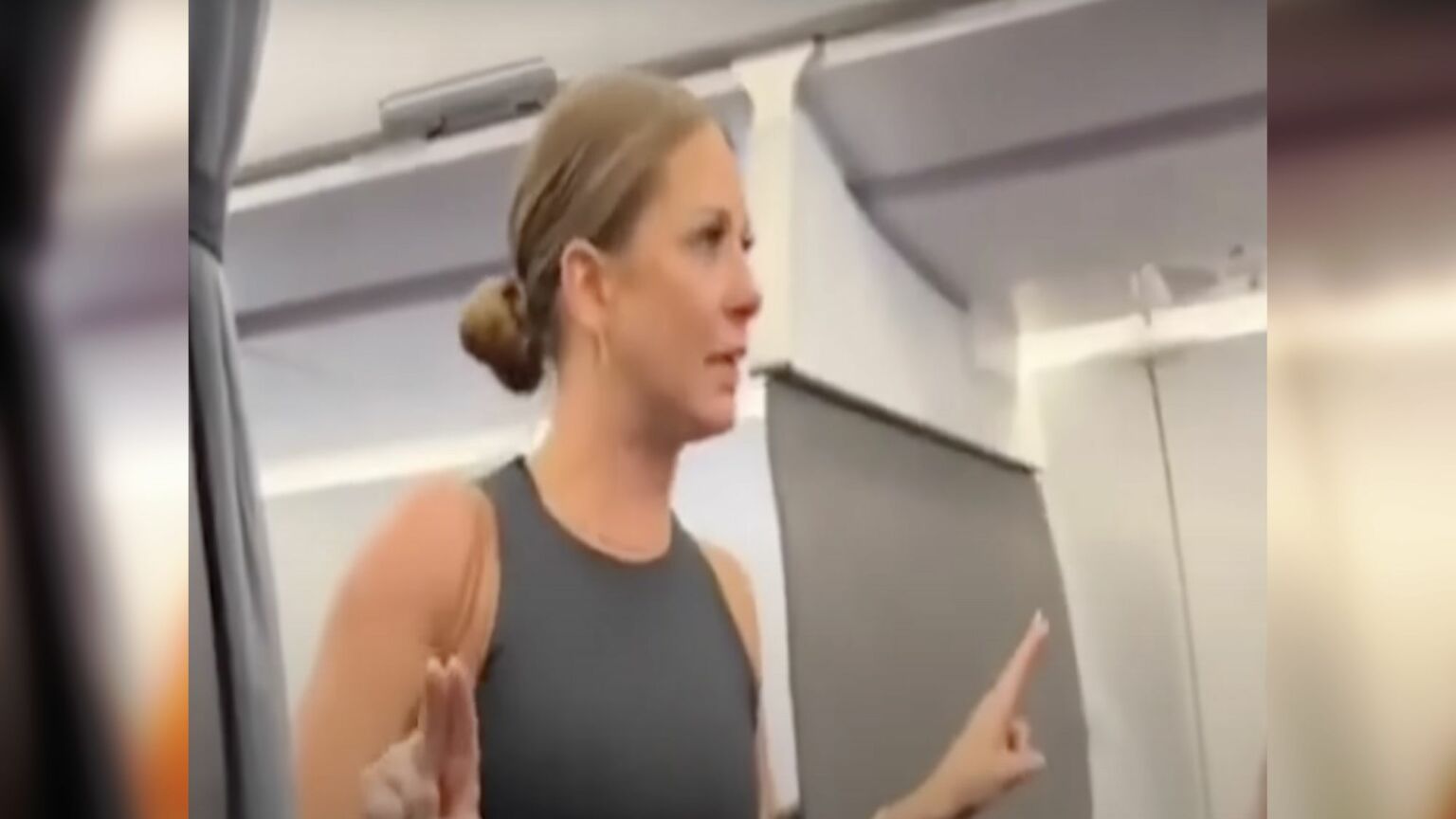 At the beginning of July, video footage of an altercation on an American Airlines flight went viral. A 38-year-old called Tiffany Gomas was filmed screaming at her relatives and flight attendants after an argument about lost earphones escalated into a full-scale meltdown. Gomas's profanity-littered claims that the aircraft was 'not safe' led to American Airlines staff insisting that all passengers be taken off and screened by security a second time.
Whether Gomas was suffering a mental breakdown, or was just being unpleasant, is unclear. What we do know is that thanks to her embarrassing behaviour being recorded and then shared across social media, she has faced a barrage of mockery and criticism. Her most infamous outburst – when she screamed 'That motherfucker back there is not real' at an offscreen passenger – has since become a meme.
Worse still, the exposure of where she lives and works has led to her life being turned upside down. She has been judged, shamed and humiliated in a way that would not have been possible before social media.
Today, sadly, such life-ruining exposés of non-public figures are ten-a-penny. What could have just been one terrible day in someone's life is now at risk of becoming its defining moment. After Gomas's outburst was shared on social media, and then pored over by the traditional media, she will always be known as the 'crazy plane lady'.
She's not the only one to have been caught up in this mode of cancel culture. The film-first, condemn-later approach to public life is all too common. Calling out bad behaviour at the time, and holding people to account for their actions is one thing. But that's not what is happening here. Instead, people are recording someone's bad behaviour in order to shame the perpetrator later on social media.
Not only is this cowardly, it can also remove the incident from all context. This has the potential to portray a false impression of what might really have happened. The Covington Catholic schoolboys incident in 2019 captures well the dangers of this censorious approach to public life. A video circulated online appeared to show the schoolboys taunting a Native American man at the Lincoln Memorial in Washington, DC. Cue feverish condemnation of the boys across the media. But a longer video showing the same incident revealed that the schoolboys had endured more than an hour of verbal and racial abuse from Native American activists, as they waited for their school bus.
On other occasions, the pile-on prompted by this record-and-damn approach has been grotesque. Take the case of 'Citi Bike Karen', real name Sarah Comrie, whose argument with a black teenager over who owned a rental bike was recorded and published before going viral. It turned Comrie's private interaction into the subject of a national discussion about white women and the danger they allegedly pose to black men. It was shaming – and highly damaging to Comrie. As she later told the New York Times, 'a playground argument' was taken out of context and transformed into a 'political and racial' flashpoint.
This lack of empathy with people who might be acting regrettably – and the eagerness to condemn and humiliate them – makes for one of the cruellest of cancel-culture trials. It leads to private individuals being singled out, and put in virtual stocks for the moralistic pleasure of a social-media mob.
That is what has happened to Gomas. She has been turned into fodder for online outrage. There was no concern about invading her privacy, or how she might feel about what happened. There was only a desire to shame and punish.
This is one reason why cancel culture is so damaging. It encourages the damnation of private individuals, and allows no room for the possibility of their redemption. This can only have a stifling effect on public life. It becomes less free and less spontaneous if we're all afraid of the phones in each others' pockets. After all, a viral video could turn a slip-up or mistake into the defining feature of our lives.
People make mistakes. Perhaps it's time we recorded a little less, and forgave a little more.
Ella Whelan is the author of The Case For Women's Freedom, the latest in the Academy of Ideas' radical pamphleteering series, Letters on Liberty.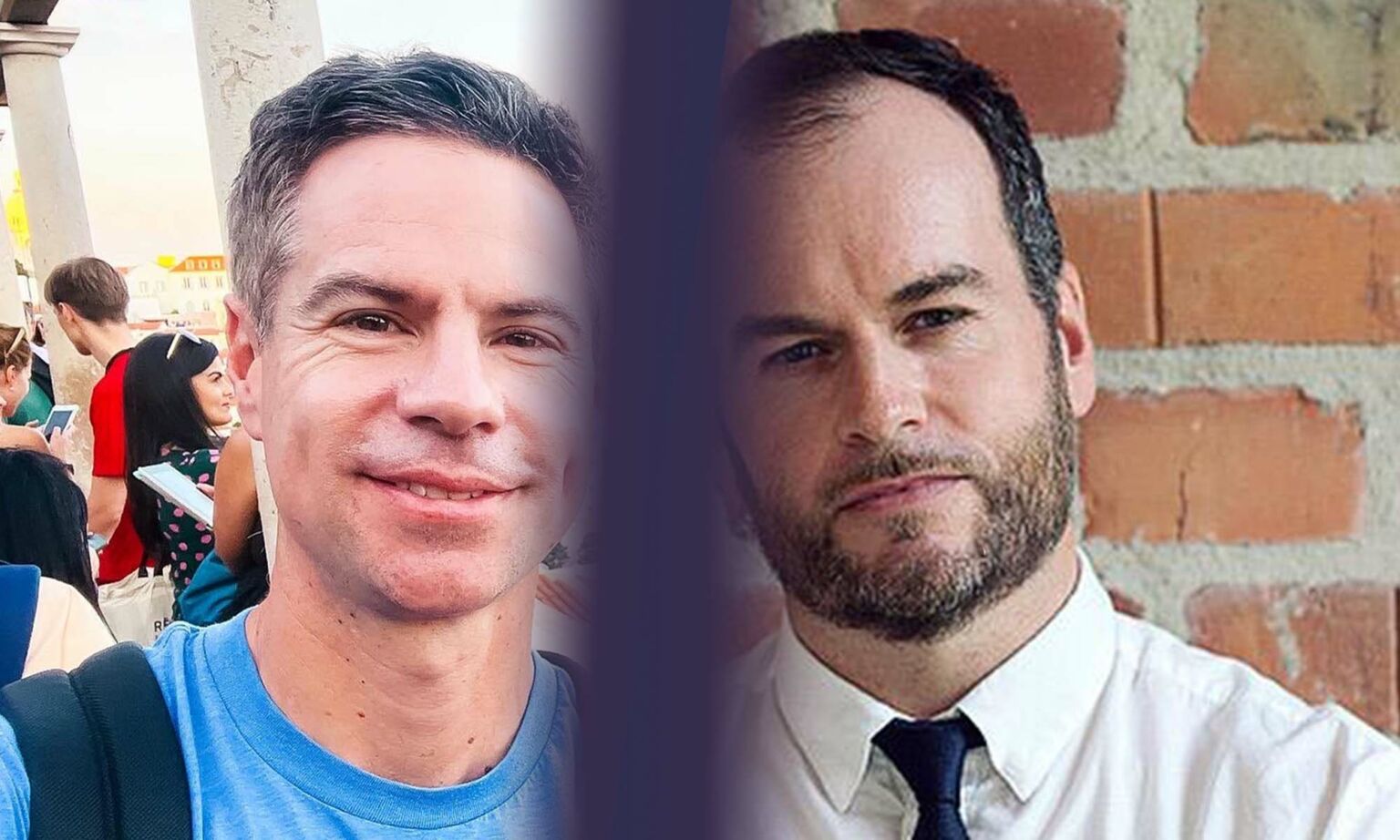 Michael Shellenberger and Brendan O'Neill – live and in conversation
ZOOM EVENT
Tuesday 29 August – 7pm to 8pm BST
This is a free event, exclusively for spiked supporters.
To enquire about republishing spiked's content, a right to reply or to request a correction, please contact the managing editor, Viv Regan.