Graham Linehan and the idiocy of the cancellers
The comedy police have just proven their critics right.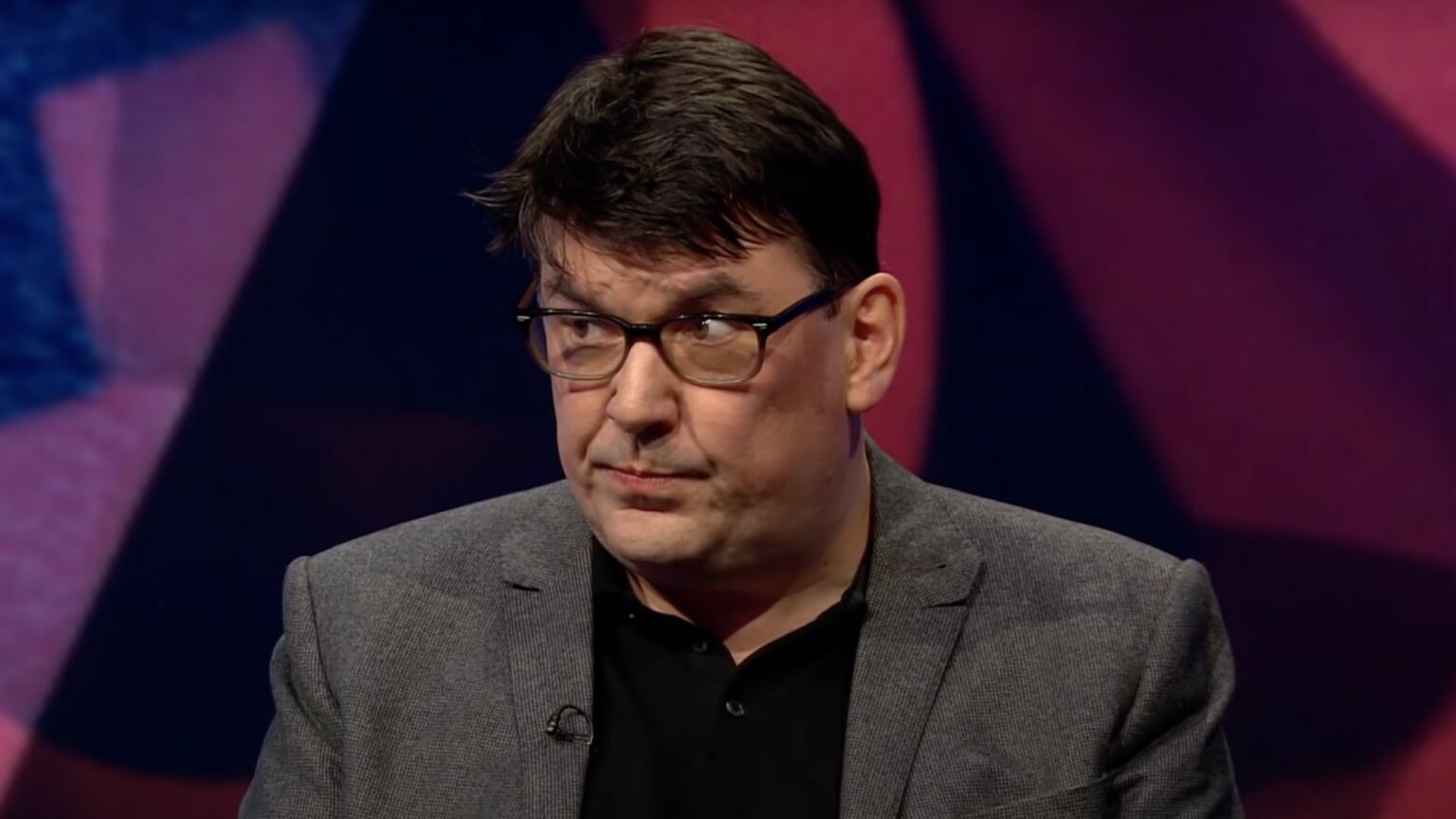 Cancelling a free-speech comedy night. If anything is going to take a flame-thrower to all those mindless claims, repeated ad nauseam by our culture elites, such as 'cancel culture doesn't exist' and 'of course wokeness isn't killing comedy', then this is surely it.
Last night, Leith Arches – one of the many venues at the Edinburgh Fringe festival – ostentatiously cancelled a night it was due to host by Comedy Unleashed, a free-speech comedy night run by Andrew Doyle and Andy Shaw. In a statement, sporting liberal use of caps lock and plentiful grammatical errors, Leith Arches said:
'We would like to thank the public for bringing to our attention, about a comedian who had been booked for an upcoming comedy show at our venue this Thursday, which we WERE NOT MADE AWARE OF until today via emails from, rightly so, outraged members of our community. We DO NOT suppprt [sic] this comedian, or his views and he WILL NOT be allowed to perform at our venue and is CANCELLED from Thursdays [sic] comedy show with immediate effect… We are an inclusive venue and will not allow such views to violate our space.'
The comedian these angry illiterates are referring to is Graham Linehan, the co-creator of Father Ted and The IT Crowd and a dogged campaigner against gender ideology. Due to Linehan's deeply heretical beliefs – such as that women can't have penises – and his unapologetic way of expressing them, he has become persona non grata among the comedy world. He was also kicked off of social media for many months and once received a visit from the police after he 'misgendered' a trans activist on the internet.
Comedy Unleashed had already sold out the show, only teasing that there would be a 'surprise famous cancelled comedian' appearing alongside Mary Bourke, Dominic Frisby, Alistair Williams and Bruce Devlin. When it was revealed that Linehan was that comedian, it seems the perma-offended showed up on cue, bombarding Leith Arches with messages demanding the show be closed down.
So keen were the Leith Arches crew to oblige that they may have got themselves into a spot of legal trouble. SNP MP and barrister Joanna Cherry says the cancellation constitutes a 'pretty clear case of belief discrimination'. And she really should know, given her recent legal battle with another Fringe venue, which cancelled an event she was due to speak at due to her gender-critical views. (Her talk thankfully went ahead as planned last week, albeit with airport-style security and no alcohol on sale, for fear of violent reprisals.)
The Leith Arches people have deleted their original statement, which essentially told on themselves, and replaced it with a new slimline and spell-checked version, stressing only that the event 'does not align with our overall values' and that they were not aware of the full line-up in advance. Linehan, for his part, has come out swinging and says he is considering legal action. Comedy Unleashed has also found a new venue.
So, thankfully, Unleashed punters won't be deprived of some edgy comedy just because some twats with top knots (I'm guessing) decided to take some phoney moral stand. Still, it's a deeply troubling sign of how intolerant and censorious the British comedy world has become. A venue cancelling a show after sustained activist and media pressure is bad enough. But here we had a venue enthusiastically doing so after what I'd wager were a handful of complaints, sent by one bloke, with several email accounts, from a stained gamer chair.
Worse still, several comedians have lined up not with Linehan and free expression but with Leith Arches and its petty censorship. TV panel-show regular Jo Caulfield said: 'Tonight I am especially PROUD to live in #Leith.' (Again with the caps lock.) Fringe veteran Janey Godley posted the 'Progress Pride' flag on Twitter / X last night – apropos of nothing, I'm sure. Meanwhile, trans comic Jen Ives chided Leith Arches for not nipping these hate criminals in the bud sooner, comparing the situation to a branch of McDonald's renting out that little children's party space they all used to have to the BNP. Even Mark Lamarr, of Never Mind the Buzzcocks fame, has seemingly backed the cancellers, dismissing the 'notion that comics should be allowed to say whatever they want. Having met hundreds of them, most are not quite the philosophers they think of themselves as.'
Free speech is for fascists. Biological sex is heresy. Only philosophers should be able to say what they want. Given such unhinged views have somehow become de rigueur among the bourgeois tossers who run the cultural industry it is almost surprising that things like this don't happen more often at the Edinburgh Fringe. But the direction of travel is still clear and grim. The Rubicon was crossed last year when the Pleasance, an iconic Fringe venue, cancelled a show by Jerry Sadowitz, a certified Fringe legend, because junior members of staff took offence to his wilfully offensive comedy, which he had been performing since before these whingers were probably even born.
This is all a disaster for comedy – and for the Fringe, which remains the world's biggest arts festival. Creativity cannot thrive in an environment in which venues punish comics for wrongthink, while other comics cheer them on. And we wonder why British comedy – or at least the bits we are allowed to see on TV and big platforms – has been so dreadful for so long now. A scene which once liked to think of itself as 'alternative comedy' has morphed into 'inclusive comedy', which excludes anyone who disagrees with elite precepts. The upshot is a UK comedy industry that is institutionally unfunny.
Indeed, banning a free-speech comedy night is just about the funniest thing this lot have come up with in years. And it wasn't even intentional. The cultural elite's intolerance has become so unchecked, their groupthink has become so impregnable, they have become so unaccustomed to having their views challenged, that they can't help but do ridiculous things, like cancel a comedian while muttering something about cancel culture being a myth. It's a sage reminder that censorship and self-coddling doesn't just make you humourless and dull – it makes you stupid, too.
Tom Slater is editor of spiked. Follow him on Twitter: @Tom_Slater_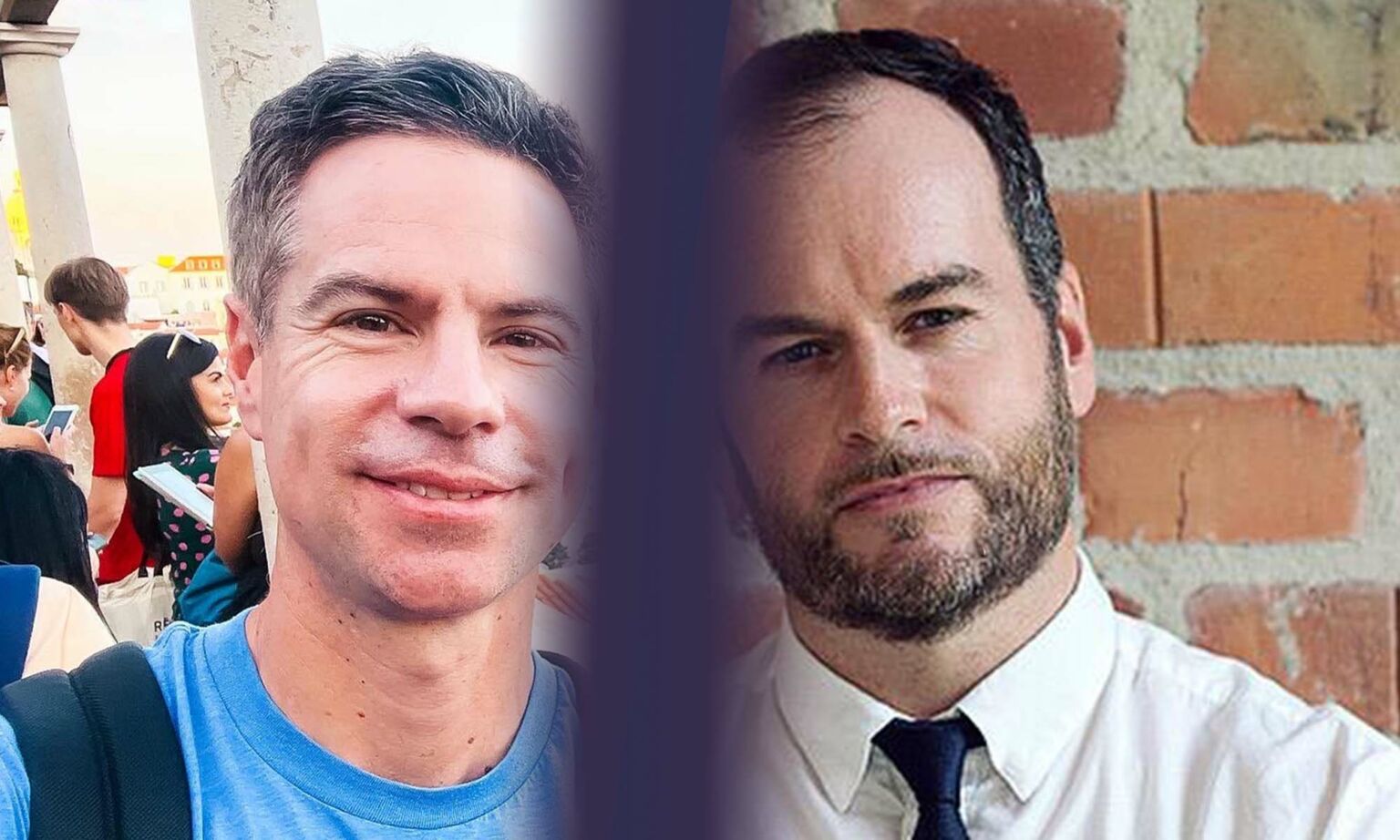 Michael Shellenberger and Brendan O'Neill – live and in conversation
ZOOM EVENT
Tuesday 29 August – 7pm to 8pm BST
This is a free event, exclusively for spiked supporters.
To enquire about republishing spiked's content, a right to reply or to request a correction, please contact the managing editor, Viv Regan.