Mhairi Black is the real reactionary here
Comparing gender-critical feminists to racists is a new low even for her.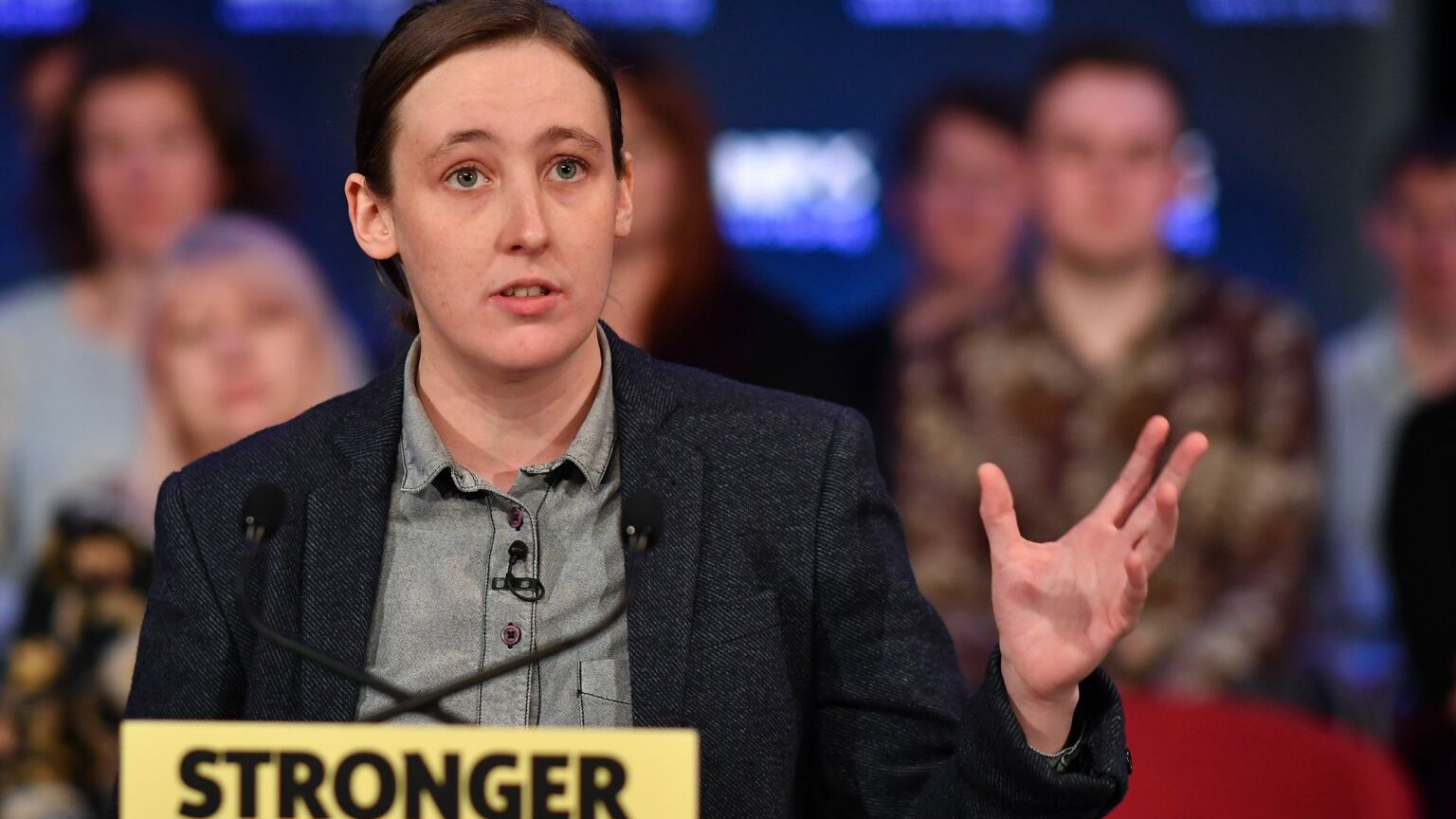 Wokeness really does rot the brain. Exhibit A is Mhairi Black – the outgoing SNP MP who never met a high-status opinion she didn't like.
Speaking at an event at the Edinburgh Fringe festival yesterday, the 28-year-old Black, a committed congregant at the Church of Gender Woo, likened trans-sceptical feminists to white supremacists, and chided them as a bunch of 'bad actors' and '50-year-old Karens'.
How funny that Black, the former 'baby of the House', was once hailed as a young, new and 'different' voice in Westminster. She seems to just cut and paste her talking points from BBC Three panel shows or Politics Joe, that YouTube channel where privately educated millennials pretend to be left-wingers.
But the banality of her comments shouldn't distract us from how insane and outrageous they are. 'Once upon a time, you had intellectuals who made these big prolific statements about how race was a key factor', Black told the crowd at The Stand Comedy Club. That is, she likened the women's rights activists of today, who are simply demanding that those in possession of a penis stay out of women's sports, changing rooms and prisons, to the race scientists of yesteryear.
As grotesque as such comparisons are, gender-critical Scots should take some heart from them. This is the sound of a movement that has lost (for now, at least). After all, the SNP's flagship 'gender self-ID' policy – which would have allowed biological males into women's spaces on the basis of self-declaration alone – is now ashes. The revelation that Isla Bryson, a male rapist, had been sent to a women's prison sealed its fate earlier this year, along with that of former SNP premier Nicola Sturgeon, who was forced to step down in disgrace.
Such attacks are a sign of desperation, like a drunk swinging wildly just before his face is introduced to the pavement. Sturgeon pulled the same trick in the weeks before her resignation. Not only were the critics of her gender bill transphobic, she told Global's Lewis Goodall, 'you'll also find they are deeply misogynist, often homophobic, possibly some of them racist as well'. These are not points you make when you're winning.
What's more, this attempt to smear gender-critical feminists as reactionaries is a classic case of projection. Wittingly or unwittingly, trans activists like Black are the water carriers for a deeply misogynistic and homophobic movement – one that is infuriated by women defending their hard-won rights, that insists that lesbians who refuse to sleep with be-penised trans people are 'sexual racists', and that sees putting rapists in women's prisons as the great civil-rights cause of our time.
If you're still not clear on where the bigotry in this discussion is coming from, just look at the treatment of Black's SNP colleague Joanna Cherry, herself a gender-critical feminist. She is due to be interviewed at The Stand tomorrow. But while Black had no problem saying her piece, Cherry has had to fight a legal battle in order to appear at all. The venue originally cancelled her event, citing the hurt feelings of its staff. Now, thankfully, the show is going ahead, but with airport-style security and a closed bar, due to fears of protest and violence.
Gender-critical feminists are not the reactionaries in the trans debate. All they are arguing for is women's rights, gay rights and freedom of speech. Meanwhile, their critics call them names and tell them to shut up – or worse, hurl punches, death threats and try to get them sacked. If you really think this is the progressive side to be on, Mhairi, then I don't know what to tell you.
Tom Slater is editor of spiked. Follow him on Twitter: @Tom_Slater_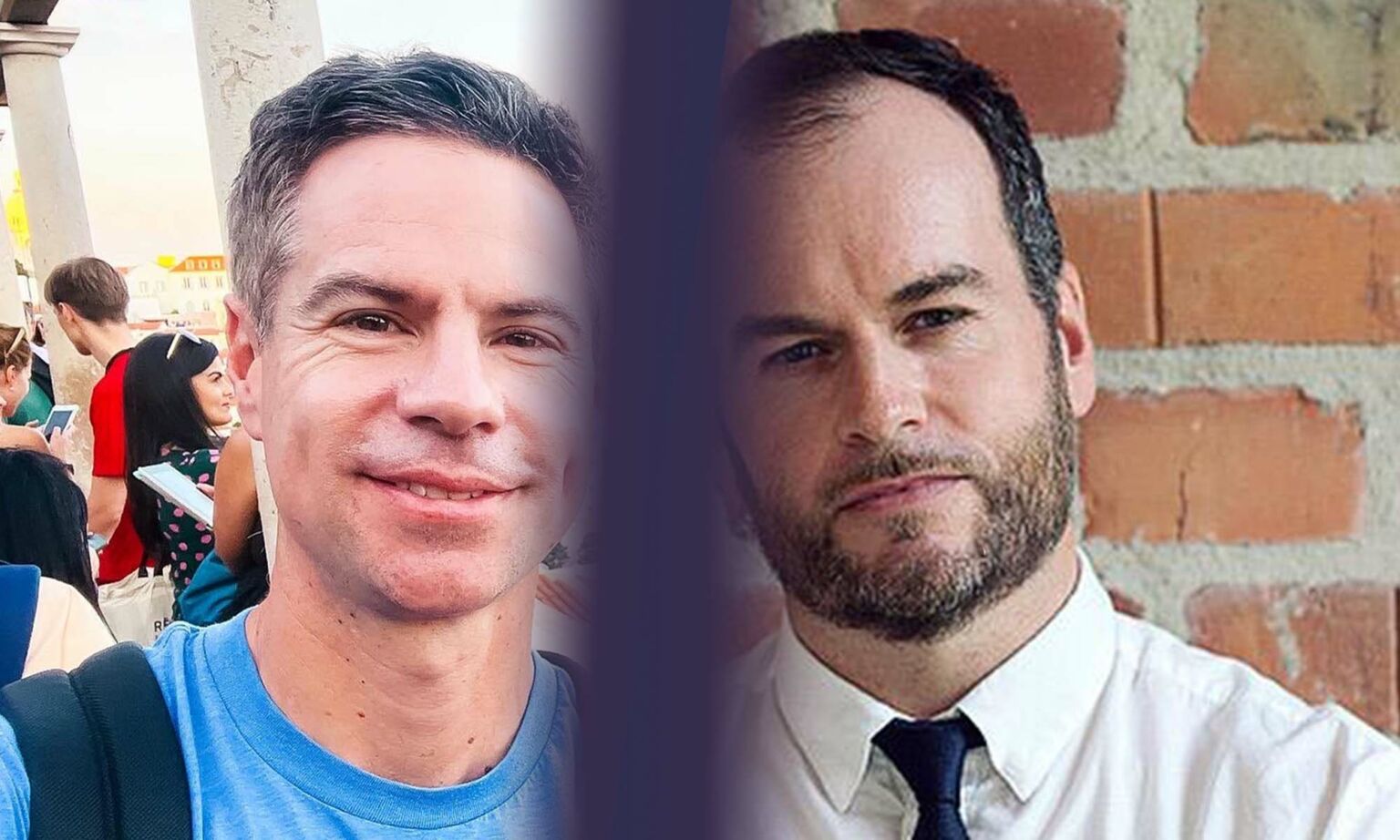 Michael Shellenberger and Brendan O'Neill – live and in conversation
ZOOM EVENT
Tuesday 29 August – 7pm to 8pm BST
This is a free event, exclusively for spiked supporters.
To enquire about republishing spiked's content, a right to reply or to request a correction, please contact the managing editor, Viv Regan.