Nice: the tragedy the world forgot
Robert McLiam Wilson on the Islamist atrocities that are still haunting France.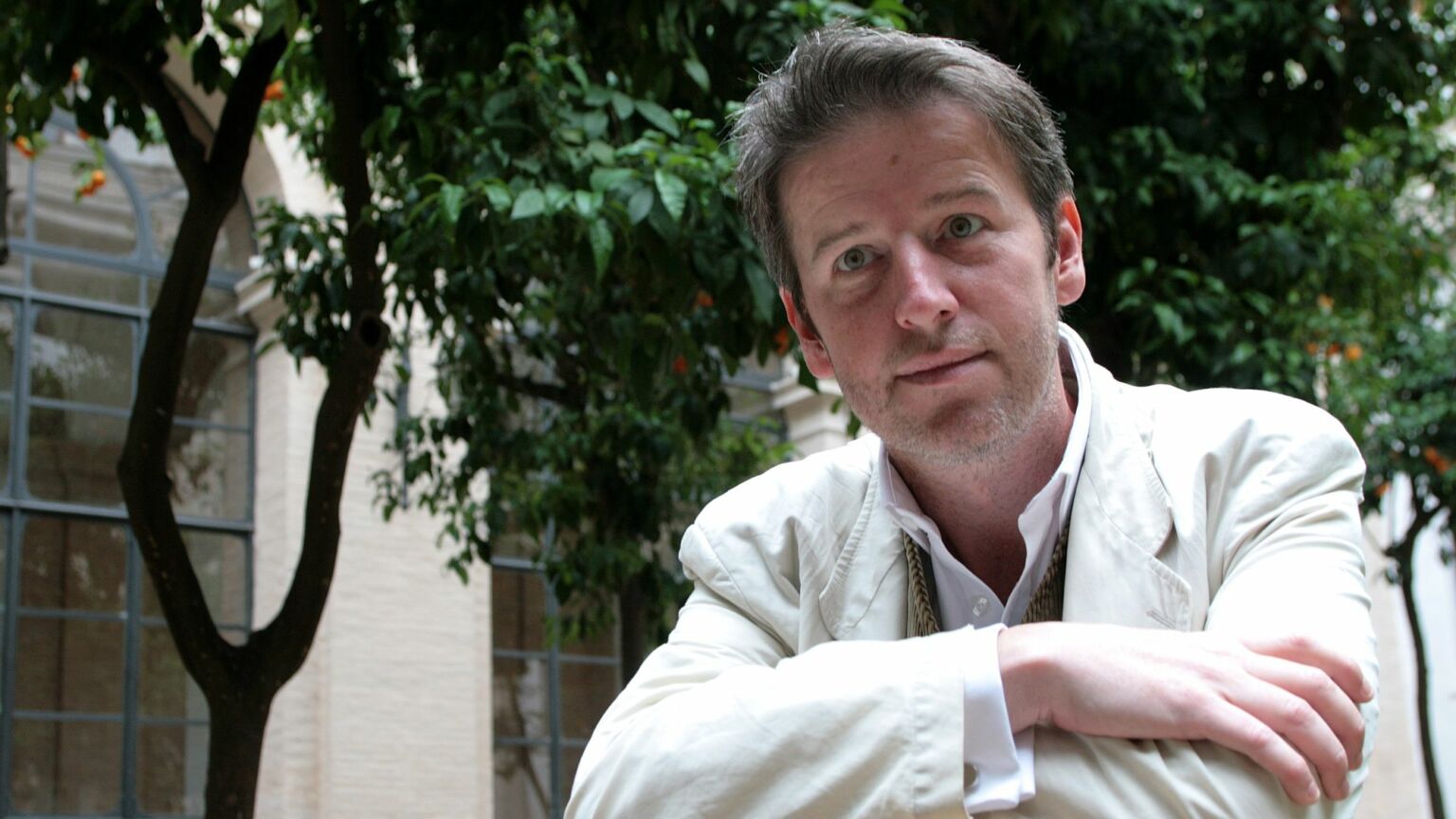 Last week, the seventh anniversary of the 2016 Nice attack passed with very little notice outside of France. When Tunisian-born Mohamed Lahouaiej-Bouhlel deliberately drove a 19-tonne truck into a crowd of Bastille Day revellers, he murdered 86 people, including 15 children. This was one of the deadliest terror attacks on European soil in the 21st century. And yet, like many similar Islamist atrocities, it seems to have been largely forgotten about.
Robert McLiam Wilson, novelist and contributor to Charlie Hebdo, discusses the legacy of the Nice attack and the ongoing threat posed by Islamism in the latest episode of The Brendan O'Neill Show. What follows is an edited extract from Robert's conversation with Brendan. Listen to the full episode here.
Brendan O'Neill: Late last year, the trials over the Nice attack came to an end, with eight people convicted for the killings. Yet it seemed like hardly anyone outside France was paying attention. Why do you think this attack has faded so quickly from memory?
Robert McLiam Wilson: There are three reasons why people were always reluctant to speak out about the Nice attack. The first reason is that it wasn't Apollo 11, it was Apollo 12. Before Nice there had been the Charlie Hebdo shooting in 2015, which received international attention. Then there was the Bataclan attack later that year, which was a shocking exercise in cruelty. By the time Nice came along, people were becoming desensitised to these kinds of attacks.
The other reason people don't want to talk about Nice is because it felt far too intimate. Unlike at Charlie or the Bataclan, the attacker didn't use guns or bombs. He used a lorry. It was so banal and quotidian. It also came at the end of a firework display and the victims were shuffling off down this very wide esplanade. Many of them were in Nice on holiday. It touched on this primal, animal fear – especially as many of the victims were children – that you could turn your head for an instant and your baby isn't there anymore. It touches us too deeply.
People were happy to talk about Charlie Hebdo or the Bataclan in terms of the supposed political aspirations of the attacks. Nice was more disturbing for a lot of people because it was a franchised form of terrorism. The attacker wasn't an al-Qaeda guy. He wasn't connected to ISIS. He was just a loser who hated his life. He got in a lorry and killed a lot of people and attached a theory to it.
I wrote a piece in Charlie Hebdo a month after the attack, talking about how we'd all already forgotten Nice back then. It forced me to ask: was it just me or were 15 kids killed? That's more children than were killed in 9/11.
One reason we don't dwell on mass killings generally is that they're so physically hard to think about. The next time you have five minutes spare, pick one of the people who jumped out of the towers at 9/11, or one of the kids at Nice, or one of the people who went to the Bataclan. Think about them properly for a full minute and a half. You will freak out. Your heart rate will start to increase and your blood pressure will skyrocket. It's almost unendurable.
O'Neill: In 2020, an Islamist beheaded Samuel Paty, a French schoolteacher, for supposedly showing his class a picture of the Prophet Muhammad. Has his death also been forgotten in France?
McLiam Wilson: People in France know Paty's name, at least. Fourteen people are set to go to court over their involvement with his death later this year. This trial will get directly into the heart of the French state. It's about secularism and it's about what is happening in schools right now.
French schools are well-integrated in both racial and economic terms during primary school and just after. Yet when pupils get to 14 or 15, they start to separate really sharply. Kids who have been friends since they were five or six years old separate themselves into groups based on race or class or religion. There's a reversal of a historic trend in France, where younger people in France are becoming far more racially divided as well as racist and right wing. Older people don't know about this, unless they have children that age. It's producing a remarkable tension for the teaching profession. The Paty trial will be like lancing a boil.
Talking about Islamism makes France uncomfortable, so it doesn't happen. This is why people might remember Paty's name, but they don't know the name of Shaïna Hansye. She was a 15-year-old Muslim girl who was murdered and burned alive by her boyfriend and father of her unborn child. Her murderer was recently sentenced and the newspapers were at pains to remind everyone who she was. That should be a name we all have engraved in our memory. It was a horrifying story of pure misogyny. In order to really get to the root of the Shaïna or Paty cases, you need to understand the role of Islamism. To ignore it is dangerous.
Robert McLiam Wilson was talking to Brendan O'Neill on The Brendan O'Neill Show. Listen to the full conversation here:

To enquire about republishing spiked's content, a right to reply or to request a correction, please contact the managing editor, Viv Regan.