The cruelty and snobbery of the nanny state
Taxes on booze, sugar and nicotine always hit the poorest the hardest.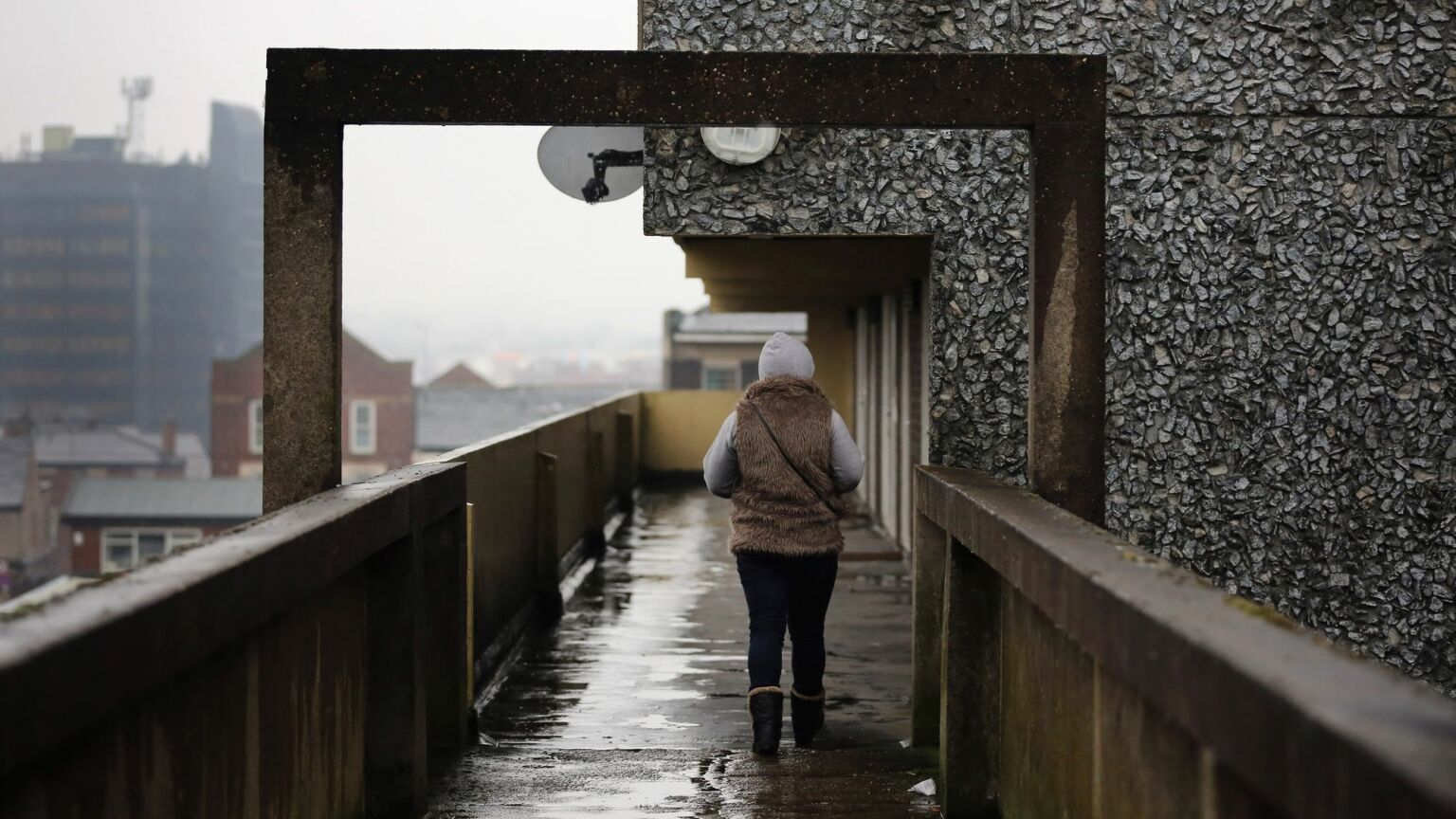 Britain's nanny-state policymakers seem intent on punishing those on lower incomes. Over and over again, they cast snobbish judgement on the eating and drinking habits of poorer Brits. Policies such as sugar, alcohol and tobacco taxes disproportionately target working-class people.
Nanny statists cloak these initiatives in the language of public health. They point out that excessive sugar consumption, alcohol abuse and smoking can lead to serious health problems, which is all true enough. But what is open to question is whether the sin taxes they impose are fair. Nor is it clear that they are effective at making us healthier.
Taxes on any so-called vice will always disproportionately affect those who can least afford it. A sugar tax, for example, may be framed as an attempt to combat obesity, but it places a heavier financial burden on those struggling to make ends meet. These nanny-state measures are even more unfairly punitive in the context of the cost-of-living crisis.
Policymakers seem to live in a different world to the people whose lifestyles they want to regulate. Recent figures suggest that for the poorest households to follow NHS dietary guidelines they would need to spend 74 per cent of their disposable income on food, which is nearly impossible. Yet, rather than make healthier food more appealing and affordable, nanny statists want to push up the price of products they perceive as unhealthy – either through aggressive taxation or bans on 'buy one, get one free' deals. Policies like this actively deepen poverty rather than ameliorate it.
The main problem is that nanny statism is inherently elitist. Its proponents refuse to respect the personal choices and individual liberties of the least well-off.
Of course, there are ways to promote public health without punishing the poor. The government could, for instance, improve access to affordable and comprehensive healthcare, addiction counselling and educational programmes. But more often than not, nanny-state types are dismissive of ideas that don't involve regulation and coercion.
You can see this clearly in their approach to vaping. Vapes provide a less expensive and a significantly less harmful alternative to traditional cigarettes. And they can also help people quit smoking altogether. However, these alternatives are often looked down on by policymakers. Both prime minister Rishi Sunak and Labour leader Keir Starmer are said to be considering a ban on disposable vapes and further taxation on other cigarette alternatives.
This would push us towards the situation in which Australia now finds itself. Currently, Australians need a prescription to legally access nicotine e‑cigarette products. This draconian policy has produced a thriving and dangerous black market in vapes. Needless to say, this is not good news for anyone's health, but that matters little to those who are determined to meddle in people's lifestyles.
Policymakers should offer support to those struggling to cut back on smoking, drinking or unhealthy food. But they need to stop restricting the choices of everyone else, especially those on the lowest incomes. The nanny state needs to wind its neck in.
Martin Cullip is international fellow at the Taxpayers Protection Alliance's Consumer Center.
To enquire about republishing spiked's content, a right to reply or to request a correction, please contact the managing editor, Viv Regan.