The ACLU is broken beyond repair
Why is it fighting for the right of murderous rapists to access 'gender-affirming care'?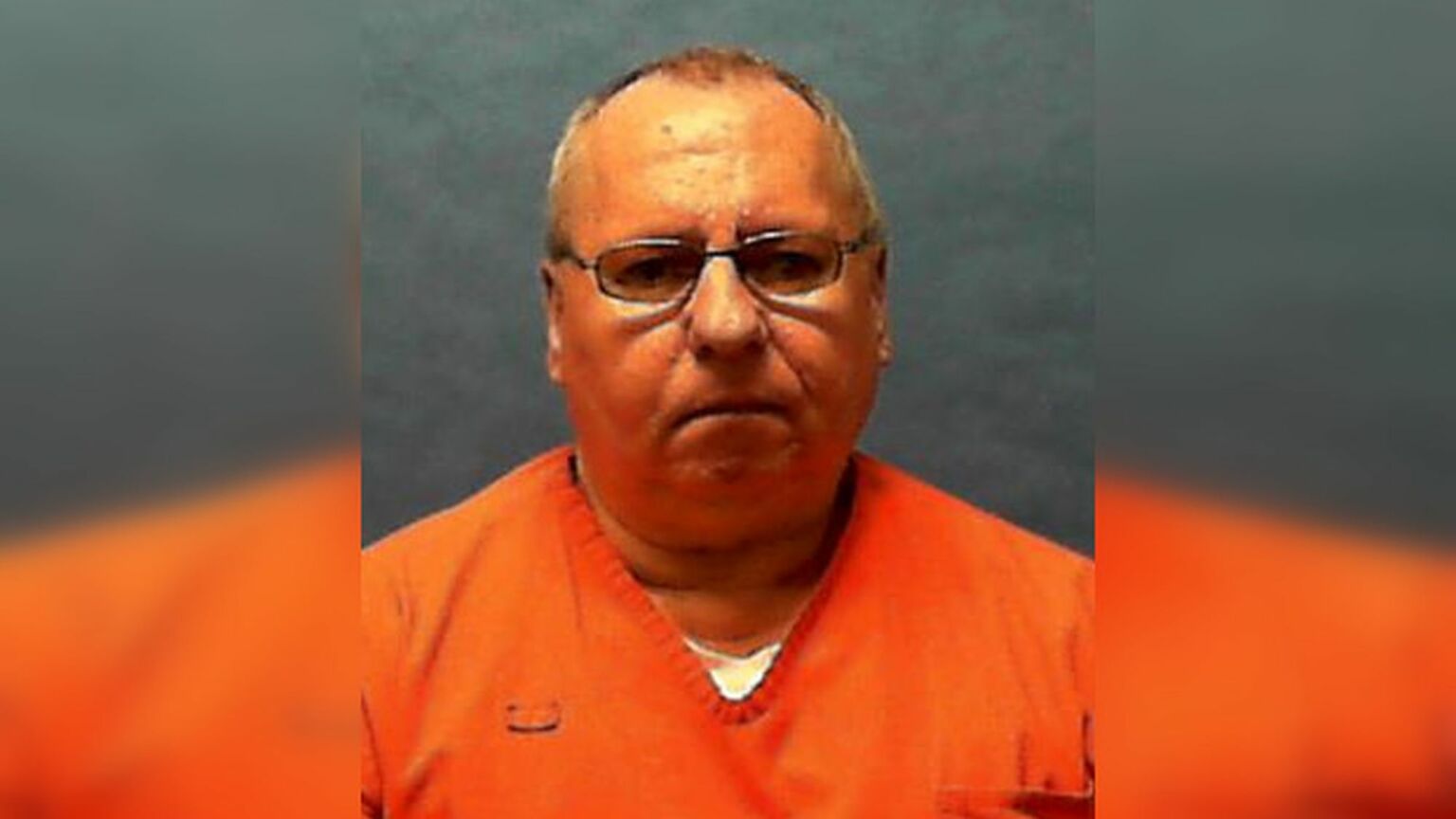 In March 1984, 14-year-old Karen Slattery was babysitting two children in a Florida home when Duane Owen broke in. He repeatedly raped her and then stabbed her to death. Two months later, Owen broke into the home of Georgianna Worden, before raping the 38-year-old mother and murdering her with a hammer. She was found in her bed the next morning by one of her children.
Last week, after he had spent three decades on death row, the state of Florida executed Owen for his crimes. On the day of the execution, the American Civil Liberties Union (ACLU) issued a statement on social media decrying Florida's actions. Did the ACLU condemn the use of the death penalty? No. Did it allege that the killer had not received a fair trial? Also no.
Instead, the ACLU's main complaint was that the Florida prison service was unwilling to provide Owens with the gender-reassignment treatment he had requested before his execution. According to the ACLU, the denial of this 'medically necessary treatment [caused] her enormous suffering' (sic).
The ACLU of old used to fight for principles like free speech, gay rights, civil rights and the right to a fair trial. The ACLU of today, however, is fighting for the right of a sexual sadist and murderer to obtain taxpayer-funded breast implants. And it insists on calling that murderer a woman, to boot. What a time to be alive.
Something has gone very, very wrong in liberal institutions throughout the English-speaking world. The professional-managerial class, which runs advocacy groups like the ACLU, now unthinkingly regurgitates gender ideology. It is smashing its way through women's rights and child safeguarding in the process. Vast numbers of people are deeply demoralised and confused by all this – especially those of us who grew up thinking groups like the ACLU, the Democratic Party and other liberal-left titans were on the right side of history.
This is partly a generational crisis. There is a well-documented propensity among younger people to disregard liberal principles like free speech and freedom of assembly in favour of ideas around so-called equity, racial justice and trans rights. To younger generations, the idea that you should tolerate deeply unpopular or offensive views as a matter of principle – because if those in power can silence one view they can silence all views – is not commonly accepted. The ACLU activists of the 1960s and 1970s took First Amendment rights so seriously that they defended the right of loathsome Nazis and KKK members to hold marches. Whereas today's cohort is far more interested in upholding the supposed 'right' of an imprisoned rapist and murderer to receive breast implants and synthetic hormones.
It is no exaggeration to say that the ACLU has replaced free speech with woke ideology as its guiding principle. A 2021 article in the New York Times reported that after Donald Trump's election in 2016, the ACLU budget nearly tripled to more than $300million. Yet in its annual reports from 2017 and 2019, 'the words "First Amendment" or "free speech" cannot be found'.
The old heroes of the liberal, progressive cause are long gone. And the institutions they created have been hollowed out. In case more evidence of this was needed, last week Planned Parenthood issued a tweet decrying the use of the phrase 'women's rights' when discussing abortion. Apparently, this 'erases the experiences and identities of queer, nonbinary and trans folks'.
The importance of the ACLU and Planned Parenthood to American liberalism cannot be overstated. These are more than just advocacy groups. They are widely viewed as the standard bearers for rights that liberals once held dear – such as the right to speak your mind and the right of women to access safe abortions. What these two recent statements show us is that the institutions many of us once venerated are now vehicles for the promulgation of fundamental lies about human biology. And if they can get something so basic so wrong, how can we trust them on anything else?
It's past time that the liberals who are still in possession of their faculties woke up to the rot in these supposedly liberal institutions. If they don't, we all risk losing the liberal gains of the past century.
Civil liberties are currently under greater assault in the West than they have been in some time. Big Tech is censoring dissenting views. Governments around the world have imposed lockdowns and other Covid mandates. Meanwhile, the Biden administration has designated law-abiding protesters as 'domestic terrorists'. Freedoms we once considered safe can no longer be taken for granted.
Defenders of civil liberties are needed now more than ever. Just don't expect any liberal advocacy groups to come riding to our rescue. The ACLU, for one, is now firmly part of the problem.
Jenny Holland is a former newspaper reporter and speechwriter. Visit her Substack here.
Picture by: Florida Department of Corrections.
To enquire about republishing spiked's content, a right to reply or to request a correction, please contact the managing editor, Viv Regan.