Racial identity politics has melted liberals' minds
Why has a Hispanic mass shooter been branded a 'white supremacist'?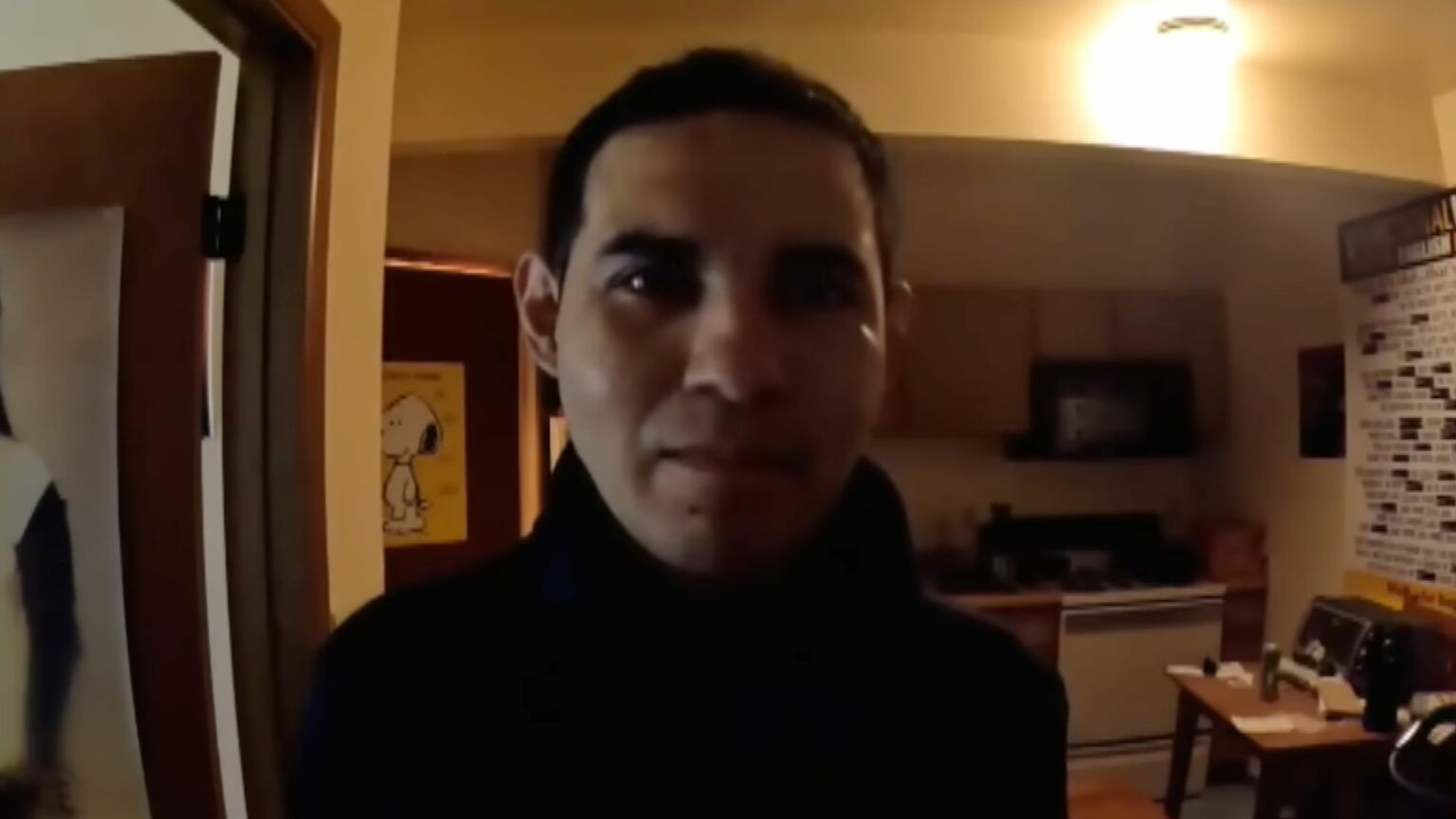 There has been a good deal of talk in the US over the past few weeks about 'Hispanic white supremacy'. The idea itself sounds darkly funny, but its widespread prominence says something serious about the mainstream media's embrace of race essentialism.
The recent prompt for all this talk was the mass shooting at an upscale outlet mall in Allen, Texas, on 6 May. Nine people were killed, including the perpetrator, and another seven were badly injured. Almost immediately, the national media looked beyond the tragic reality of the murders themselves to focus on right-wing activism and, more specifically, on white supremacy.
The Washington Post's first social-media post addressing the shooting read: 'The gunman who opened fire on an outlet mall in a Dallas suburb… was a man in his early 30s who may have had white-supremacist or neo-Nazi beliefs.' Meanwhile, Salon seems to have simply assumed that the shooter was a white supremacist, asking in a headline: 'When a mass shooter is a white supremacist. Does it even matter?' The UK-basedIndependent similarly honed in on a potential white-supremacist motive, running a long piece on the gunman's 'white-supremacist social-media footprint'.
One important detail was rarely mentioned, however – namely, that the Allen mall shooter, Mauricio Martinez Garcia, was actually Hispanic.
Yes, it is true that Garcia displayed a fondness for elements of the radical right. He was active on 4chan-style websites, like the obscure Russian platform ok.ru, where he posted photographs of swastika tattoos, 'praise for Adolf Hitler', a range of incel gibberish, and – perhaps unsurprisingly – 'complaints about the state of his mental health'.
However, Garcia does not seem to have dreamed of an all-white society (which he would presumably be excluded from). His rambling writings suggest that he actually believed Latin Americans to be the planet's superior race. Nevertheless, several major publications tried to square the circle by running headlines like the Nation's unforgettable 'White supremacists don't have to be white'.
The media line that this pro-Latino Hispanic lunatic was actually a white supremacist would simply be a curiosity if this were an isolated example. But it isn't. In fact, a growing number of right-wing ethnic minorities are now finding themselves accused of believing in 'white supremacy'. Take, for example, the attacks against Larry Elder, the popular black conservative radio personality. During Elder's Californian gubernatorial campaign in 2021, the LA Times referred to him as 'the black face of white supremacy'.
What do these accusations mean in practice? At the root of ideas like black or Hispanic white supremacy is an essentialist view of race. Many wokes and even liberals now believe that different races are immutably linked to specific cultural traits. Within this rather insidious framing, racism and conservatism are said to be 'white' traits, and so black racists or even just black conservatives must therefore be 'white', too.
This is no exaggeration. In 2020, the Smithsonian Institution's National Museum of African-American History and Culture published a list of what some prominent staffers considered to be distinctive 'white' traits. Among them were a stable 'family structure', 'objective, rational… thinking', the belief that 'hard work is the key to success' and showing up on time for work.
Similarly, more than a few American liberals appear to believe that academic performance is a proxy for whiteness. A past column of mine for spiked dealt with a novel technique devised by at least one major US school district. To explain the high academic performance of 'oppressed' Asian and West African students, the school district simply labelled these overachieving ethnic-minority students as 'white'.
This sort of essentialism is remarkably racist. It implies, for example, that being hard-working, or being objective and rational, are natural predispositions for whites, but not for blacks. Such claims are nonsensical and dangerous. Believing that certain characteristics or traits automatically attach to members of any racial group is the very definition of racism. Some members of minority groups can be radicalised to the political right, but the fact that they are right-leaning criminals or terrorists does not make them white. Acts of violence committed by black or Hispanic people that have a racial component – the Waukesha Christmas parade attack comes to mind – must be understood for what they are. They should not be ignored or shoehorned into a box that does not fit them.
More broadly, it is important to recall that people do not behave as they do because of their race. Mass shooters kill people mostly because they, specifically, are disturbed. And immigrant kids do well in school not because they are acting 'white', but because they tend to study hard. When analysing people at either of these extremes or in between, it's generally a good idea to put aside the labels and focus on that smallest of minorities – the individual. Otherwise, we risk reviving a very ugly and divisive form of racial thinking.
Picture by: YouTube / Inside Edition.
To enquire about republishing spiked's content, a right to reply or to request a correction, please contact the managing editor, Viv Regan.