A global wave of censorship
On every continent on Earth, our right to dissent is in peril.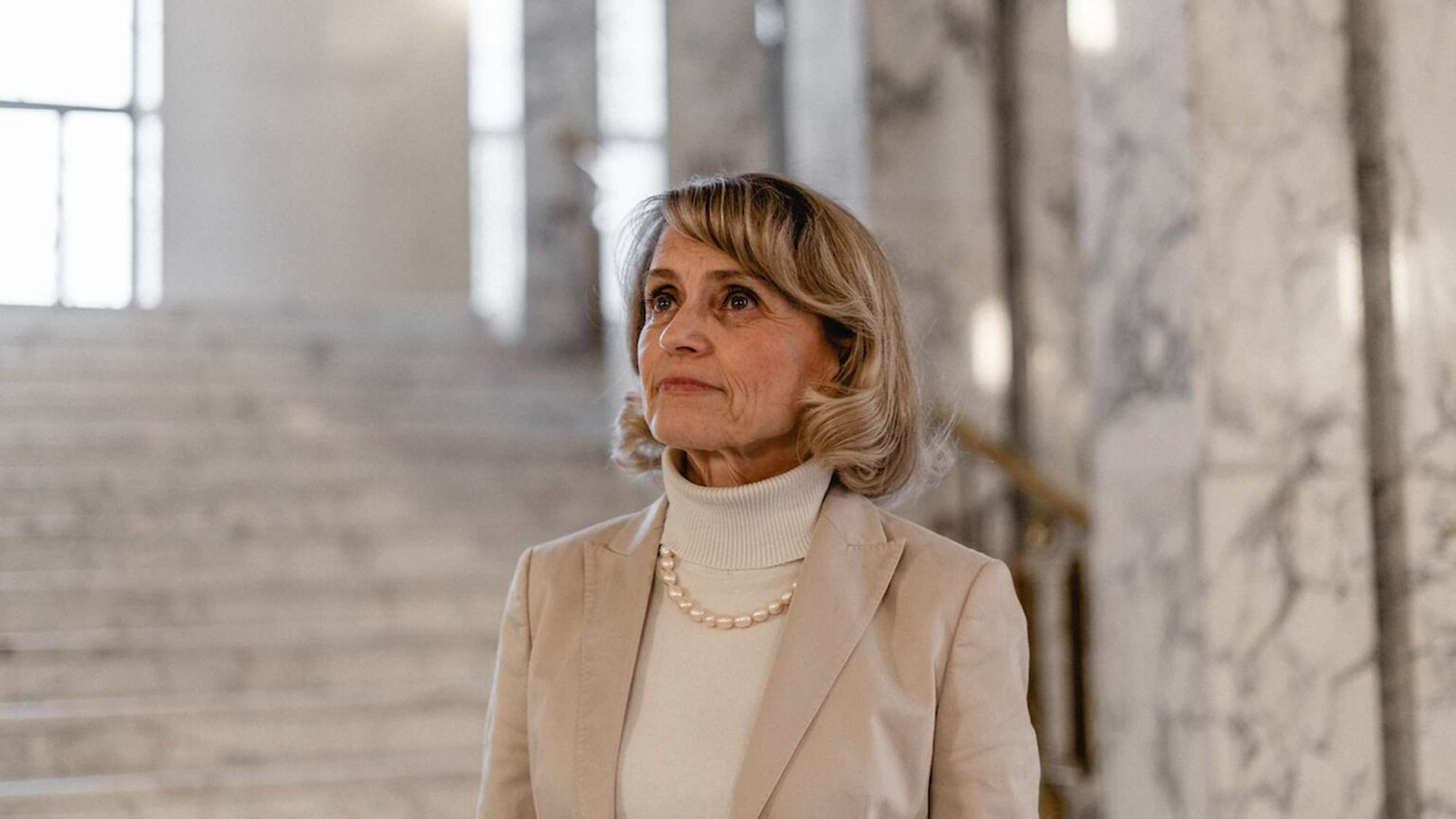 On think-tank Freedom House's 'world freedom index', happy Finns top the charts as the 'most free' country in the world, scoring 100 out of 100. Finnish MP Päivi Räsänen is rather unlikely to agree with such an assessment.
Last week, the long-serving politician and grandmother marked the one-year anniversary of her acquittal for 'hate speech' charges. Her alleged crime? In 2019, Räsänen criticised her local church for its sponsorship of a Helsinki Pride parade. She tweeted a picture of some Bible verses alongside a question, asking how supporting Pride could be justified in accordance with the church's teaching. Prior to this, Räsänen had also shared her Christian beliefs in a radio debate and in a church pamphlet written nearly two decades ago, both of which were used in the case against her. As a result, she was prosecuted for voicing beliefs that fall foul of today's reigning social orthodoxy.
Finland has the fewest police officers per capita in Europe. Yet the Finnish state poured enormous resources into prosecuting Räsänen for her peacefully expressed opinion.
So why pursue a criminal conviction for something as innocuous as tweeting some Bible verses? Because the authorities wanted to make an example of her. For having views that differ from the establishment, Räsänen endured over 13 hours of police interrogations, months of waiting for court proceedings and an onerous and invasive trial. All for a mere tweet. Although she has now been exonerated, this was a punishing process. And it didn't just affect Räsänen herself. It also sent a chilling message to the Finnish public – that what happened to Räsänen could happen to you, too.
If state censorship like this can happen in Finland, which supposedly tops the world's freedom charts, then imagine how bad things must be for free speech elswehere. Indeed, all across the world nowadays, people are being criminalised for expressing views that challenge the prevailing politically correct orthodoxy.
Take the case of Mexican congressman Gabriel Quadri. Mexico has a quota in place requiring 50 / 50 representation of men and women in congress. In Mexico's 2021 election, two congressional seats earmarked for women were given to males who identify as women. So Quadri took to Twitter to declare it an injustice. His tweets contained no foul language, named no particular person and in no way incited violence. Yet for standing up for women's representation, Quadri has been convicted of being a 'political violator against women', and is suffering egregious personal and professional consequences. He is now at risk of becoming ineligible to run for office again.
The trend is clear everywhere you look. Blasphemy against woke orthodoxy is being punished.
Of course, this is not to say old-fashioned blasphemy laws aren't also inhibiting free speech. Indeed, some of the most extreme examples of this global wave of silencing and censorship are to be found in West Africa. In 2020, for instance, Sufi musician Yahaya Sharif-Aminu was sentenced to death for alleged blasphemy. He was convicted after sharing self-composed rap lyrics on WhatsApp that referenced a 19th-century imam, revered in his particular tradition of Sufi Islam. Sharif-Aminu was accused of blasphemy for allegedly placing the imam above the prophet Muhammad. He has appealed to the Supreme Court of Nigeria for his life and is challenging the constitutionality of the Sharia-based blasphemy laws. He remains in prison, his life hanging in the balance.
The nature of blasphemy, not to mention the consequences, are very different in the West compared with Nigeria. But the underlying dynamic of censorship is very similar. Cancel-culture mobs and state censorship are feeding off each other, creating a culture of crippling silencing and sanctioning. Cancel culture empowers the government to suppress speech. And state censorship, in turn, breeds a culture of intolerance.
There are few places in the world spared from this kind of censorship today. Those who voice dissenting opinions on social media will often face a mob calling for their cancellation – and most states are willing to enforce it.
Picture by: ADF International.
To enquire about republishing spiked's content, a right to reply or to request a correction, please contact the managing editor, Viv Regan.