No, it is not 'hate speech' to tweet Bible verses
A Finnish MP has won a legal victory for free speech and common sense.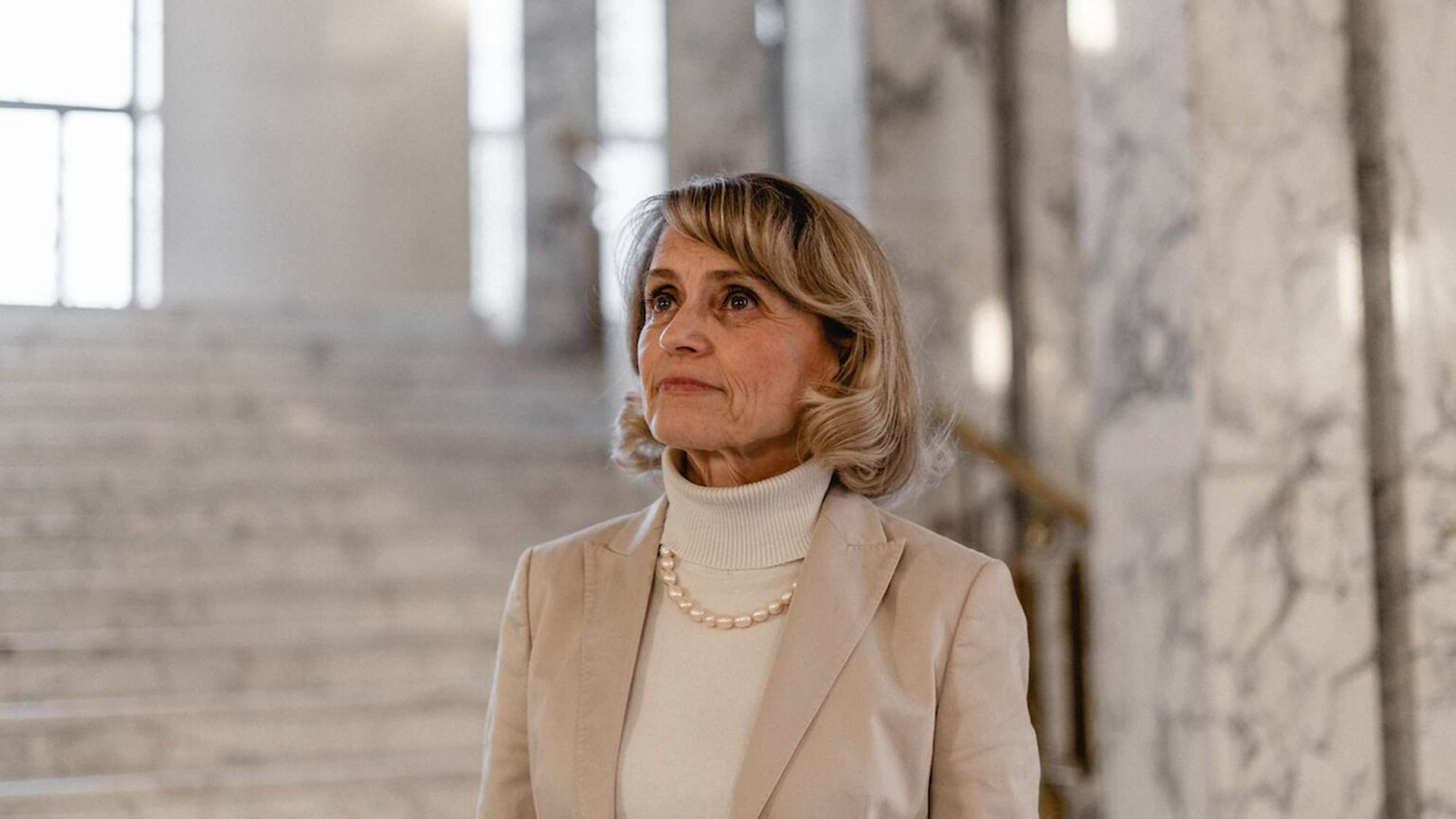 This week the judges of the Helsinki District Court dismissed all hate-speech charges against a politician and a bishop.
MP Päivi Räsänen and Bishop Juhana Pohjola are two high-profile public figures in Finland. Räsänen's alleged crime was writing a pamphlet about the Christian understanding of marriage in 2004, and tweeting a picture of a Bible verse in 2019, while criticising the Lutheran Church for co-sponsoring the Helsinki Pride parade. Bishop Pohjola was tried for publishing a pamphlet on the Christian teaching on marriage, over 15 years ago.
For articulating mainstream Christian views on marriage and sexuality, Räsänen and Pohjola were subjected to over 10 hours of police interrogation and a two-day trial, where they were cross-examined by a public prosecutor about the 'hateful' beliefs in the Bible.
One may disagree with Christian teaching. Some may even find it shocking. However, a criminal prosecution of high-profile Christians for sharing their beliefs shows that Europe's hate-speech laws have become a serious problem. And this is impacting people whose views were once acceptable, but are now deemed to be potentially 'hateful'.
That both Räsänen and Pohjola were cleared of all charges is a thundering victory for freedom of conscience and freedom of speech. However, we must ask how it has come to this. Why were their views ever considered criminal in the first place?
We've certainly come a long way from 1976. That was the year the European Court of Human Rights in Strasbourg declared that freedom of expression, guaranteed by Article 10 of the European Convention on Human Rights, extended to speech and ideas that 'offend, shock or disturb'. It ruled that tolerating offensive ideas is the demand 'of pluralism, tolerance and broadmindedness, without which there would be no democratic society'.
The case prompting this lofty judicial rhetoric was Handyside v UK, which concerned the Obscene Publications Act. Since Handyside, the ECHR, along with the rest of the human-rights establishment, has decisively turned against this expansive right to freedom of expression. Calls for tolerance and pluralism are thin on the ground today, while criminal prosecution of speech, censorship and speech codes are on the rise. It's fair to say that today the human-rights clerisy is deeply distrustful of ideas that 'offend, shock or disturb'.
What happened? During the 1960s, international law, while recognising the fundamental right to freedom of expression, was also developing formal restrictions on speech where it incites 'hatred'. The Soviet Union and its allies were particularly vocal on this subject in the UN when passing the International Covenant on Civil and Political Rights.
Elsewhere, during the 1980s and 1990s, various academics in the liberal bastions of US academia became convinced that speech could be a weapon in the hands of the powerful, who would use it to victimise marginalised people. One famous 1993 essay collection, which attacked the alleged misuse of 'unregulated speech', was even called Words That Wound.
In Words That Wound, offensive speech was presented as a lethal threat to the weakest members of society, rather than something to be tolerated in the name of democracy. So-called hate propaganda was viewed as the ideological means by which the powerful 'silence' and 'dominate… historically disenfranchised people'. Hate speech, the authors argued, had enormous social consequences, 'perpetuating negative stereotypes, discrimination and hampering participation in democracy'.
Thus academics were increasingly arguing that free speech, rather than being the bedrock of democracy, must instead be strictly controlled in the name of protecting democracy. This volte-face in reasoning has subsequently been embraced by the European Court of Human Rights. In the years since the Handyside judgement, the ECHR has decided that speech that seeks to 'spread, incite or justify hatred based on intolerance' is not covered by freedom of expression. So, according to the ECHR's recent case law, hate speech doesn't constitute speech worth protecting in law.
These developments invite the logical follow-up question, what exactly constitutes 'hate speech'?
The Council of Europe (parent body to the ECHR) concedes that 'hate speech' has 'no particular definition in international human rights'. It says merely that it can be used to describe 'discourse that is extremely negative and constitutes a threat to social peace'. Other scholars describe hate speech as a 'convenient shorthand way of referring to a broad spectrum of extremely negative discourse'.
Thus, to paraphrase the legal theorist Ronald Dworkin, hate speech is speech that they hate.
Attempting to protect democracy by eliminating voices that shock, offend or disturb from public discussion leaves us with an anaemic and deformed democracy. In trying to 'protect' certain people from the supposed violence of words, we have done violence to our public square.
So let's build the resilience we need to be shocked, offended or disturbed once more. A truly democratic society demands nothing less.
Lorcán Price is an Irish barrister and legal counsel for ADF International, based in Strasbourg, France.
He is part of the legal team defending Dr Päivi Räsänen MP.
To enquire about republishing spiked's content, a right to reply or to request a correction, please contact the managing editor, Viv Regan.