We need a peasants' revolt against the new green feudalism
The eco-elites are determined to stop us from travelling and earning.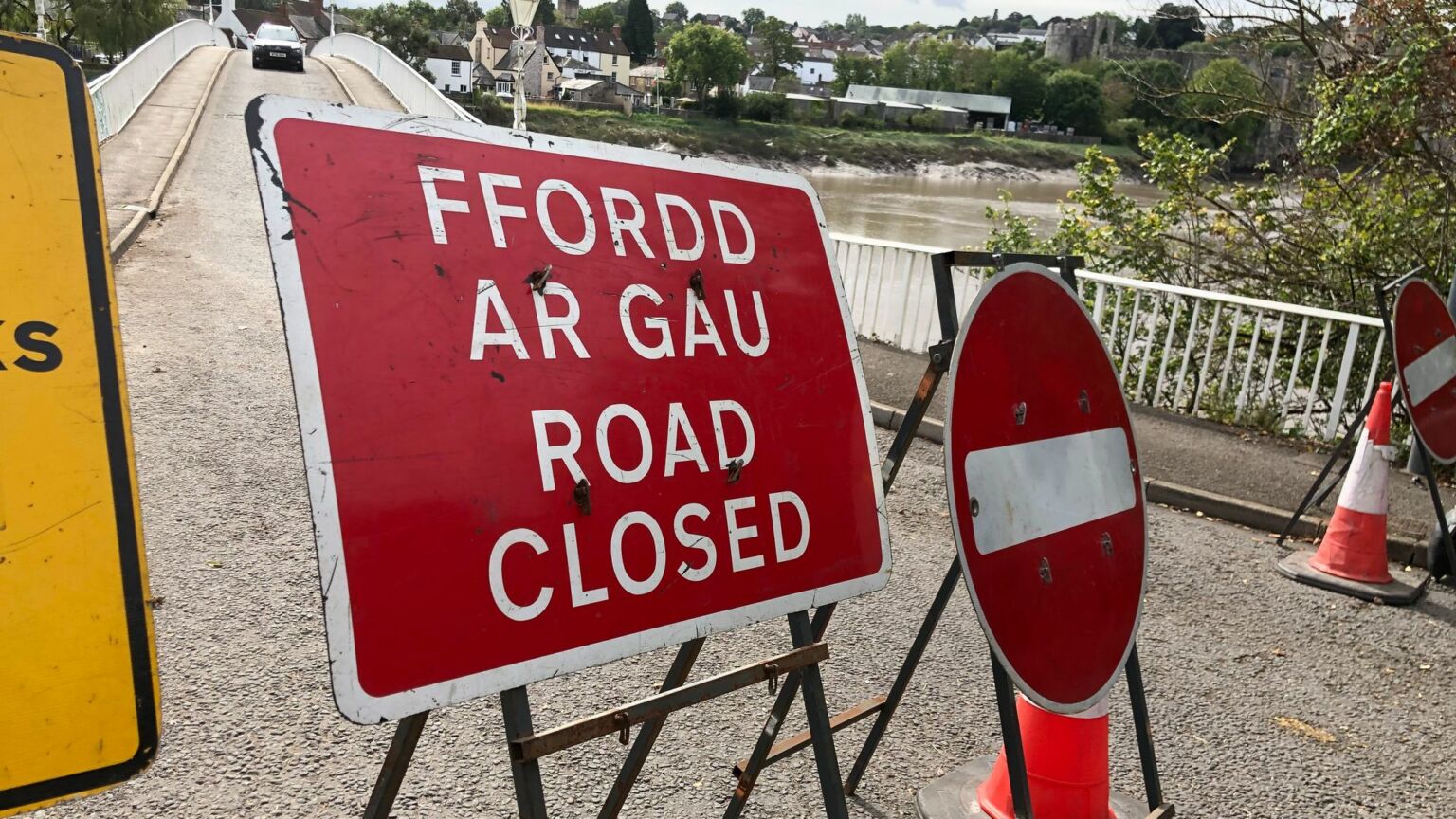 It's funny to think that The Archers started out in 1950, as a way of 'educating' farmers about what the UK government wanted from them in the new postwar Eden. One actor would often read announcements from the Ministry of Agriculture almost verbatim to another. Direct involvement of the government ended in 1972, apparently – but you'd never know it. Because after a couple of decades of being a perfectly good soap opera, like every other serial drama, whether on radio or TV, from the BBC or ITV, The Archers now feels like sitting in a doctor's waiting room without a book, when you're forced to plough through public-health pamphlets telling you how to think about everything, from breakfast to Brexit.
Recently, 'rewilding' raised its ugly head in The Archers. Rewilding aims to restore an area to its 'natural uncultivated state' before humans arrived. It's a modern act of misanthropy posing as concern about the climate. One recent Archers plotline involves the filthy rich matriarch, Peggy, awarding half a million pounds to her granddaughter (nepo-baby alert) so that she can turn a perfectly good piece of farming land into some weird prelapsarian paradise.
At first, it struck me as totally unfeasible that a conservative-minded old lady like Peggy Archer would fund such a right-on reimagining of the Ambridge landscape. But, on second thoughts, it makes sense. Because rewilding is an attempt to go back in time, before pesky people and their petty desires to have a decent standard of living caused human habitats to spoil the view of our feudal overlords.
Our dumb animal friends often suffer for these puritanical fever dreams of pristine landscapes, too. The Danish billionaires Anders and Anne Holch Povlsen – Scotland's largest landowners – carried out a cull of red deer in order to plant a load of trees. Meanwhile, the Guardian's George Monbiot – a big fan of rewilding right back to his 2013 book, Feral – once proposed that Britain's uplands should be cleared of 'the white plague', by which he meant the animals formerly known as sheep. Calling farming 'the most destructive force ever to have been unleashed by humans', Monbiot wants us to return to a time when lions stalked around Surrey. Has the clown never seen Jurassic Park?
And now this trend of 're-peasanting', for that's what all this means for ordinary folk, is about to make life especially miserable for the Welsh. This week, it was announced that all road-building projects in Wales have been scrapped. Imagine, no way to escape the doom-laden drool of Mark Drakeford! While environmentalists have called the decision 'world-leading and brave' (surely they missed out the 'stunning' bit?), those job-hoarding dinosaurs in the construction industry warn that many workers will find themselves unemployed. Employment? So terribly common to be in a trade!
Once more, one wonders what planet these mentalists of the enviro kind are living on. Do they have jobs? Or are they all living off the state or off their parents? During the Extinction Rebellion (XR) jollies, the difference between the way the police treated these ghastly greens (dancing with them and having a go on their skateboards) and the way commuters attacked them for glueing themselves to rush-hour trains made it clear that this was a war between the workers and the wokers – the poor and the privileged. Not to mention that – to paraphrase Jon Snow moaning about a Brexit rally – I had rarely seen so many white people in one place. XR made your average Lib Dem party conference look like the Reggae Sunsplash festival.
I can't help feeling that climate activists just hate any kind of mobility for the masses – be that travelling in vehicles or social mobility and meritocracy. The rich have always been friends of the Earth, because it's been such a good friend to them. Fair enough. But it's the hypocrisy that revolts. Think of the then Prince Charles flying to the US to collect an award for services to the environment, before making a 16,000-mile, private-plane 'environmental tour' of South America. Or his chum, Emma Thompson, making a 5,400-mile transatlantic flight between LA and London to join an XR picket line. XR announced grandly that Thompson's jaunt was an 'unfortunate cost in our bigger battle to save the planet'.
It's easy to imagine a time in the not-too-distant future when air travel will only be for the rich – as it was until recently – while the rest of us are made to take our humble pleasures at home. I love the British seaside – I live there – but I don't want to be told that it's my patriotic duty to spend every summer shivering on the Sussex shingle.
Working-class people are there to be corralled and counted in the eyes of these new feudalists, so it's better that they don't wander too far from where they were born. Knowing one's place now also means knowing one's postcode, and the limits it should set on one's perambulations. So there will be no more roads for Wales, cameras will be set up in Oxford to divide the city into '15-minute neighbourhoods' and Sadiq Khan's destructive ULEZ dream for London marches on. Labour MP Seema Malhotra has pointed out that Khan's tax on older, less eco-friendly cars will have a 'disproportionate effect on lower-income families'. Still, Citizen Khan will press on with his plans to ruin the lives of thousands, while insisting that, by tackling air pollution and climate change, he is actually 'saving' the lives of thousands.
But what sort of lives would they be, if people are prevented from travelling? Quite dull, I'd imagine. Nature fetishists would ideally have humanity condemned to eke out our lives in one little patch of Earth – a nice life for a shrub, but no life for a human, in all our restless glory. Looking at roads and cars, I'm so pleased every day that I wasn't born into the swamp of pre-industrial society, with no more agency than a dumb old tree.
What did pre-industrial society ever do for us? It made us the property of some filthy old feudal lord and killed us off at 35. It's dirty industry that has given millions of people lives worth living, at long last. Let dreams of a re-peasanted Eden stay in The Archers, in a fictional landscape, where they belong. 'Is your journey really necessary?', the Ministry of Information used to ask civilians during the war. No, but let's enjoy our joyride while we can.
Julie Burchill is a spiked columnist. Her book, Welcome To The Woke Trials: How #Identity Killed Progressive Politics, is published by Academica Press.
To enquire about republishing spiked's content, a right to reply or to request a correction, please contact the managing editor, Viv Regan.