'Big Tech firms are terrified of upsetting the New York Times'
Robby Soave on the mainstream media's influence over Silicon Valley censorship.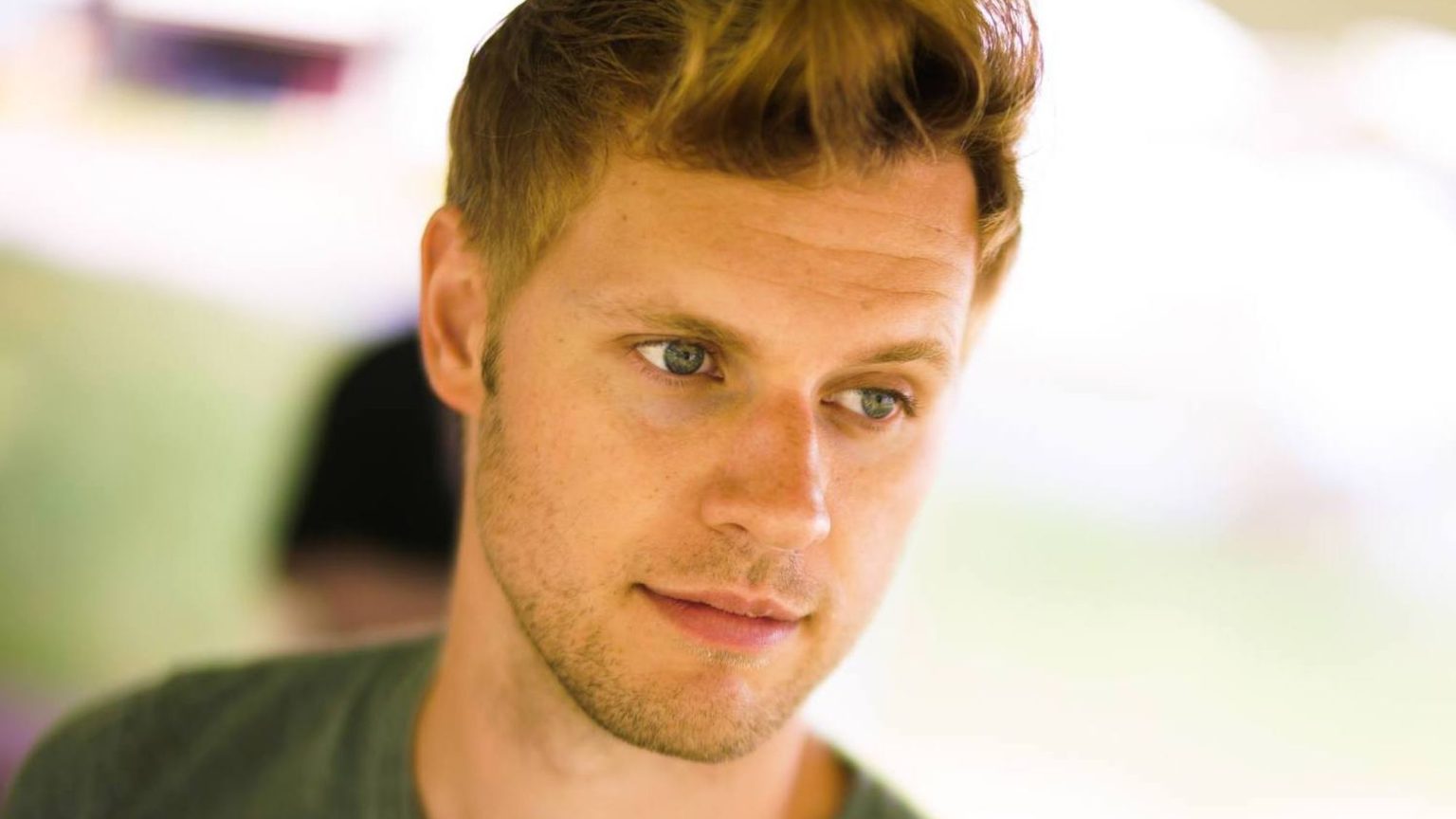 Donate to spiked this Christmas, and help keep us free, fearless and independent.
When billionaire Elon Musk took over Twitter, he vowed to expose its censorious practices. The so-called Twitter Files, released in several Twitter threads over the past several weeks, have revealed how the social-media firm became a weapon of political censorship. Internal documents show how major content-moderation decisions were often taken arbitrarily, with content being censored despite not breaking any rules. We've learned about the murky circumstances surrounding the censorship of the New York Post's Hunter Biden exposé in 2020, and of the banning of Donald Trump in the wake of 'January 6'. We've learned that Twitter often seemed to act at the behest of government officials and party-political operatives. And we've learned that practices long denied by Twitter, such as 'shadow-banning', were indeed taking place behind the scenes. So how did Twitter, once proud to be on 'the free-speech wing of the free-speech party', become such a censorious platform?
Robby Soave is senior editor at Reason and host of Rising on Hill TV. He joined Brendan O'Neill on the latest episode of his podcast, The Brendan O'Neill Show. Below is an edited extract from their conversation. Listen to the full episode here.
Brendan O'Neill: When it came to the Hunter Biden laptop story, it seemed as if the moderators at Twitter were just making it up as they went along, deciding to censor a story which they thought might have a damaging impact on Joe Biden's chances in the 2020 election. Is that what was happening?
Robby Soave: I think that's right. A very important detail we always have to consider is that the social-media companies – Twitter, Facebook, Google, etc – are being screamed at all day, every day, by activists, by the mainstream media and by political figures. The people they are most afraid of are tech reporters at the New York Times and the Washington Post and other outlets, who are constantly accusing them of having blood on their hands, essentially. These media outlets say that American democracy is dead because Twitter has not censored enough content, or that violence and hate are at their highest levels because Facebook hasn't taken enough action. They are always asking why congress hasn't swooped in yet to break these companies up or make them liable for what users say on their platforms. That got worse during the pandemic, obviously. But the rhetoric against free speech online, ever since Trump's victory in 2016, has been completely over the top.
So while I'm very frustrated with a lot of the decisions these companies have made, I think a lot of these weren't entirely of their own volition. It's intimidating to be yelled at by all these people with tremendous institutional media power. And I think that really led Twitter astray. This doesn't let Twitter off the hook. But I think the media cannot wash their hands of the role they played. When I interviewed people at Facebook for Tech Panic, my book on content moderation, I asked them how controversial moderation decisions were made. They said, 'we rely on cues from the mainstream media – and we know we'll be in trouble if we don't listen to them'.
O'Neill: And we now know just how much Twitter did listen to them. The publication of the Twitter Files has confirmed that there were indeed many situations in which Twitter blacklisted content that it didn't like, such as controversial conservative voices, lockdown scepticism or Covid 'misinformation', as it was sometimes referred to. We've learned about Twitter's shadow-banning of certain accounts, where you could still visit people's pages, but their reach was suppressed by Twitter's algorithm. What do you think is the main takeaway from the Twitter Files?
Soave: What bothered me the most from what we learned was the lack of transparency. People will point to old articles to explain that Twitter said it was going to do things like shadow-banning. But Twitter also said it would be more transparent about how these things work.
The lack of transparency rightly makes people furious. You don't know if people are no longer seeing your tweets or if they have just stopped engaging with them. Maybe you're not as interesting as you were. Maybe the algorithm has made some news-related changes. That, for instance, is a legitimate thing Twitter could decide to do. Facebook decided to deprioritise news over the past few years. It vastly changed the reach of Reason, the magazine I work for, and of many other publications. Facebook just had different priorities in the kind of content it wanted to promote on users' feeds. It can do that on its platform. But when it's not clear to you why specifically you have been singled out, it makes people paranoid. And now we've learned that shadow-banning was happening, exactly as some had feared.
Covid is where my level of concern jumped up astronomically, because here Twitter was weighing in on legitimate policy debates, the dynamics of which were changing in real time. Social-media moderators were shaping the borders of what was allowable in those debates. So many things that we thought were crazy at the beginning of the pandemic were plausible by the end. For instance, the available evidence on whether good, right-thinking people were supposed to wear masks – and how often and in what circumstances and what kind of mask – changed wildly. Even among the most Fauci-loyalist people, the thinking on those questions has changed. It also changed about whether vaccines are holding back infections. It changed in relation to the origins of the pandemic. It is now legitimate – finally – to raise the question of whether this might have been caused by a lab-leak incident. These were all things that, at various points, you were in serious jeopardy on social media for saying.
Often this censorship was done at the behest of not just the media, but also the government. Joe Biden said that these social-media companies have blood on their hands for allowing any kind of dissent about vaccines. The White House communications director went on TV and said, unless more is done, we're going to change the tech platforms' legal-liability protection and subject them to all these lawsuits. The level of suppression of speech on social-media platforms is now much clearer than it was before. And so is their relationship with the media and government actors. This should worry us deeply.
Robby Soave was talking to Brendan O'Neill on the latest episode of The Brendan O'Neill Show. Listen to the full conversation here:
To enquire about republishing spiked's content, a right to reply or to request a correction, please contact the managing editor, Viv Regan.