How I learned to love free speech
Meghan Murphy on the liberal-left's dangerous embrace of Big Tech censorship.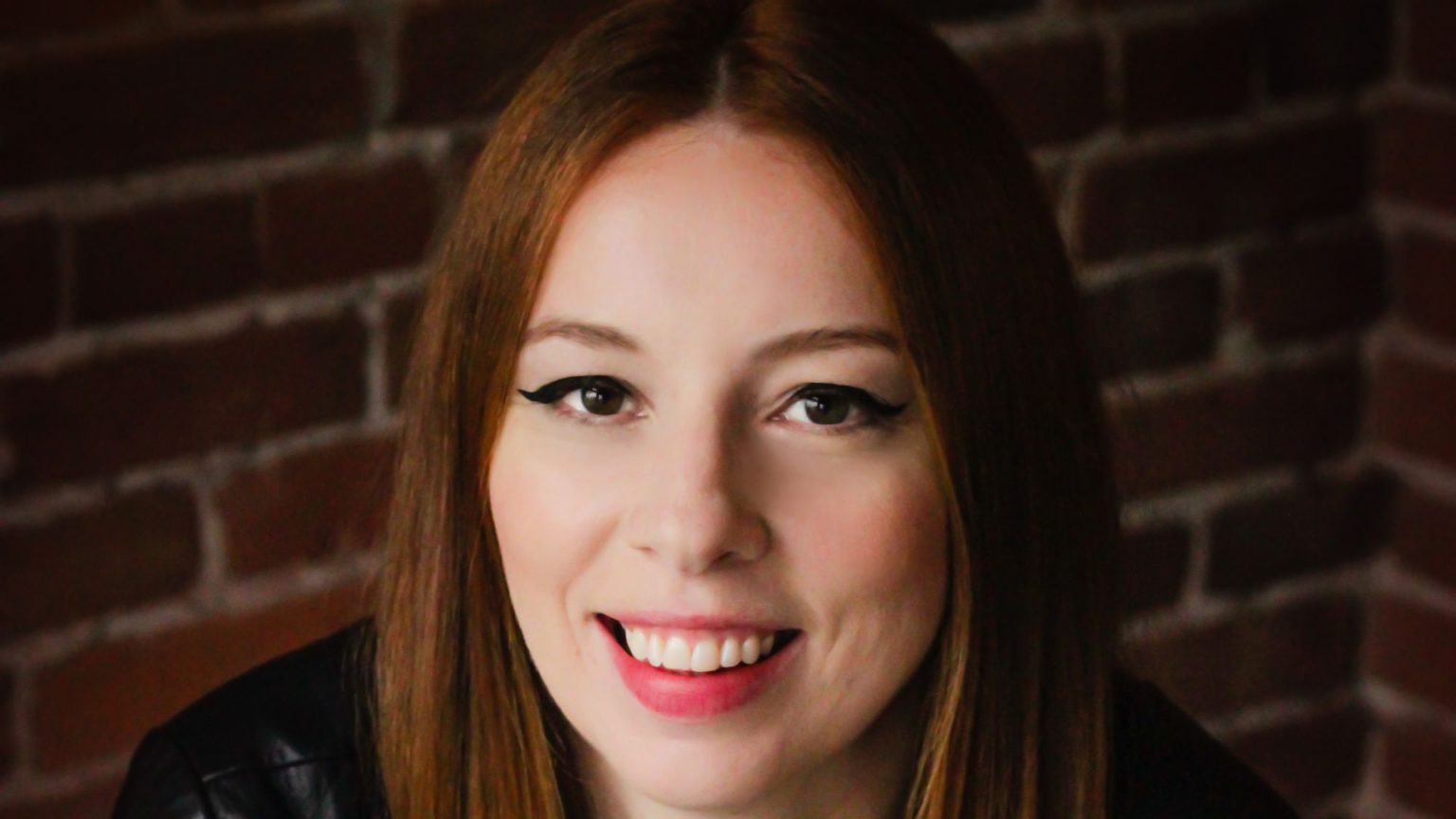 Elon Musk's Twitter takeover has exposed the liberal elites' fear of free speech. His relaxation of its content-moderation policies has sent the blue-ticks into meltdown. Many are so horrified at the prospect of encountering views that differ from their own, they are now threatening to leave the platform altogether. So why have so many on the liberal-left given up on free speech? Why do they seem to have forgotten the dangers of censorship?
Meghan Murphy is a feminist journalist and podcaster. In 2018, her Twitter account was permanently suspended for 'misgendering' trans activist Jessica Yaniv. The ban was lifted by Musk last week. She joined Brendan O'Neill on the latest episode of his podcast, The Brendan O'Neill Show. What follows is an edited extract from their conversation. Listen to the full episode here.
Brendan O'Neill: I wanted to get your view on Elon Musk's Twitter takeover. You have already benefited directly – you recently had your account reinstated after being banned in 2018. But do you think there's a danger in relying on a powerful billionaire to give us the right to speak freely?
Meghan Murphy: I was excited about the Musk takeover even before I got back on Twitter. I was thrilled at witnessing the meltdown online. I was enjoying the panicking and the flouncing. You had all these people trying to go off to Mastodon, or saying they'll have to start a new social-media platform – good luck with that. There have been so many attempts to do this over the past four years and unfortunately none of them worked. I wish they had, because I think more platforms would be useful. But nothing has taken off.
I believe Elon Musk really does value free speech. I trust this billionaire more than others, perhaps. But one lesson I hope we have learnt – and something that I've certainly learnt – is to not put all of our money in one place, not to bank on only one platform for our speech.
I hope that we have also learnt how important it is to protect free speech. One of the things that I gained from being banned from Twitter was connecting with people who had been advocating for free speech for a long time, and people on the right who I really hadn't engaged with much before then. After that experience, I started to defend free speech more strongly than I had in the past.
I hate to admit it, but free speech just wasn't something I thought about very much. I don't think many Canadians do. Free speech is not defended in Canada the way it is in America. We don't seem to understand how pivotal it is, which is really dangerous – especially now that we are dealing with Justin Trudeau's attacks on free speech. He's currently working to pass Bill C11, which would curb so-called online hate speech. He's trying to force platforms like YouTube, for example, to control Canadian content and take down anything that doesn't fall in line with his political ideology, although he doesn't frame it in that way.
I'm grateful that I learnt about the importance of free speech, although I wish I had learnt it much earlier in my life. Since my banning, I've really switched my focus in terms of politics to the fight for free speech, and to try to show people that free speech is for everyone. I hear people say things like: 'I support free speech, but not racist speech, or not classist speech or not misogynist speech.' But free speech has to mean freedom to say everything. Except for overt threats of violence and genocide, everything else goes. We just have to deal with that. Society is messy. People are messy. And that's healthier than the alternative, which would be a dictatorship. You would hope that people would understand why censorship and controlling speech for political purposes are dangerous, but so many people don't seem to get it.
O'Neill: The left is often at the forefront of arguing for censorship these days, which is a turnaround from the past, when it tended to be more countercultural and liberal. How did the left become so authoritarian?
Murphy: It's very strange. Of course it's troubling when anyone advocates for censorship, but ​​I can't stand the hypocrisy. It used to mainly be the Christian right that went after art, hip-hop, film and so on. We have done almost a full 180, where it's the left that is trying to censor anyone who doesn't toe its preferred narrative and doesn't support its politics. It's scary, because these people don't seem to see the big picture.
Right now most liberal leftists are on the 'correct' end of the political spectrum – they are the mainstream. Their words are supported. Their views are supported. But what makes them think that will be permanent? What makes them think that someone else won't be in power next year, who will want to censor them? What happens when you supported censorship, advocated against free speech, and now you no longer have it? Now you're the one being persecuted. You thought you had this permanent power, on Twitter for example, to control the conversation. Now suddenly you're faced with different opinions. Of course, liberal-leftists are not being censored on Twitter at this point, but they are behaving as though they are, just because they now have to deal with criticisms and challenges from people who don't wholeheartedly agree with everything they say.
I make this point this to my fellow feminists all the time. It makes me so angry that so many feminists refuse to support free speech. They'll support free speech for feminists, but for no one else. So many feminists are essentially enmeshed in woke politics, except when it comes to the issue of gender identity. And then they want to stand up for speech for women. Obviously I want to advocate for free speech for women, but not just for women. And not just on the gender-identity issue. That is not how this works. I truly don't understand how people don't see that. You can't fight for your own speech and no one else's.
Meghan Murphy was talking to Brendan O'Neill on the latest episode of The Brendan O'Neill Show. Listen to the full conversation here: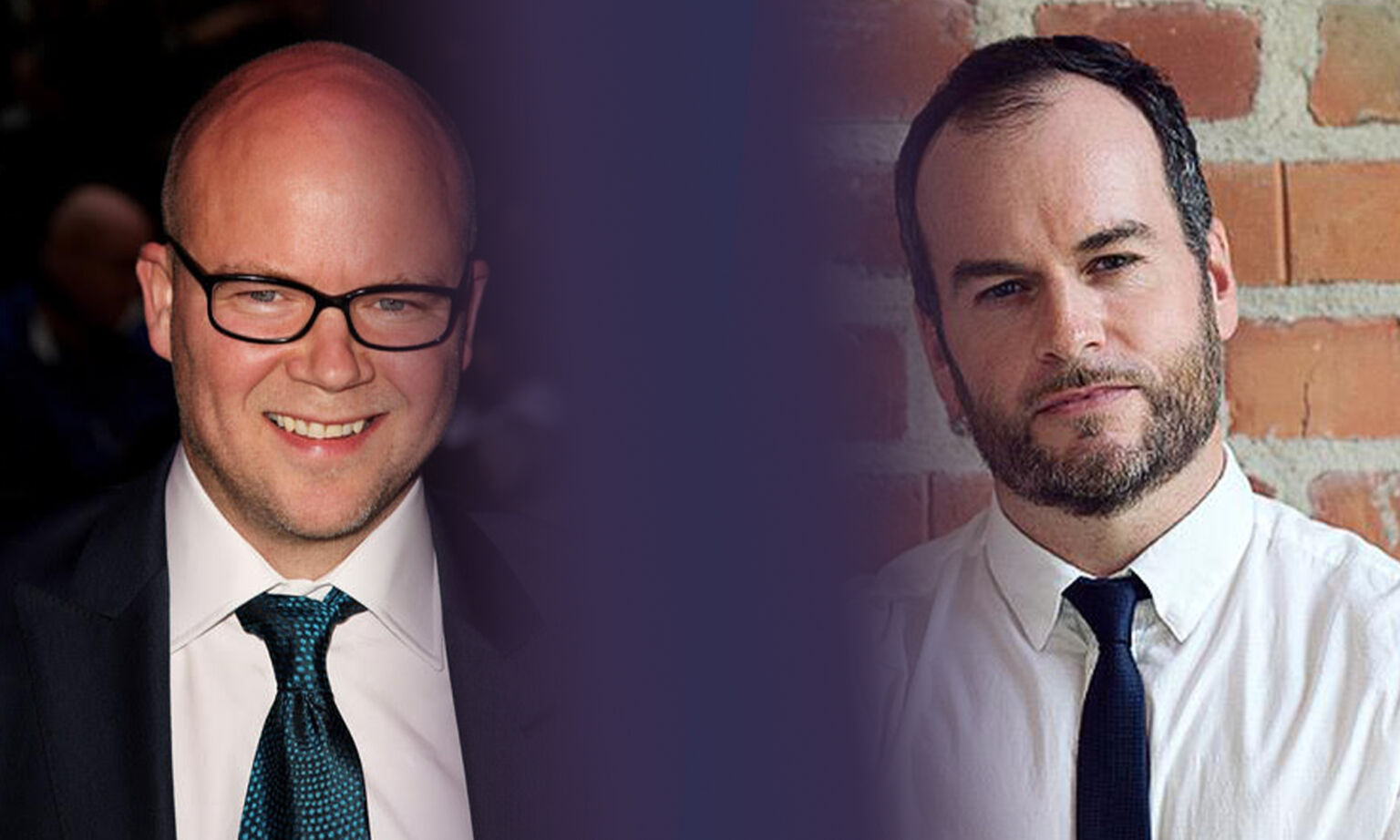 Toby Young and Brendan O'Neill – live and in conversation
ZOOM EVENT
Monday 19 December – 7pm to 8pm GMT
This is a free event, exclusively for spiked supporters.
To enquire about republishing spiked's content, a right to reply or to request a correction, please contact the managing editor, Viv Regan.