Labour's war on education
It isn't just private schools that Keir Starmer seeks to undermine.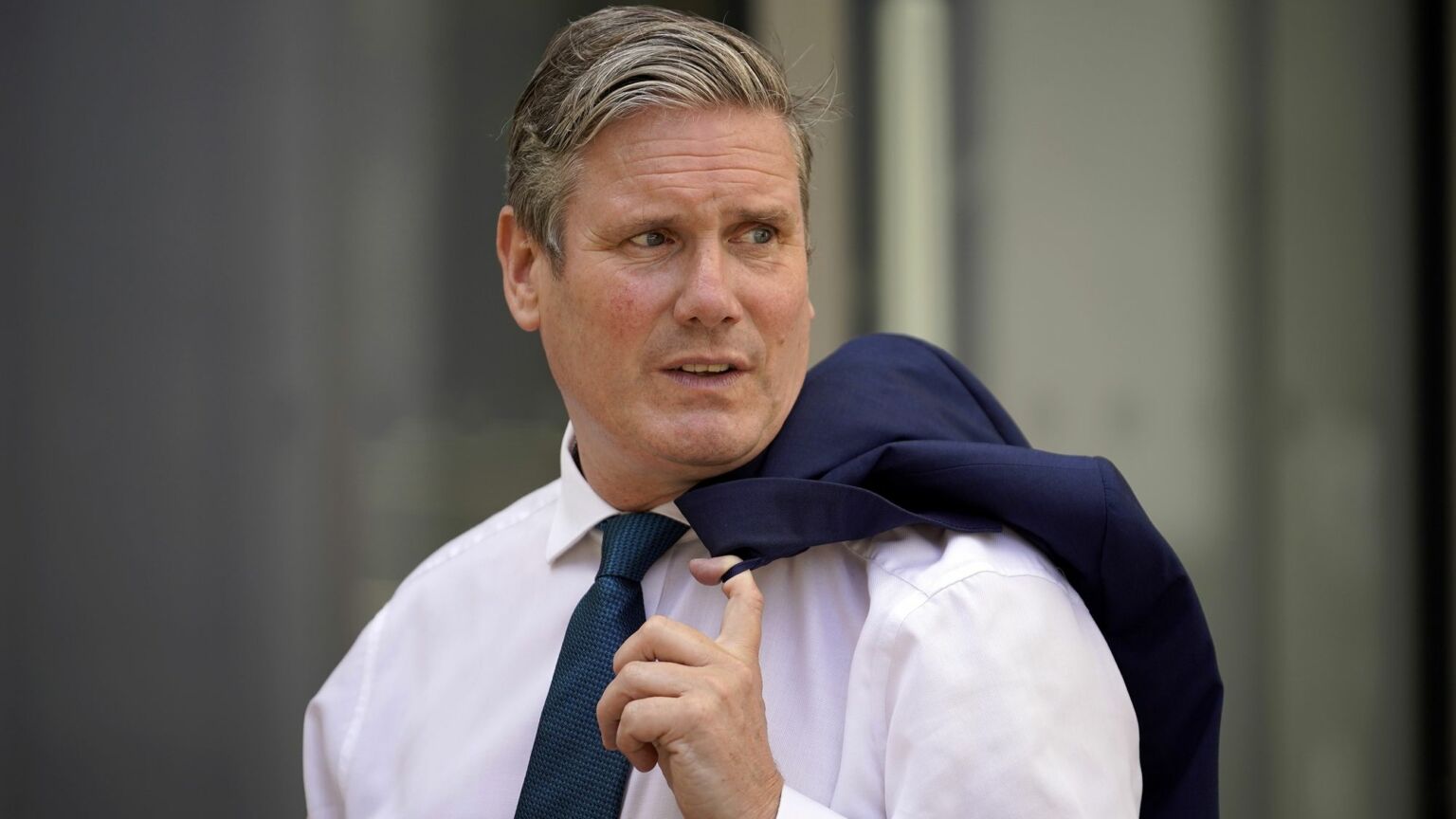 Keir Starmer has launched an offensive against private schools by promising to remove their entitlement to charitable status if Labour is elected to government.
Although the policy was announced back in November, it only came to most people's attention when Starmer used it as a line of attack on Rishi Sunak earlier this month. During Prime Minister's Questions, Starmer labelled private schools 'trickle-down education'. Clearly, the Labour leader wanted to force the former public schoolboy into defending educational privilege.
Charitable status enables private schools to avoid paying 20 per cent VAT on their fees income, a charge which would otherwise be passed on to parents. A change in the law in 2006 made it necessary for private schools to demonstrate that they provide a 'public benefit' to ensure their charitable status, and thus be exempt from tax. For a private school to meet these criteria, some families who could not otherwise afford the fees need to benefit from the schools' existence. This means that private schools must invest some money in less privileged pupils, through bursary schemes and partnership programmes.
While most independent schools do run such programmes, they mainly use the VAT exemption to keep down their fees. The cost of private schools can range from £10,000 to £45,000 per year, which may seem prohibitive to many. Yet many private schools are within reach for middle-class families who are not highly affluent but who are nevertheless prepared to make sacrifices to give their children an elite education.
It is easy to understand why families might be willing to take on such a heavy financial burden. Research by University College London has shown that private-school pupils are more likely to study subjects favoured by universities and to perform better at them, leading to better A-level results and better chances of getting into top universities. A private-school education can set you up for life.
If VAT were to be included in the cost, however, fees could climb to as much as £54,000 per year, putting private schools out of reach for the middle class. Some reports claim that 90,000 children would be forced into the state sector as a result. This would be a serious problem. State education is already hard-pressed. A standard UK secondary school has an average of 22 pupils per class, but nearly a million children find themselves in classes of more than 30. Some schools are so overburdened they are forced to teach pupils in 'super groups', where multiple classes are taught by a single teacher in the school sports hall.
If Labour's policy leads to a cut in private-school bursaries, then it will increase the burden on an already stretched state sector. At the same time, it will help to ensure an elite education remains ever more inaccessible. So why do it? Because politically, independent schools are an easy target. By awakening the liberal left's private-school obsession, Starmer can play to the gallery.
In truth, the liberal left's private-school bashing is largely a displacement activity. It is indeed a pity that the opportunity for a fabulous education is not more widely available to young people. But private schools are not to blame for this. In fact, it is the very quality of the education provided by private schools that highlights the evident failings of a comprehensive education.
Besides, there are far more pressing questions to address in our state-education sector today. We are still coming to terms with the government's decision to close schools during the pandemic. In 2020 and 2021, children were prevented from accessing school for months on end. Many of those Labour MPs supporting the attack on private schools are the same ones who pushed for schools to stay closed for longer during the pandemic. Indeed, after the first lockdown in May 2020, the school gates eventually began to re-open. Yet Rebecca Long-Bailey, then shadow education secretary, advocated tighter, more onerous measures, such as mask mandates and social-distancing rules. This would have rendered teaching virtually impossible. Throughout the pandemic, Labour figures repeatedly called for more stringent school closures.
Labour was similarly incapable of defending exams during the pandemic. The right of a child from a poor background to prove themselves the intellectual equal of privileged scholars is surely the most powerful tool we have for combating elitism. Yet instead of pressing then education secretary Gavin Williamson to reinstate exams after he scrapped them for the second year in a row, Labour offered no solution. 'Something must be done', wept the fearless class warriors on the Labour benches – while never actually saying that exams should take place.
As Neil Davenport also argued recently on spiked, on many of the central issues confronting education in recent times, Labour has revealed itself short on vision and nerve. After a teacher at Batley Grammar School was forced into hiding for showing his pupils Muhammad cartoons in a class about free speech, Labour shied away from defending academic freedom. Instead, it apologised 'for the offence caused' by the teacher for showing the cartoons. Labour has also been at the forefront of calls to politicise the curriculum through 'decolonisation' initiatives and critical race theory.
Labour's private-school policy is a rehash of one first proposed by Jeremy Corbyn in 2017. Starmer's spin is to present it as an opportunity to fund an extension of the pandemic catch-up programme to cover all pupils. But this just makes it clear how disoriented Labour's approach to education has become. Any 'catch up' programme, no matter how well funded, will be totally inadequate in the face of the challenges brought about by school closures – a policy Labour supported.
This zombie class war over private schools only distracts from the real problem – that Labour has no positive vision for improving education.
Gareth Sturdy is a physics adviser and former teacher.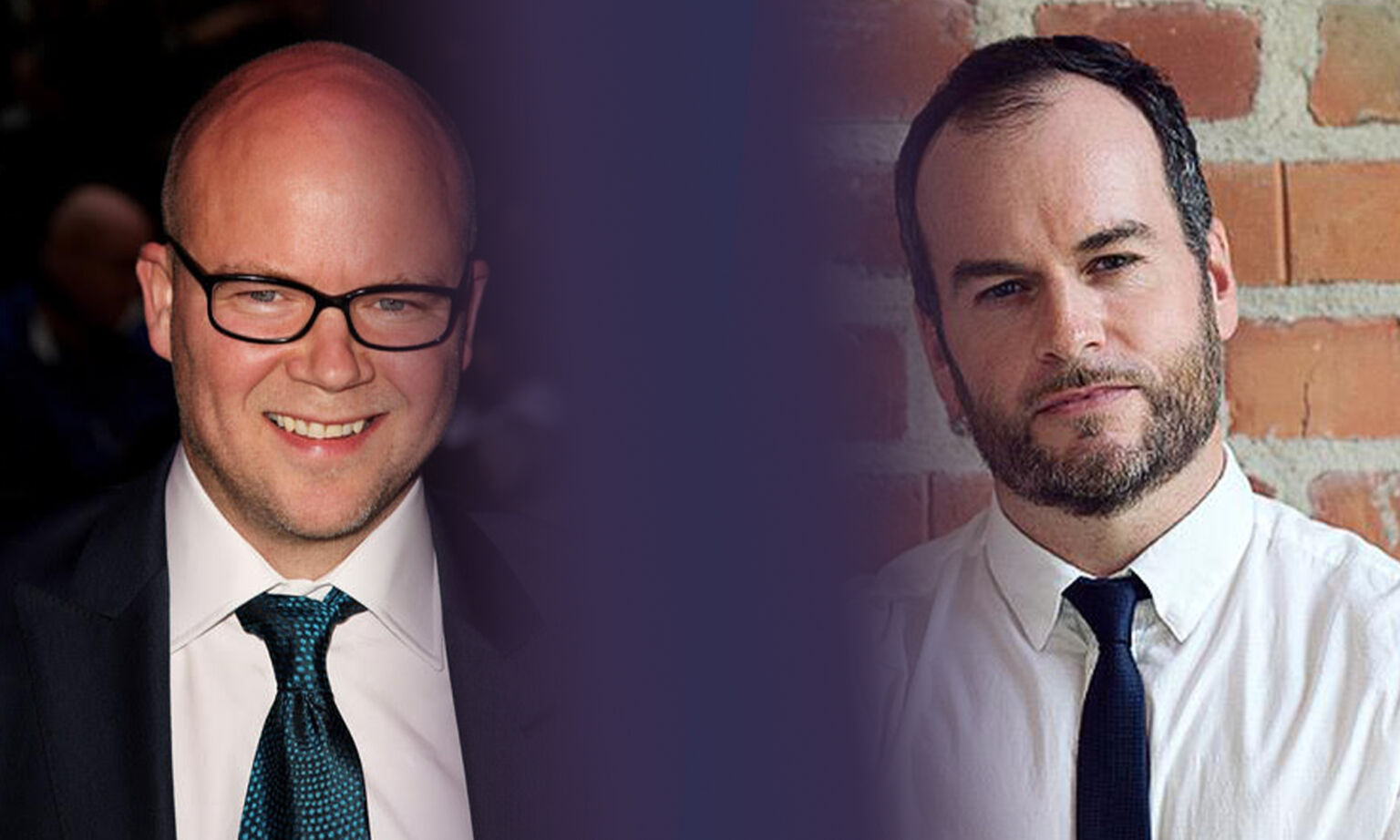 Toby Young and Brendan O'Neill – live and in conversation
ZOOM EVENT
Monday 19 December – 7pm to 8pm GMT
This is a free event, exclusively for spiked supporters.
To enquire about republishing spiked's content, a right to reply or to request a correction, please contact the managing editor, Viv Regan.