The House of Lords should be scrapped, not replaced
Labour's plans for a new second chamber are not as democratic as they seem.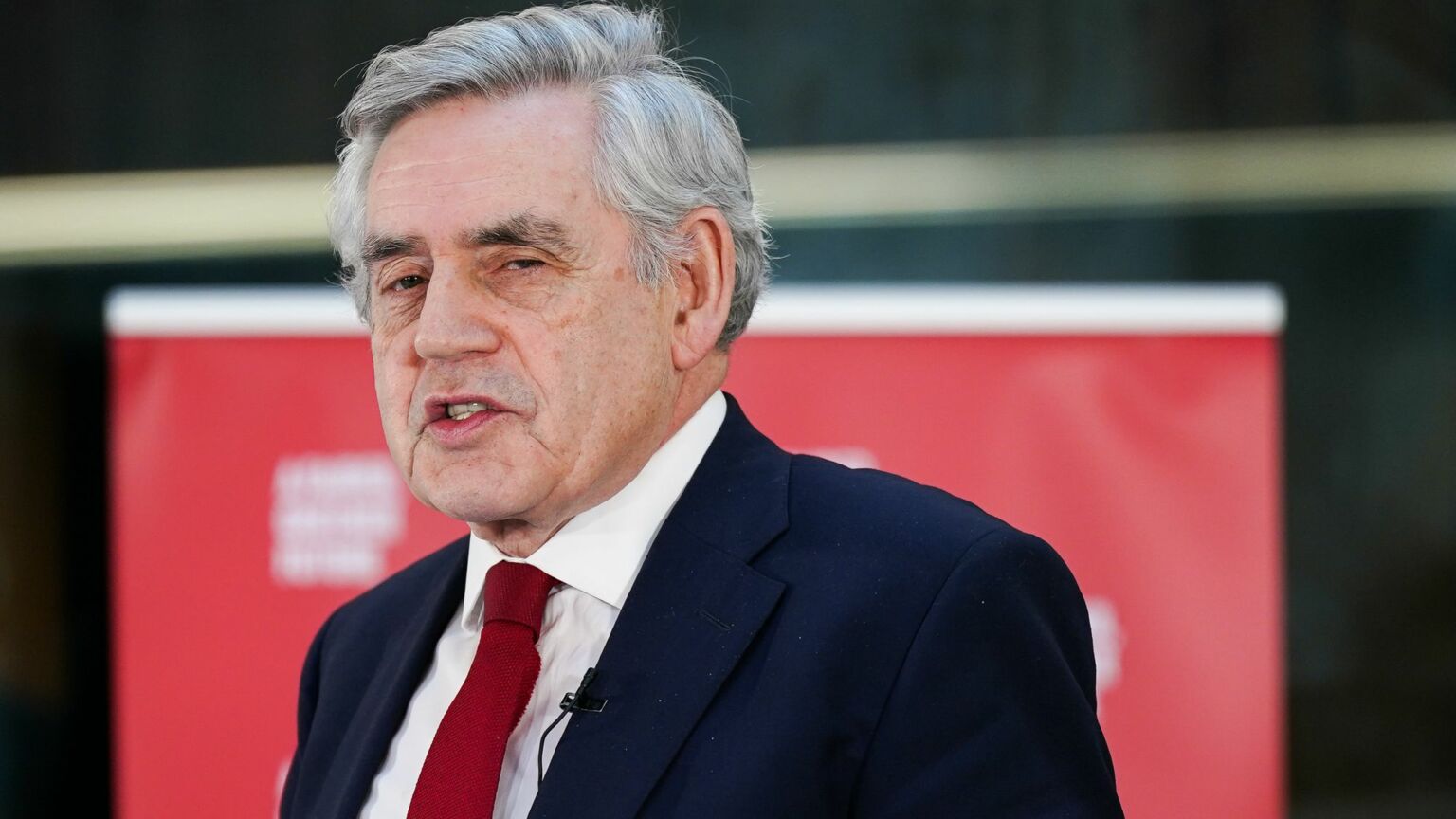 This week, former Labour PM Gordon Brown set out a plan for wholesale constitutional reform under a Keir Starmer-led government. Among Brown's most eye-catching proposals is the replacement of the anti-democratic House of Lords with an elected second chamber. Brown has branded the current set-up, in which some 800 unelected peers are free to meddle in the lawmaking process, as 'indefensible'. But before democrats rejoice at the news, it is worth probing further into Brown's proposals.
Certainly, Labour is right to take aim at the House of Lords. Oliver Cromwell's indictment of the unelected second chamber is as true now as it was in the 17th century. It is still very much 'useless and dangerous to the people'. Today's Lords may contain more puffed-up 'experts' than blue-blooded sons of privilege, but it is no less an affront to democracy. Peers of the realm are chosen on the basis of patronage or lineage. They have no democratic mandate to fulfil and have no accountability to the electorate. And yet they are still entrusted with enormous political power. This is indeed 'indefensible' in our democratic age.
Yet the fact that peers are unelected is only part of the problem. An elected second chamber, as proposed by Labour, simply creates a different problem for British democracy. Because any second chamber will necessarily come into conflict with the elected Commons and with the elected government.
Although Labour leaves the details vague, it makes clear that its second chamber should operate on a different electoral cycle to the Commons. And it says its make-up should 'give voice explicitly' to the different nations and regions of the UK. It says this can be done with an 'agreed procedure that sustains the primacy of the Commons', yet it does not spell out how this might work. A second chamber representing different constituencies to the Commons, and holding elections on a different cycle, is guaranteed to come into conflict with MPs representing their constituencies. The effect of this is to dilute – perhaps even block – the will of the people as expressed in a General Election.
Indeed, Labour is fairly upfront about this. In its 155-page plan for constitutional reform, titled A New Britain: Renewing Our Democracy and Rebuilding Our Economy, it says the role of its second chamber will be to set 'constitutional limits' on the elected government and to 'safeguard' the UK constitution. In other words, the aim of this initiative is to increase the constitutional checks on the elected government and on the Commons.
Safeguarding the constitution sounds harmless on the surface, but there is more to it. Reading this report, it becomes clear that by 'the constitution' Labour mainly means the devolution reforms initiated in the New Labour era. Tellingly, A New Britain contains 90 mentions of the word 'devolution', compared with just 18 mentions of 'democracy'. If the devolution settlement were to be 'protected' by a new second chamber, the effect would be to transform New Labour's reforms into constitutional shibboleths. Elected governments and MPs would be prevented from changing or undoing them.
Besides, it is not at all clear that devolution has enhanced democracy and would be worth protecting in its current form. Turnout in elections for devolved assemblies is consistently lower than for General Elections. Public enthusiasm for a more localised politics is conspicuous by its absence. Devolution seems, if anything, to have created another layer of government that is geographically closer, but even more out of touch.
Taking power away from the unelected peers is a democratic imperative. But that power should be vested in the Commons, rather than dispersed or diluted. Our elected representatives do not need to be kept in check by a new second chamber. The Lords must be abolished, not reformed or replaced.
Fraser Myers is deputy editor at spiked and host of the spiked podcast. Follow him on Twitter: @FraserMyers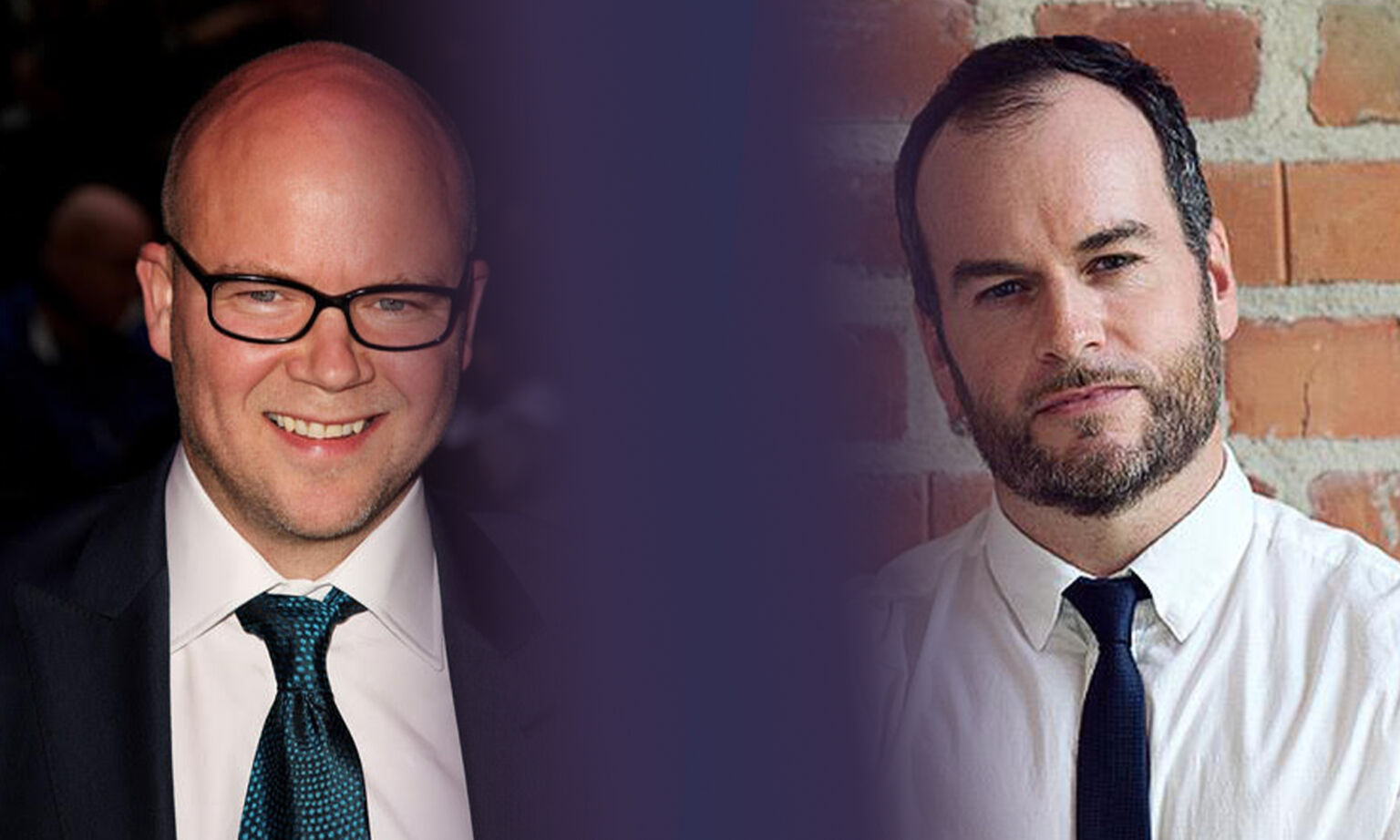 Toby Young and Brendan O'Neill – live and in conversation
ZOOM EVENT
Monday 19 December – 7pm to 8pm GMT
This is a free event, exclusively for spiked supporters.
To enquire about republishing spiked's content, a right to reply or to request a correction, please contact the managing editor, Viv Regan.