Does Eddie Izzard think all migrants should think alike?
Supposedly liberal politicians need to stop chiding ethnic minorities for disagreeing with them about immigration.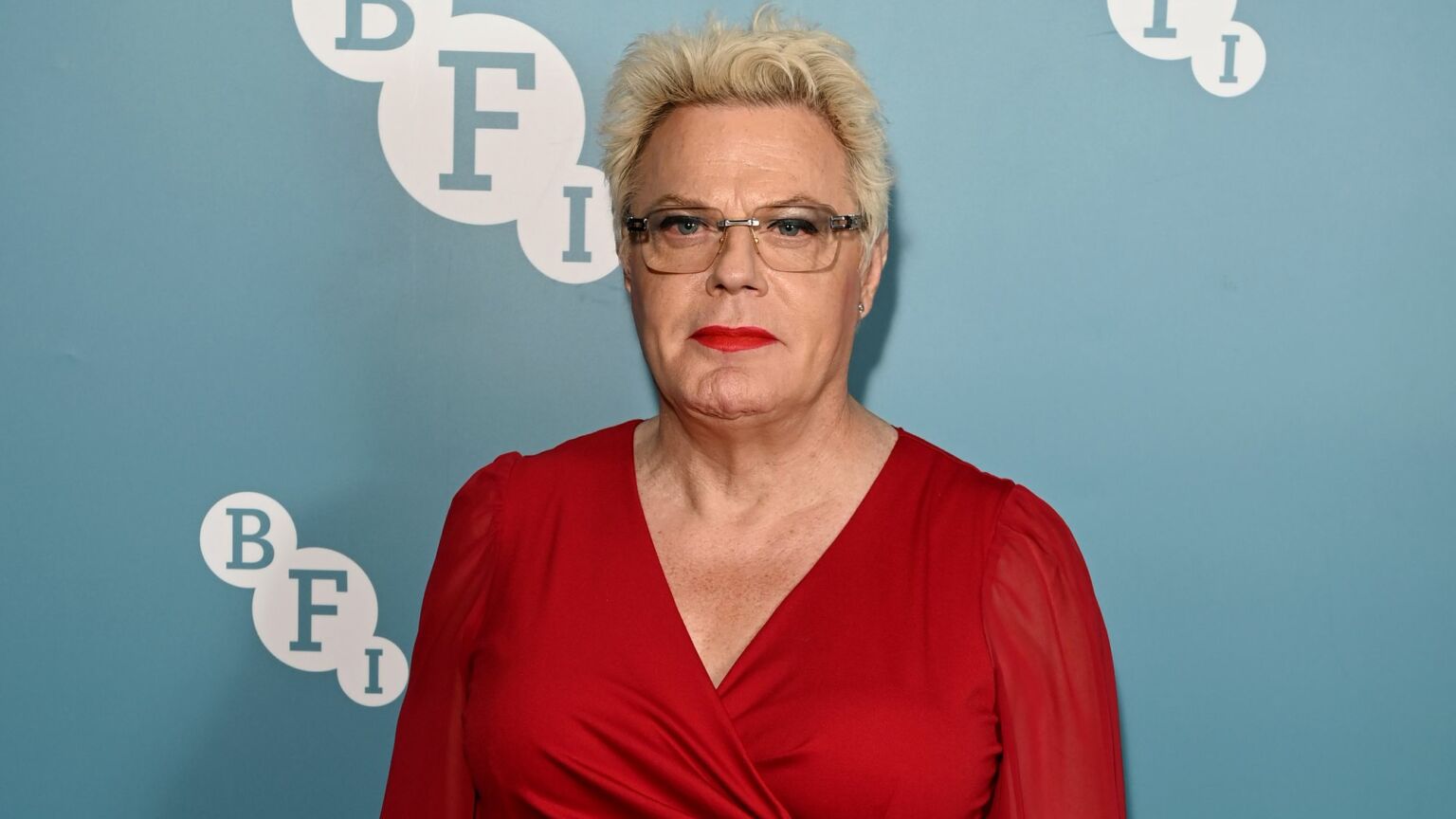 Comic-turned-politician Eddie Izzard is nominally pro-immigration. He's a big fan of the EU's free movement of labour. He wants people to come to the UK and 'do the jobs citizens won't do'. But, if you are going to come here, integrate into society and get involved in politics, then you'd better not disagree with Izzard's view on immigration. And nor should your children, or your children's children.
That seems to be the message from an interview Izzard gave to the New Statesman earlier this week. In it, Izzard, who is currently vying to become Labour's parliamentary candidate for Sheffield Central, made a striking statement about immigration:
'There are a number of immigrants in the Tory Party who hate immigrants… That's a curious thing. In the dictionary when you look up hypocrisy, surely there is something ringing in their ears.'
Of course, it's not clear that any of the 'immigrants in the Tory Party' actually 'hate' immigrants. What Izzard really means is that they disagree with his particular stance on immigration. Although he does not name any of these 'immigrants' explicitly, he is likely referring to prime minister Rishi Sunak, who was born in Southampton to Punjabi parents, or to home secretary Suella Braverman, born in Harrow to refugees fleeing Kenya. Or perhaps he means trade secretary Kemi Badenoch or ex-home secretary Priti Patel. All are second-generation migrants and all have backed controls on migration. Some hold more restrictive views than others. Just like white indigenous Britons, they hold a range of opinions. But this point is apparently lost on Izzard.
As it happens, it's not the first time Izzard has argued that anyone with a migrant background must hold a particular view. In the run-up to the EU referendum, in a debate on Question Time, he blasted Nigel Farage for being 'so anti-immigration', while having an 'immigrant family'. He cited Farage's German wife and his European roots (he has a German great-great grandfather). You of all people should be a 'champion' of the EU, he told the then UKIP leader.
No doubt Izzard thinks he has stumbled on some great gotcha. But his insistence that anyone with even a tenuous connection to migration must hold a certain view is more than a little grating. To say it is 'hypocrisy' for Suella Braverman or Rishi Sunak to support border controls implies they are duty bound, by dint of their ethnic backgrounds, to want an open-borders migration policy. Presumably, migration controls are something that only white, indigenous Britons are allowed to believe in.
Izzard's bizarre claims about migrant hypocrisy are not unique. It is increasingly common for supposedly liberal and left-wing politicians to hold ethnic-minority politicians to different standards and to subject them to woke purity tests. Those 'immigrants in the Tory Party' that Izzard so objects to have also been branded 'coconuts' and 'race traitors' for failing to toe the line on everything from Black Lives Matter to Brexit.
This is the product of a worldview that treats ethnic-minority people not as individuals, but as representatives of their race – as products of their migratory backgrounds or their immutable characteristics. Those ethnic-minority politicians who don't hold the opinions they are expected to then become fair game for abuse and opprobrium. The result is that anyone with a migrant or minority background essentially becomes a second-class citizen in certain areas of public debate – the positions they are allowed to take is limited by their identity.
Perhaps Izzard is not as pro-immigrant as he would like to let on.
Fraser Myers is deputy editor at spiked and host of the spiked podcast. Follow him on Twitter: @FraserMyers
To enquire about republishing spiked's content, a right to reply or to request a correction, please contact the managing editor, Viv Regan.