The Rolling Stones: flying the flag in Europe
Ignore the Brexit rows – Europe is still in awe of British culture.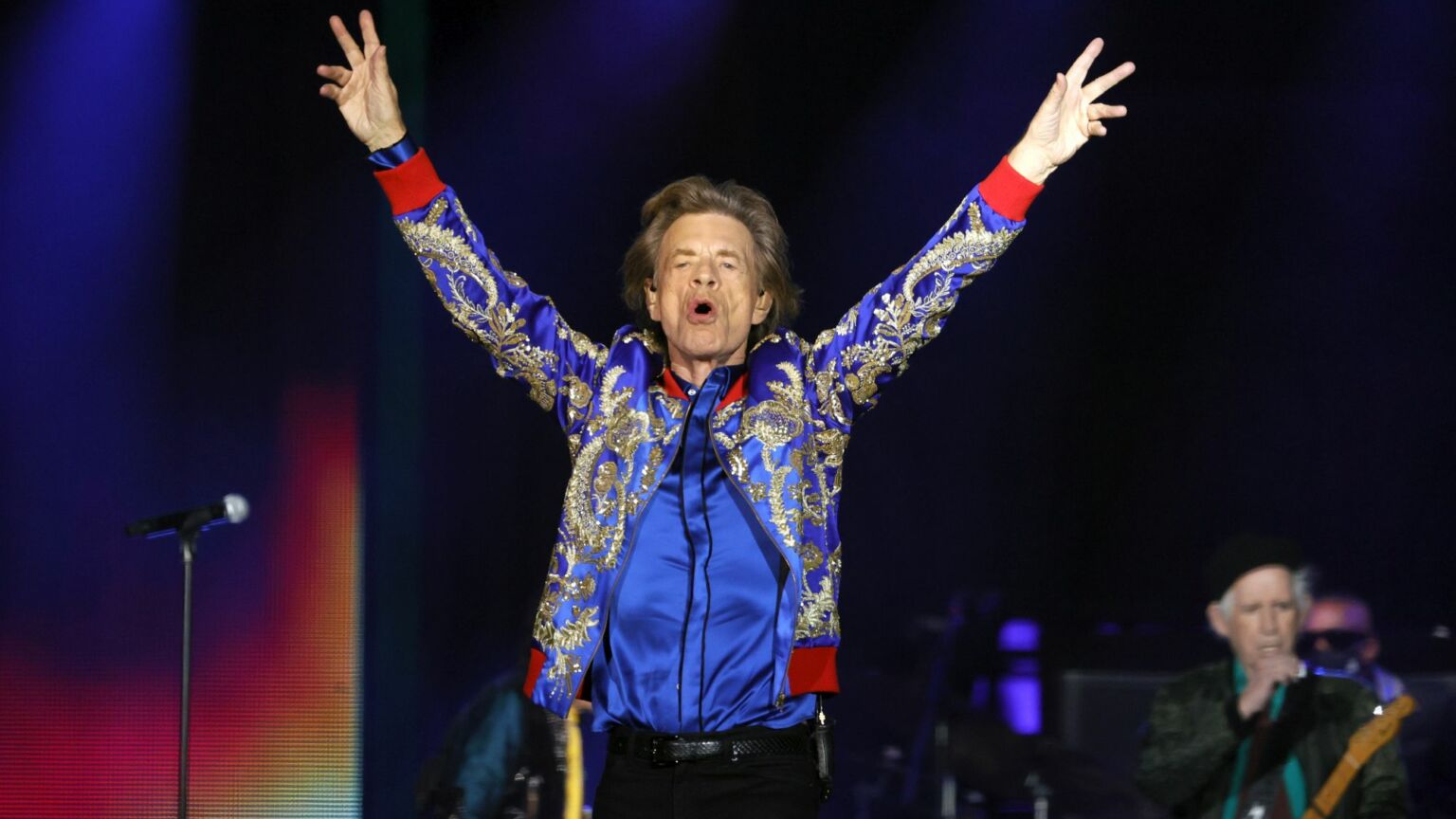 It has been a tricky summer for Anglo-French relations. The fallout from Britain leaving the European Union continues to turn even the mildest disputes into full-blown rows, especially if they involve travel, trade or both.
'France is not responsible for Brexit', said an angry Clément Beaune, the French transport minister, after would-be prime minister Liz Truss blamed the French for the appalling delays on the Dover-Calais border.
Polemicists in the UK hit back, suggesting that the sizeable number of Brits who enjoy their holidays in La Belle France every year might take their Sterling – still stronger than the Euro – elsewhere.
Over the past year or so, there have also been rows over Covid vaccines, fishing rights and the disgraceful treatment of Liverpool football fans in the French capital (who were beaten and tear-gassed by Paris police before this year's UEFA Champions League final in May).
Such antagonism is invariably mixed up with historical grievances. The results of Medieval wars are still rolled out as one country attempts to score points over the other. The bickering can reach such levels of ferocity that, as someone who was born and brought up in Paris, I'm often asked by concerned British people: 'Do the French actually like us anymore?'
My current answer is to show them videos of some 50,000 people – the majority of them French – packed into a field at the Longchamp Racecourse, just west of Paris, on a glorious Saturday evening in July. Like me, all were wrapped up in a scintillating performance by the Rolling Stones. The Stones were formed in London in 1962 and are still the greatest rock'n'roll band in the world. They have just completed a tour of Europe that sealed their reputation as the best ambassadors Britain has today.
Forget the mainstream diplomatic corps or – dare I say it – even the royals. If you want to learn how much respect and awe there is abroad for Britain, then just mention Mick Jagger – a quintessential Englishman who loves cricket and looks as good in Victorian cravats as he does in Regency dandy ruffled shirts. With artistic brilliance, the Stones' lead singer and sometime actor has kept up a stage act over six decades that continues to win new fans of every generation.
Jagger has played every character you like in that time, while never giving in to bland conformity. Even at the age of 79, he personifies British soft power – that creative talent and energy that are envied all over the world, especially in the main EU capitals. As well as Paris, Madrid, Stockholm and Berlin were all on this summer's tour route.
Have any of these cities got anywhere near to producing a Jagger, or indeed his guitar-playing sidekicks, Keith Richards or Ronnie Wood?
No, is the simple answer. Johnny Hallyday, the late Paris-born Elvis impersonator, went on for almost 60 years, but hardly anybody outside France could name a single one of his songs. Even fewer could suggest any link the Gallic rocker might have had with social and political history.
In contrast, Le Monde's review of the Longchamp show noted how the pulsating 'Street Fighting Man' – the first song on the setlist – was the international anthem of the Paris riots of May 1968. This mythical period saw an old order of tradition and deference challenged by a demanding new generation.
But according to Le Monde, the Stones are less interested in nostalgia than in moving forward, with power and purpose. Hence why they captured the dark days of the Covid lockdowns with 'Living In A Ghost Town', which was only released in 2020.
As the UK is dragged down by social division and economic crisis, it is easy to forget that Britain still has a hugely influential history and a renowned reputation for culture. The Rolling Stones represent both perfectly.
Nabila Ramdani is a French journalist and broadcaster specialising in Franco-British affairs. Follow her on Twitter: @NabilaRamdani
To enquire about republishing spiked's content, a right to reply or to request a correction, please contact the managing editor, Viv Regan.