Maya Forstater has won a victory for reality
She took on gender ideology – and won.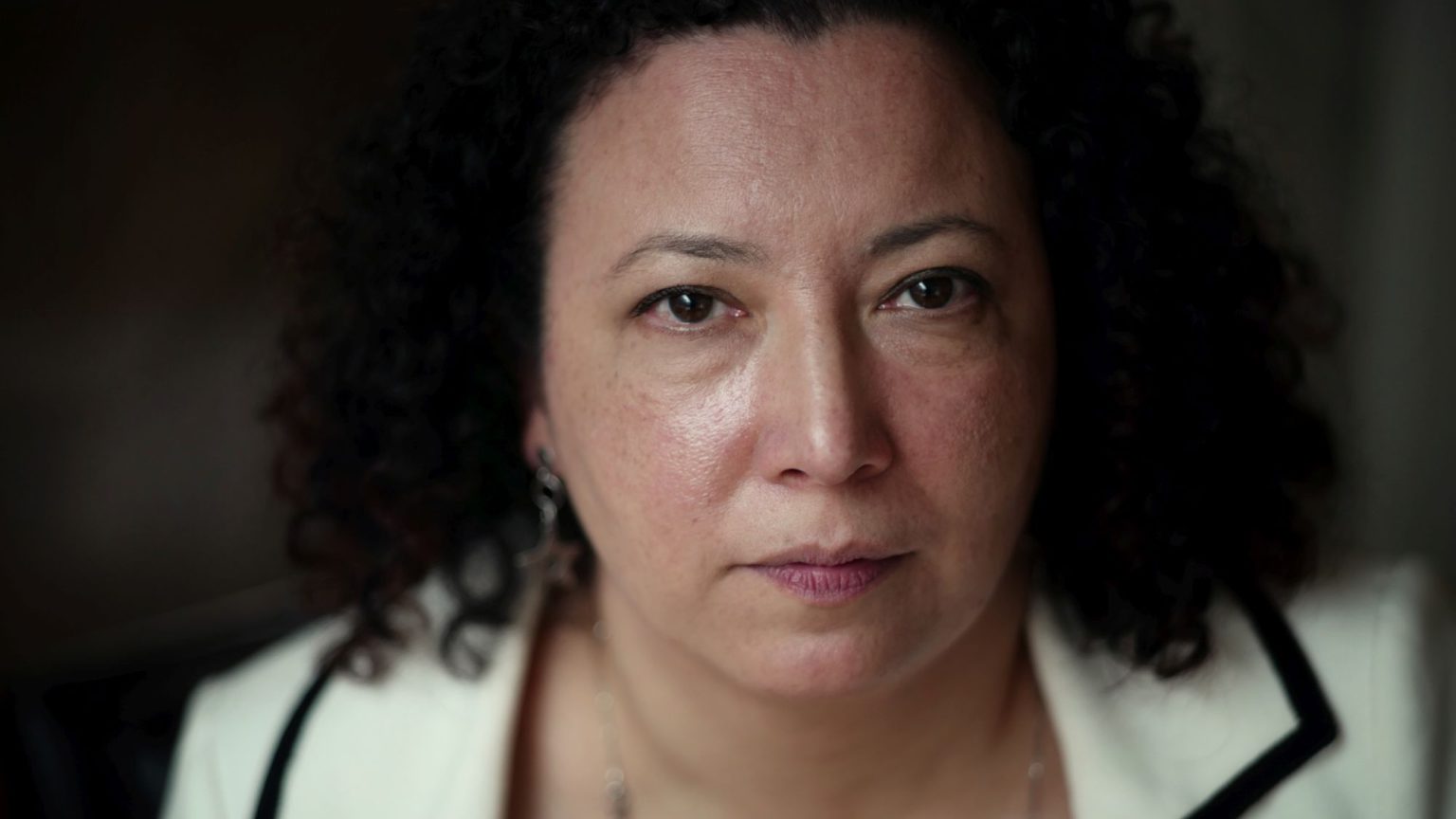 Rulings from employment tribunals rarely make the national news, let alone attract comment from global celebrities. But today's announcement that tax consultant Maya Forstater has won her case against her employer, the Centre for Global Development (CGD), has sent Twitter into meltdown – provoking jubilation in some quarters and doom-mongering in others. The judgment is not just one in the eye for the censorious trans activists who consider freedom of speech a threat – it is also a victory for the millions of ordinary people who reject the tenets of transgenderism.
Forstater took a claim for belief discrimination against her former employer, the CGD, after she lost her job for expressing her view that sex cannot be changed and that biological sex matters. These views have become known as 'gender critical' beliefs, though they might more accurately be referred to as 'gender atheism'.
To be gender critical is to deny the existence of what might best be termed 'gendered souls'. Gender-critical beliefs reject the claims of trans activists that sometimes there is a mismatch between one's 'authentic self' and one's body, and that in such cases society has a duty to prioritise an individual's subjective sense of self. Thanks to workplace transgender training and the efforts of well-funded transgender lobby groups, expressing such heretical views has become an act of bravery. Doing so will get you labelled a bigot and a TERF. Until today, you would likely be disciplined at work and could potentially lose your job.
Forstater's case caught the world's attention when, in 2019, JK Rowling tweeted:
'Dress however you please. Call yourself whatever you like. Sleep with any consenting adult who'll have you. Live your best life in peace and security. But force women out of their jobs for stating that sex is real? #IStandWithMaya #ThisIsNotADrill.'
Following today's news, Rowling again signalled her support:
'Every woman who's been harassed, silenced, bullied or lost employment because of her gender-critical beliefs is freer and safer today, thanks to the warrior that is [Maya Forstater].'
The judgment will indeed mean that people across the UK can breathe more freely. Back in 2019, a tribunal judge ruled that Forstater's gender-critical beliefs were not 'worthy of respect in a democratic society'. But following an appeal, in 2021 another judge ruled that such beliefs are protected by the Equality Act 2010 and ordered a fresh tribunal. Today's judgement found that employees must not be discriminated against on the basis of gender-critical beliefs.
Forstater, who is now director of Sex Matters, said her case 'matters for everyone who believes in the importance of truth and free speech'.
'We are all free to believe whatever we wish. What we are not free to do is compel others to believe the same thing, to silence those who disagree with us or to force others to deny reality.
'Human beings cannot change sex. It is not hateful to say that; in fact it is important in order to treat everyone fairly and safely. It shouldn't take courage to say this, and no one should lose their job for doing so… The tribunal has found that I was a victim of discrimination because I stated that biological sex is real and important, a view shared by the vast majority of people in this country…
'We have had enough of being sidelined in language, law, policy and public spaces. This judgment is further evidence that the tide is turning.'
The tide is indeed turning. Questions are finally being asked about whether it is acceptable to gift women's rights to men on the basis that they profess to feel like women.
Politicians and policymakers are beginning to wake up to the ramifications of trans activists' demands. In the past few months, former health secretary Sajid Javid announced an investigation into the unfolding medical scandal at the NHS's Gender Identity Development Service, which treats young patients with gender dysphoria. Similarly, attorney general Suella Braverman recently clarified that schools are under no legal obligation to use transgender pupils' preferred pronouns or to allow them access into spaces intended for the opposite sex. Forstater's case, which ensured gender-critical beliefs are protected by law, has played a role in creating the space for these discussions to happen.
Gender-identity ideology has been allowed to penetrate every facet of civil society and, until today, employees have been forced to keep their mouths shut in order to keep their jobs. Ultimately, today's ruling signals a return to reality.
Jo Bartosch is a journalist campaigning for the rights of women and girls.
Picture by: Barney Cokeliss.
To enquire about republishing spiked's content, a right to reply or to request a correction, please contact the managing editor, Viv Regan.