The diversity industry is bad for business
The more woke a company is, the fewer minorities want to work there.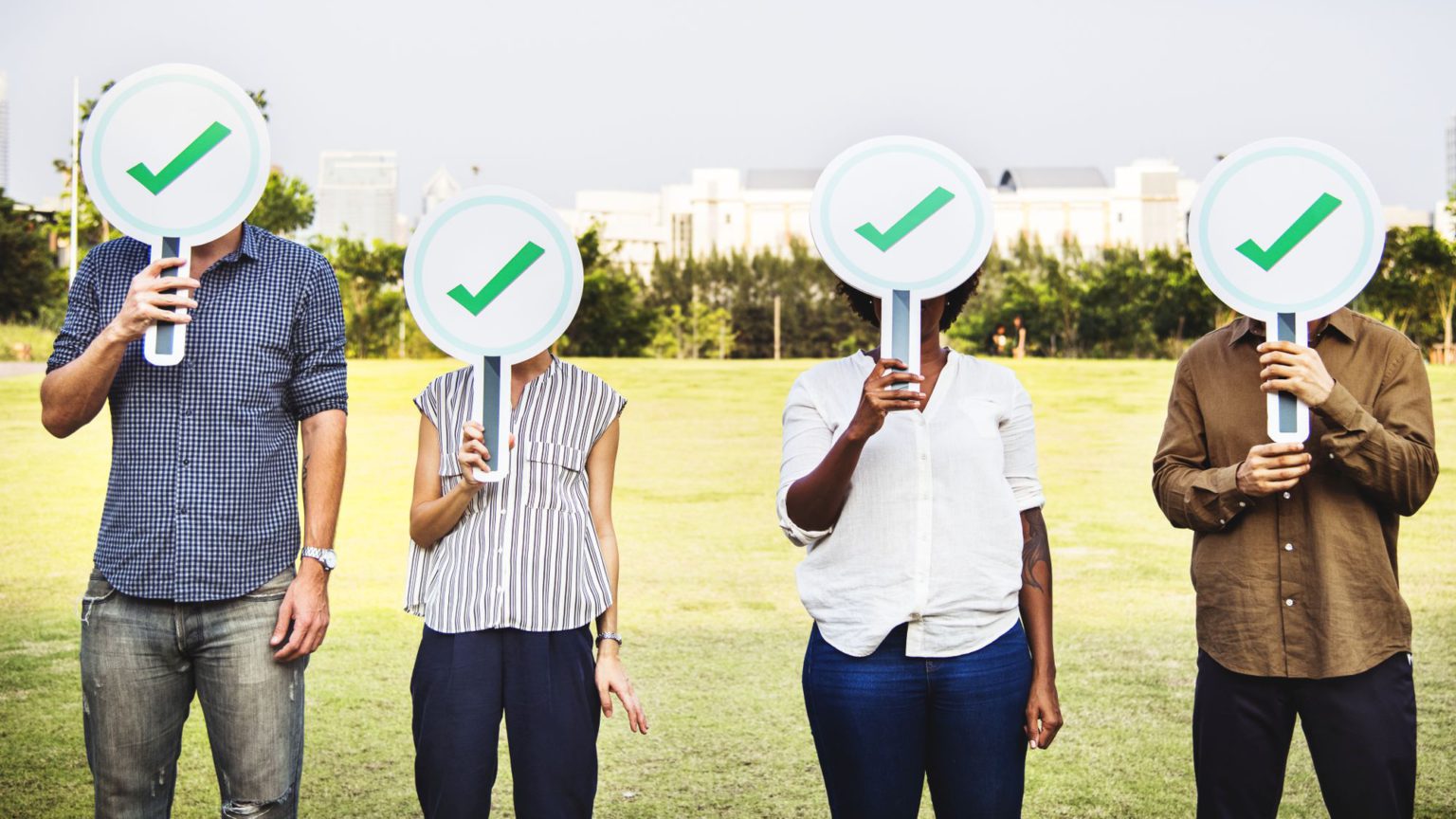 'A more diverse business is a more successful business.' This has been the mantra of HR managers, business-school professors, CEOs and the Wall Street Journal for several decades now. The 'business case for diversity' is that companies whose staff represent a range of different identities are more profitable than those that employ only old white men. In other words, it makes financial sense for businesses to get on board with equality, diversity and inclusivity initiatives.
The argument that diversity equals profit is everywhere. 'Diversity can widen and deepen the client base, support innovation and improve profitability', states the Solicitors Regulation Authority. The 'Big Four' global accountancy firms all echo PricewaterhouseCoopers' claim that 'diverse businesses create better business returns'. Drinks company Diageo claims to promote staff diversity 'not just because it is the right thing to do', but also 'because it is good for business'. Even charities now make the business case for diversity.
There's just one problem here. There is astonishingly little basis to the claims that profit and diversity are linked. As a piece in the Harvard Business Review pointed out in 2020, 'there is no research support for the notion that diversifying the workforce automatically improves a company's performance'. Even those studies claiming to show that companies employing more minorities will enjoy an increase in revenue can find no causal link between diversity and profit. This should not surprise us – neither skin colour nor genitals determine business acumen. It is precisely for this reason that companies should focus on hiring the very best people for the job – irrespective of their identity.
There is also no evidence that companies making a business case for diversity actually attract a more diverse workforce. Quite the opposite. An American Psychological Association (APA) report out last week suggests that minority applicants for jobs may actually be put off by company mission statements that position diversity as good for business.
The APA report, written up in the Journal of Personality and Social Psychology, notes that 80 per cent of all Fortune 500-listed companies offer a business-case justification for diversity. The researchers asked job seekers from three different minority identities to read diversity statements from fictional companies before asking them how much they would want to work for these companies. They found that when people read business-case diversity statements they reported feeling less likely to want to be employed by that company. The researchers suggest that participants were concerned that these companies would 'see and judge them, as well as their work, in light of their social identity'.
The APA researchers also compared business-case diversity statements to 'fairness' statements that argue for diversity as a good thing in and of itself. They found that people from minority groups are more likely to want to work for a company that promotes diversity on the grounds of fairness rather than profit. But it may well be the case that people simply prefer to be judged on their merits rather than their identity.
This latest report merely adds to the growing body of research showing how diversity initiatives in the workplace have little positive impact on business, and can actually backfire. Back in 2020, the UK Government Equalities Office commissioned a review into the effectiveness of unconscious-bias training. It found that 'there is currently no evidence that this training changes behaviour in the long term or improves workplace equality in terms of representation of women, ethnic minorities or other minority groups'. The Harvard Business Review notes that 'even when the training is beneficial, the effects may not last after the programme ends'.
As I have written about before on spiked, diversity has itself become a huge industry employing many people working within HR departments, producing positive mission statements and undertaking staff-training programmes. We need to ask why companies continue to pour so much money into diversity initiatives despite little evidence they increase profits and mounting research suggesting they may actually have a negative impact on workplace relations and the recruitment of minority staff.
If you drill down into mission statements extolling the benefits of diversity in the workplace, it becomes clear what companies are really concerned about: image, reputation and branding. It seems that many companies want their staff to resemble the cast of a Netflix teen hit or a trendy advertising campaign. CEOs are more interested in feeling good about themselves than they are with either the financial bottom line or with genuinely casting the recruitment net widely to get the best employees, irrespective of identity.
As is becoming increasingly clear, this is no way to run a business.
Joanna Williams is a spiked columnist and author of How Woke Won, which you can order here.
To enquire about republishing spiked's content, a right to reply or to request a correction, please contact the managing editor, Viv Regan.